YOUTH FORUM

Compiled by Savithri Rodrigo
TOWARDS BROADER HORIZONS
Nimesha Silva moots new education avenues to expand the youth skill set
Q: What's the good, the bad and the ugly here in Sri Lanka?
A: The diverse and rich culture, great history with commendable technology that surprises scientists even today, a geographical location on the axis of the maritime Silk Route that facilitates manifold aspects of international trade and an abundance of natural resources represent the good of my country.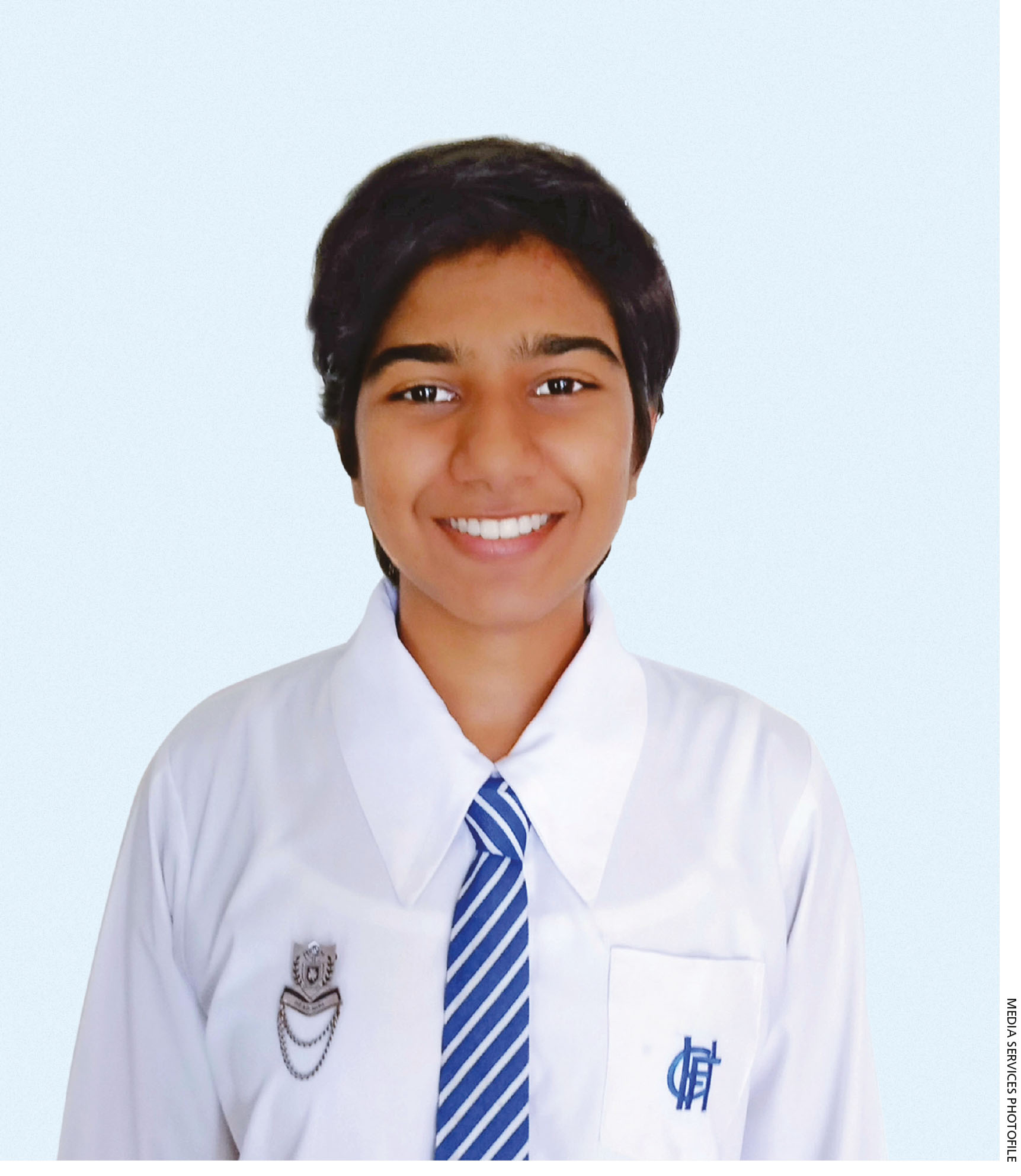 A lack of astute national policies governing important sectors including national security, education, and law and order are the negatives, while political and ethnic divisions continue to be an ugly reality that must be overcome.
Q: In your opinion, what are the challenges facing the country today?
A: COVID-19 – and its impacts on society and the economy – is a challenge.
While the government and authorities have taken precautions to limit the spread of the disease, aligning the public mindset to follow instructions has been a challenge although the citizenry can use this time to instil discipline among society, which is the silver lining in what is a dark cloud.
Development of social and economic infrastructure is challenging too, as are the political and ethnic divisions among Sri Lankans to varying degrees. As an emerging economy, Sri Lanka also faces technological and environmental challenges.
Q: What changes do you observe in the spheres of education and environmental sustainability?
A: The increased use of technology has led to an improvement in the quality of education with better access to learning facilities. Creating more opportunities for higher education by adding vocational streams to conventional avenues – instead of relying on the district quota system – presents new hope.
In terms of environmental sustainability, businesses are embracing eco-friendly production processes while government is promoting environmentally responsible renewable energy options. Tax waivers on electric cars and concessionary bank loans for solar power are good examples.
Q: Could you outline the opportunities available to young Sri Lankans such as yourself?
A: The expansion of additional higher educational avenues will produce young minds with a broader skill set, prompting a vast spectrum of professional career paths for Sri Lankan youth.
Knowledge based economy initiatives will empower young professionals to be part of a broader global industry.

It is imperative that qualified professionals are involved in improving the state administration mechanism and offered recognition, thereby making them a vital facet of the country's development.
Q: So do we have young leaders to take the country forward and what traits should they possess?
A: We certainly do although a vacuum of pathways and mechanisms exists in terms of grooming the potential of future leaders. In the absence of such mechanisms, individuals with less noble motives and different political agendas end up in leadership positions.
Leadership development programmes for potential national leaders will prepare them to take on the challenges of national leadership. These leaders must possess respect and love for, and pride in, their country, people and culture; uphold human values and meritocracy; and be transparent, responsible and accountable.
Q: So what's the good, the bad and the ugly of the world we live in?
A: Rapid advancement of technology leads to positive developments in numerous fields including healthcare, education, communications and infrastructure.
However, war, famine, poverty and global warming are negatives that cannot be ignored. While steps are being taken to minimise them, what's ugly is that it is possibly too little too late – an ugly truth that we must face.
Q: Do the present world leaders live up to your expectations? And if not, where do they fall short?
A: World leaders do not exhibit sufficient consideration of the global impact of their actions, failing to lead people to the change humanity requires.
They don't seem to have much regard for the value of human life, lack responsibility, and are inconsiderate regarding the severity of global warming, climate change and impacts prompted by the destruction of natural resources.
Q: And how do you view the growing importance of social media today?
A: It is an important platform for social interaction, communication and connection among communities, providing access to create, share and disseminate news and information. The benefits are numerous including spreading awareness on vital issues among netizens.
But there are inherent problems (e.g. cybersecurity and addiction). That said, this is a choice to be made by individuals – do you reap the benefits of social media or fall prey to its negatives?