WORLD VISION
World Vision's Effort to Gift Hope this Christmas Continues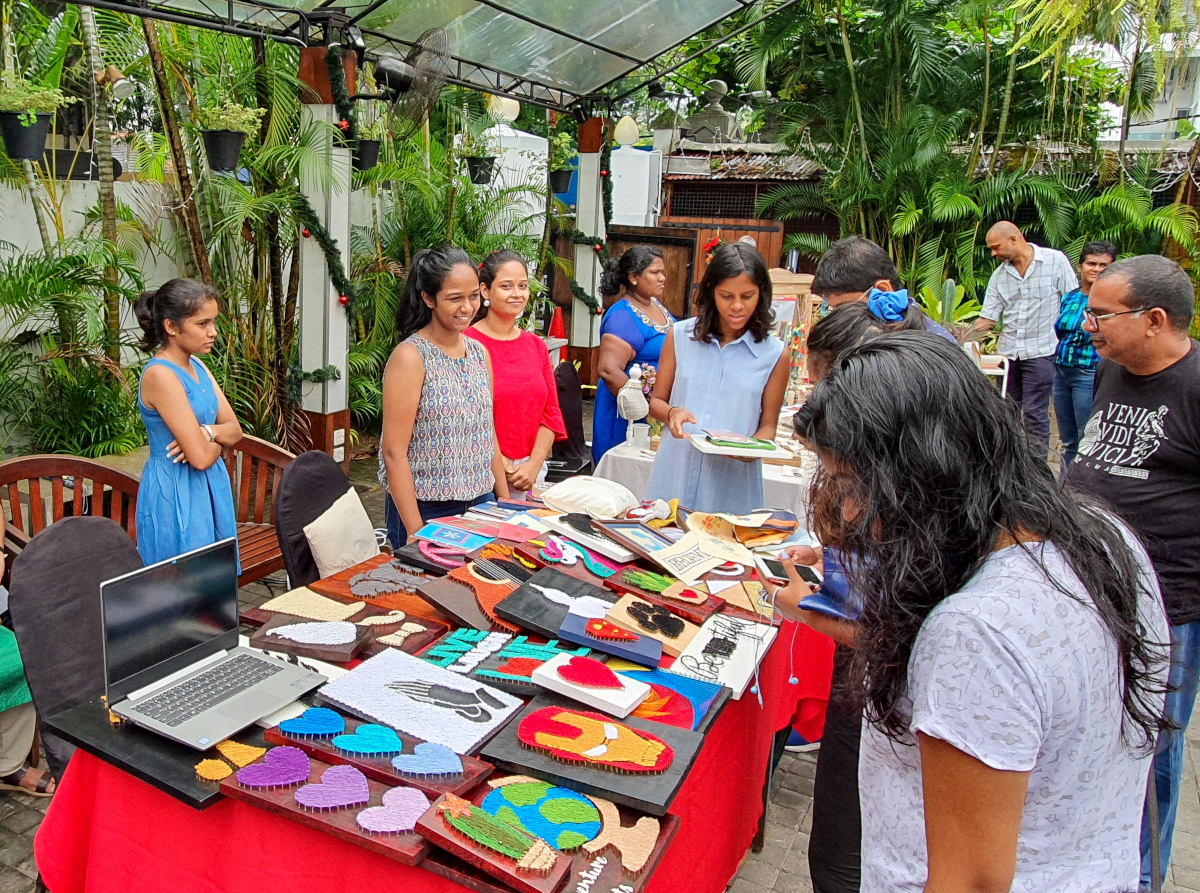 Fifteen vendors and hundreds of generous members of public have made the World Vision Lanka's Christmas Market a resounding success on Saturday (7). The pop-up sale, held at The Bayleaf, was organised to support 26 children in Mundalama who have one or both parents in prison.
Underprivileged children such as the 26 in Mundalama, who have their parents in prison, are at a greater risk or dropping out of schools due to lack of support and World Vision Lanka is aiming to support them to continue their schooling in the coming year.
"I didn't realize that a fraction of the proceeds from my purchase would help children in need. Now whatever I have purchased has great value," said Danielle Nobile, who was pleasantly surprised to learn the charity aspect behind his purchases.
Mostly home-based brands such Blossoms, CK Greens – Pathra, Sri Arts, Summer_67, Twisted Shades, Katana Upcycle, The Butler, Thirteen Thirtyone, Ziba by Nilka, Ahankaara, Promised Land Decor, True by Tina Lobo, RAS Jewels, Delicious Days by Priya, and Home Store Gallery took part in this pop-up sale and contributed a percentage of their sales for this cause.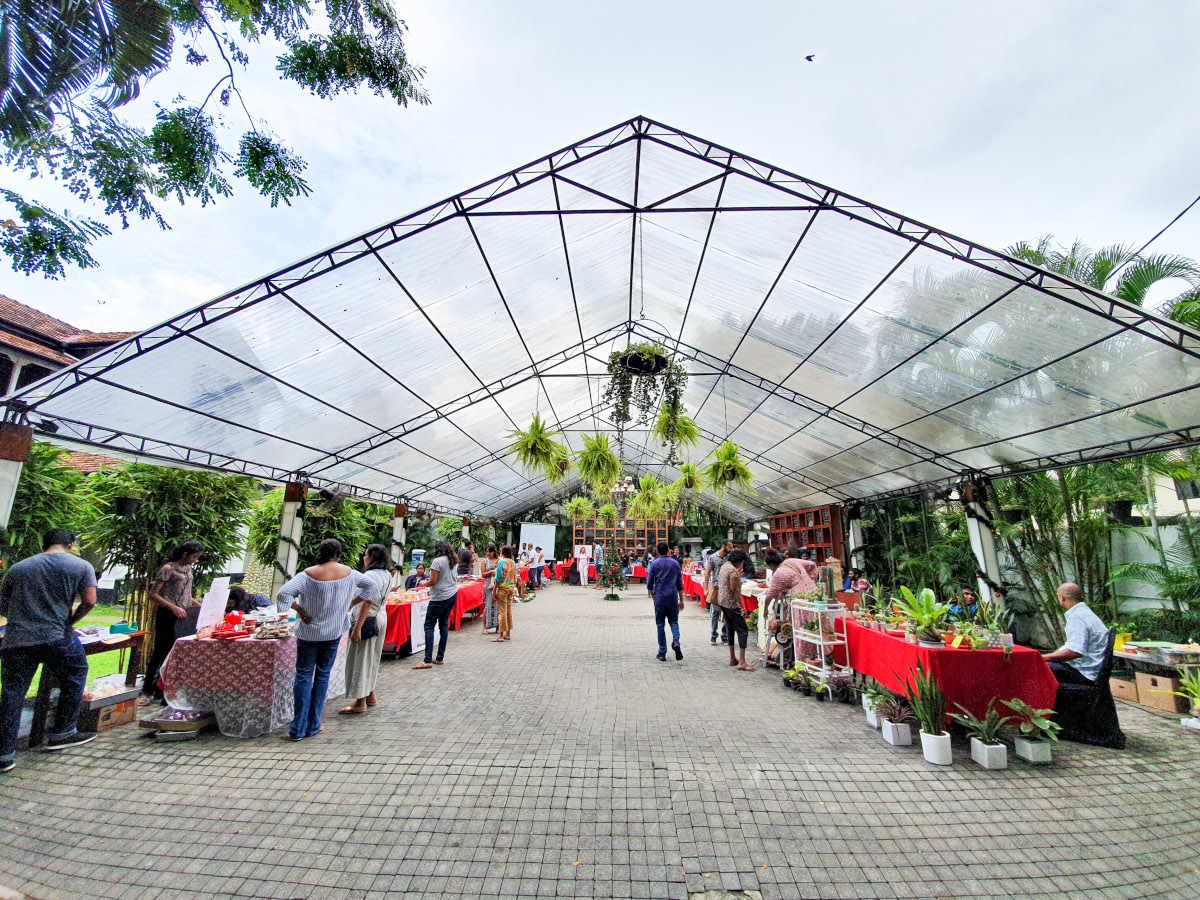 World Vision Lanka was able to raise over Rs. 160,000 through this pop-up sale. It is a remarkable achievement especially given the adverse weather prevailed on Saturday, the charity said. While thanking the patrons for their support, World Vision Lanka has announced that the fundraising is still open for others to contribute to. It has requested the people who wish to contribute to this cause to contact it through social media or through its website.
"This is the first-ever time I have been a part of a pop-up sale, I am therefore happy my first time was for a great cause. I work full-time as a teacher therefore I know the importance of education especially for children in the rural most parts of the country. Therefore, when World Vision Lanka reached out to me, I jumped on the opportunity," said Lakshani Jayasiriwardena, the owner of Twisted Shades.
World Vision is a Christian, relief, development and advocacy organization dedicated to working with children, families and communities to overcome poverty and injustice. World Vision works through its main sectors – education, health and nutrition, water and sanitation, economic development and child protection – serving all people, regardless of religion, race, ethnicity, or gender.
World Vision has been in Sri Lanka since 1977 and currently serves in 34 locations in 15 districts across the country through its long-term development programmes. In 2018, World Vision Lanka directly impacted nearly 200,000 children and their families.