BILATERAL RELATIONS
Sri Lanka seeks improved economic ties with Egypt
Secretary to the Ministry of Foreign Affairs of Sri Lanka Ravinatha Aryasinha has called for regaining the island's economic prominence in Egypt – he made these remarks while addressing the inaugural session of bilateral political consultations between Sri Lanka and Egypt, which was held at the Ministry of Foreign Affairs of the Arab Republic of Egypt in Cairo.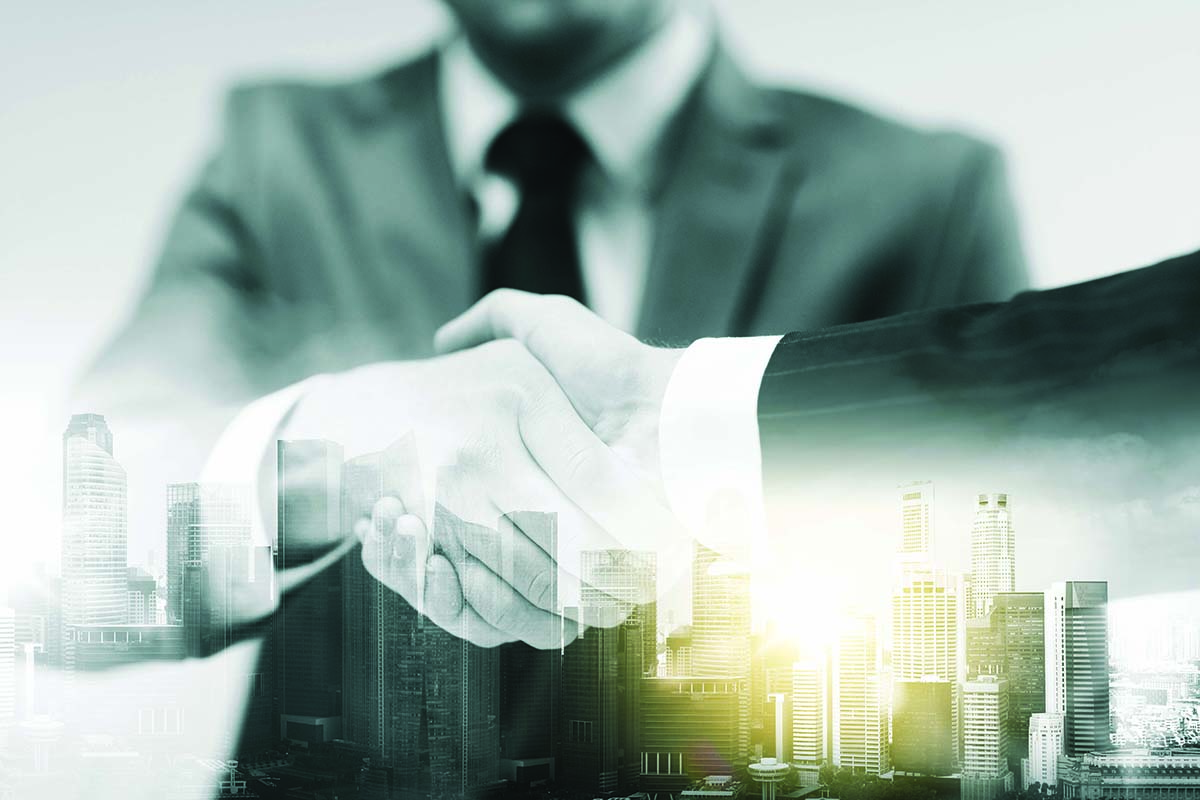 Pointing to the historic bilateral political relations between the two countries and collaborative role played in the global sphere, Aryasinha noted that the political consultation was held at a time when Sri Lanka is determined to play a moderating role in the international community under a neutral foreign policy.
Egypt is the largest market for desiccated coconut from Sri Lanka used in the confectionery sector. Additionally, the island nation exports rubber, coir and leather products, spices, confectionery, cocoa and cocoa based products, porcelain and ceramic ware.
Sri Lanka's imports from Egypt are mainly chemical and plastic products, metal based products, fertiliser, oils and fresh fruits.
Developments in the Middle East, Africa and Asia, as well as shared perspectives on a range of international issues including disarmament, migration, human rights and implementation of the UN Sustainable Development Goals (SDGs), were also discussed.