WILDLIFE FORENSICS
Sri Lanka to introduce fingerprint database on environmental crimes
Crime scene investigation (CSI) expert and founder of Serendipity Wildlife Foundation Ravi Perera, along with the Wildlife and Nature Protection Society (WNPS) of Sri Lanka, announced plans to introduce a computerised fingerprint database on a national scale in 2019. The system – maintained by the Department of Wildlife Conservation – would help identify criminals who commit wildlife crimes.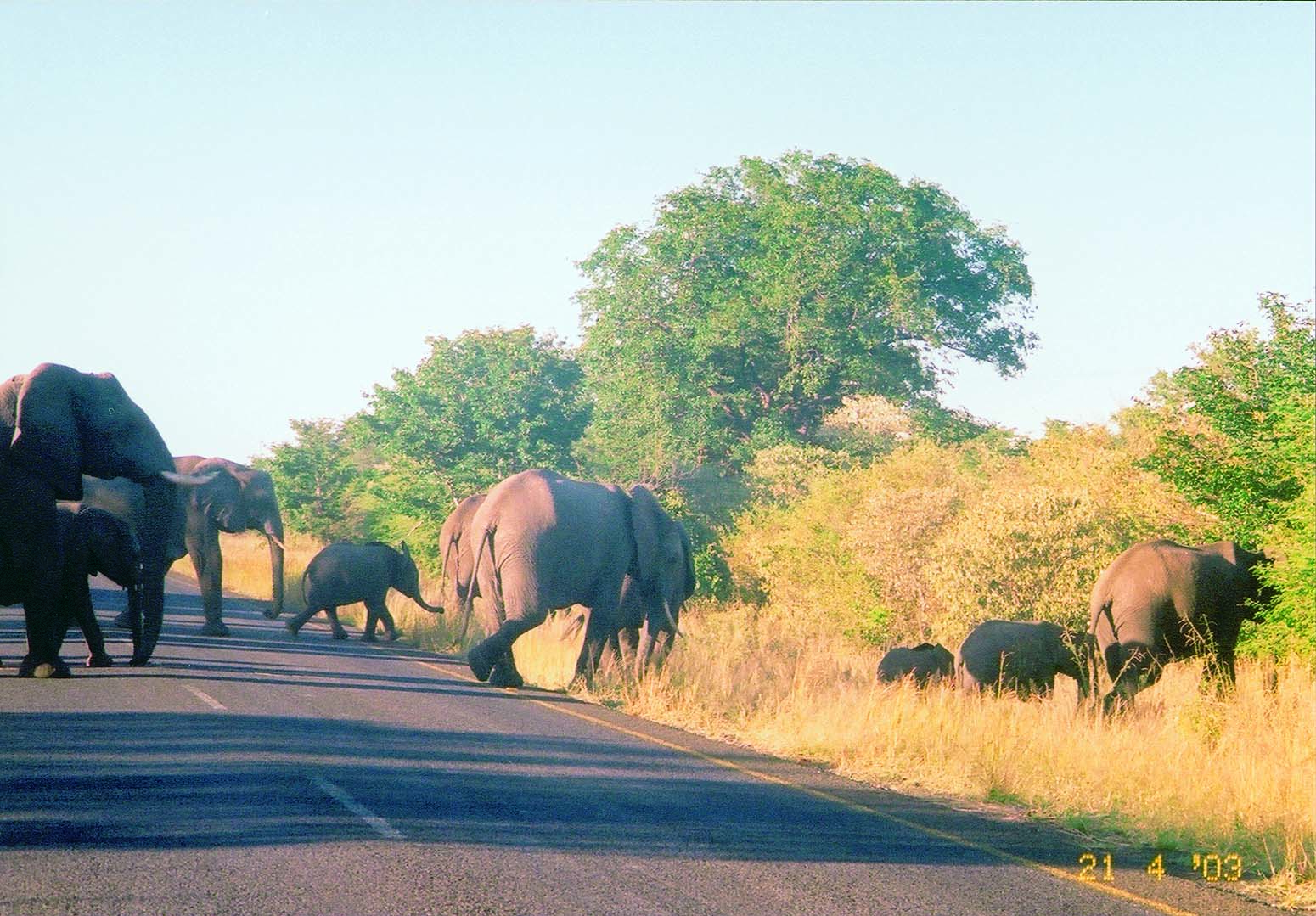 Hunting and poaching of animals in Sri Lanka are primarily carried out for the sale of meat and organs, and very rarely for domestic consumption.
Although not as severe a problem in Sri Lanka as in other countries, it has been observed that poaching increases during the dry periods of the year when animals travel in open spaces in search of water. Animals that fall victim to such crimes in Sri Lanka include wild boar, spotted deer, sambar deer, elephants, pangolins, turtles, whales and porpoises.
Certain plants and animals in Sri Lanka are protected from poaching under the Fauna and Flora Protection Ordinance. Violators of the regulation can be arrested without warrant and will face jail time for up to two years, along with having to pay a fine ranging between Rs. 20,000 and Rs. 50,000.
Crimes against wildlife however, receive less attention and are not taken as seriously as crimes against people. Moreover, the mechanisms in place have not been stringent enough to put an end to such crimes.
This is where the world of forensics can make a difference in combating wildlife crimes.
According to WNPS Vice President Ranil Peiris, the fingerprint database will be "much like the one utilised in the United States with the exclusive purpose of enforcing law against criminals who perpetrate wildlife crimes."
He explains: "The database will assist in identifying offenders and repeat offenders. What happens most often than not in Sri Lanka is that when a poacher or any other wildlife offender is arrested, there will be a 'mudalali' to pay off the fine or bail charges. However, with the evidence provided through a database, repeat offenders can be identified, allowing a court of law to take necessary action."