WELLNESS TOURISM TO BE PROMOTED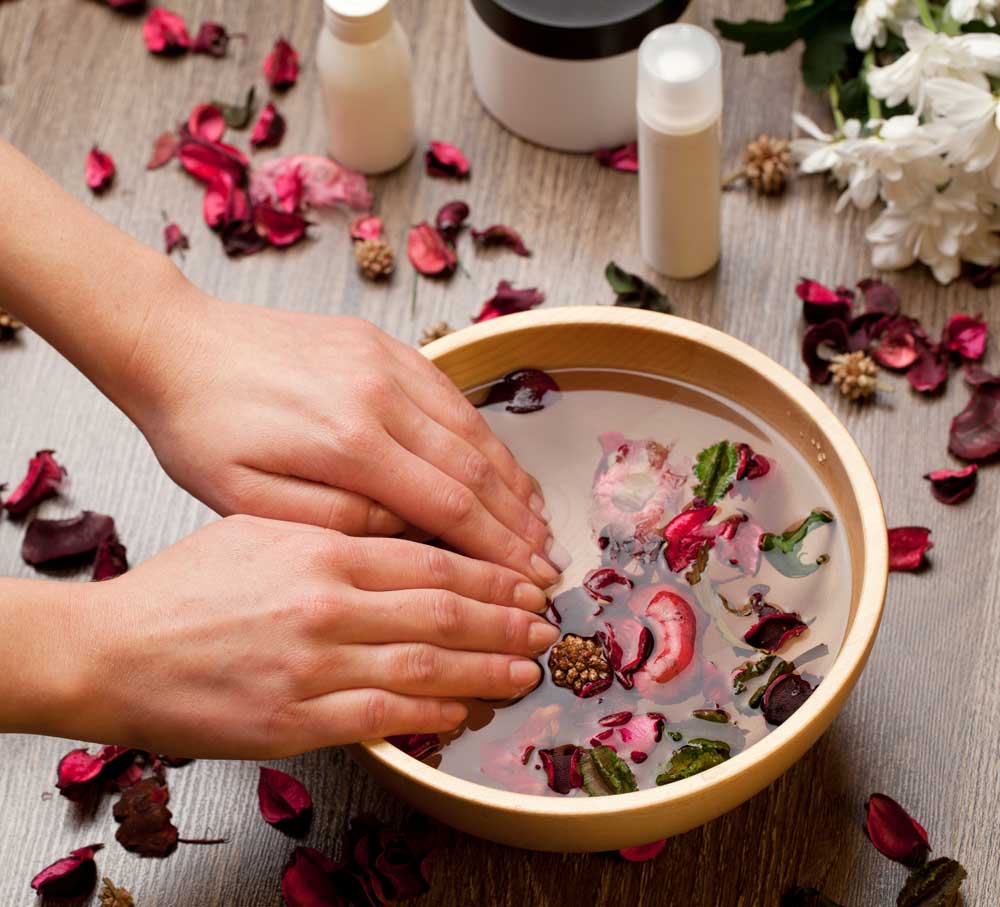 Chairperson and Chief Executive of the Sri Lanka Export Development Board (EDB) Indira Malwatte stated that a plan of action has been formulated for the development and promotion of wellness tourism, which has been identified as a key sector in the National Export Strategy.
Speaking at a seminar on wellness tourism, she noted that the EDB had several initiatives to promote Sri Lanka as a destination for high quality wellness services. In addition to working on the quality of service and pursuing international certification, Malwatte noted that there should be a focus on the after sales aspect of treatment to encourage followup treatments.
Sri Lanka's medical system includes Western, indigenous and other alternative medical practices, involving luxury Ayurveda resorts, indigenous medicine hospitals, spa and recreation centres, and Western hospitals.