DISARMAMENT DECISION COMMENDED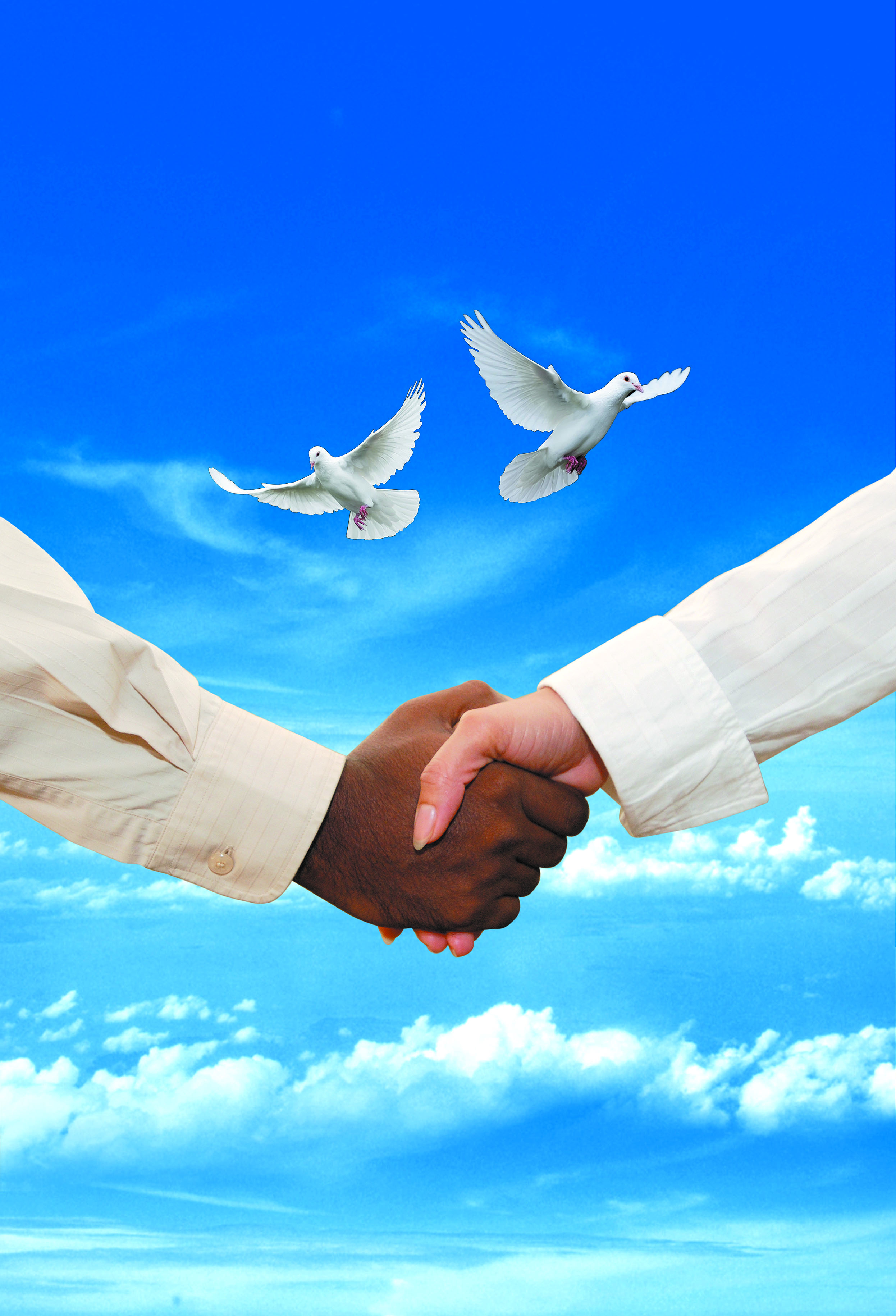 The decision to establish five subsidiary bodies to discuss items in the Conference on Disarmament's (CD) agenda and resume the conference's work towards negotiating disarmament was commended during the High-Level Segment of the CD held in Geneva.
Presided over by Sri Lanka's Permanent Representative to the UN in Geneva Ambassador Ravinatha Aryasinha, the decision was supported by delegations from Australia, China, Cuba, France, India, Pakistan, Spain, the UK and US.
UN Under-Secretary-General and High Representative for Disarmament Affairs Izumi Nakamitsu expressed her gratitude towards Aryasinha's leadership in adopting the decision, and requested Sri Lanka's help in its implementation.