UNDP SUPPORTS DISASTER RESILIENCE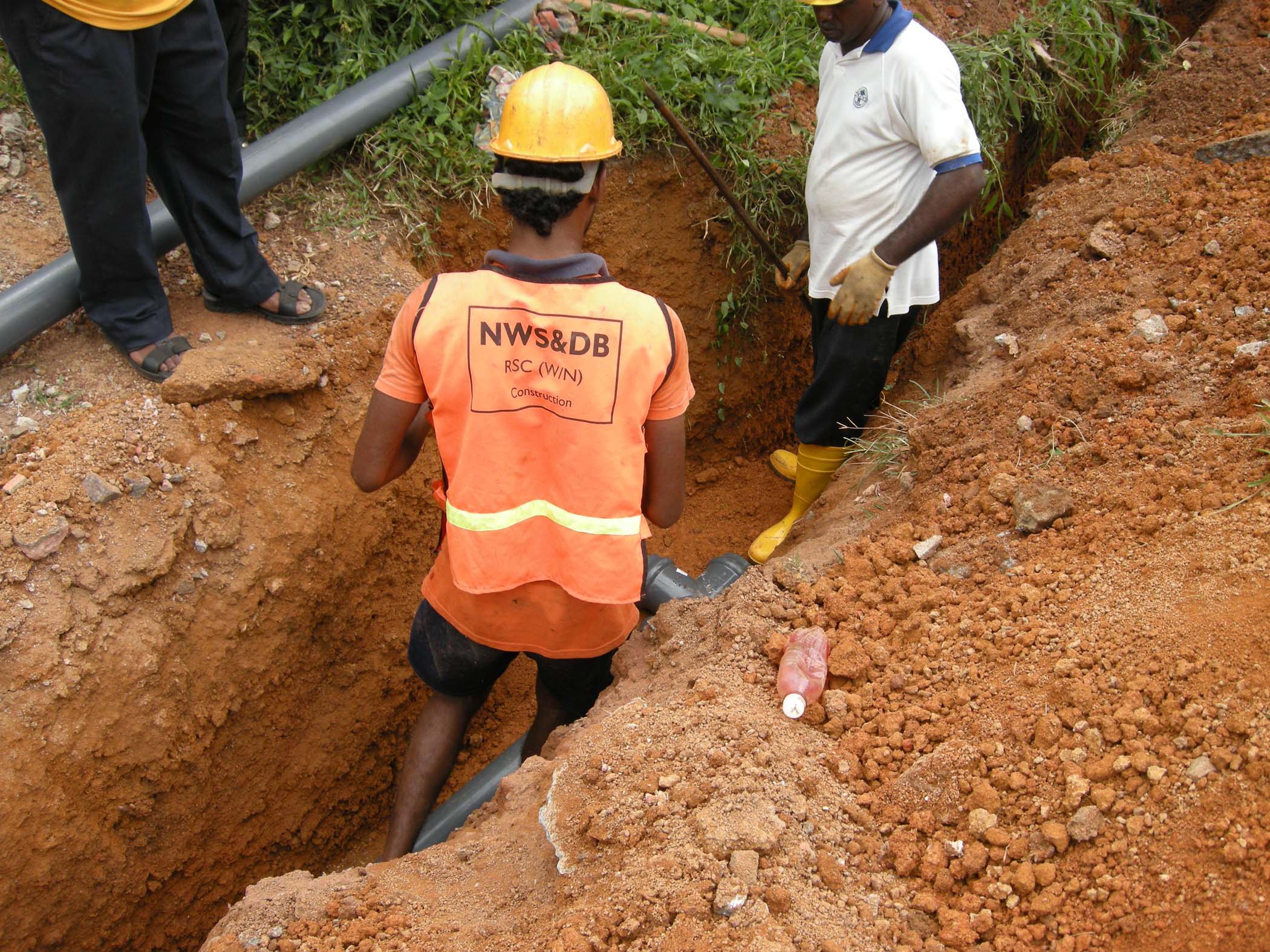 The UNDP in Sri Lanka and the Ministry of Disaster Management launched a project in support of the government's vision of helping Sri Lanka 'build back better' after disasters.
To this end, a workshop facilitated the discussion of methods to raise awareness amongst communities, decision makers and other partners on disaster recovery, and a plan to institutionalise strategies to reduce risk by developing a national recovery policy and 'build back better' guidelines.
Deputy Country Director of the UNDP in Sri Lanka Lovita Ramguttee also asserted that the organisation was committed to supporting the government's advancement of post-disaster needs assessments (PDNA) to achieve disaster resilience.