MANUFACTURING ACTIVITIES GROW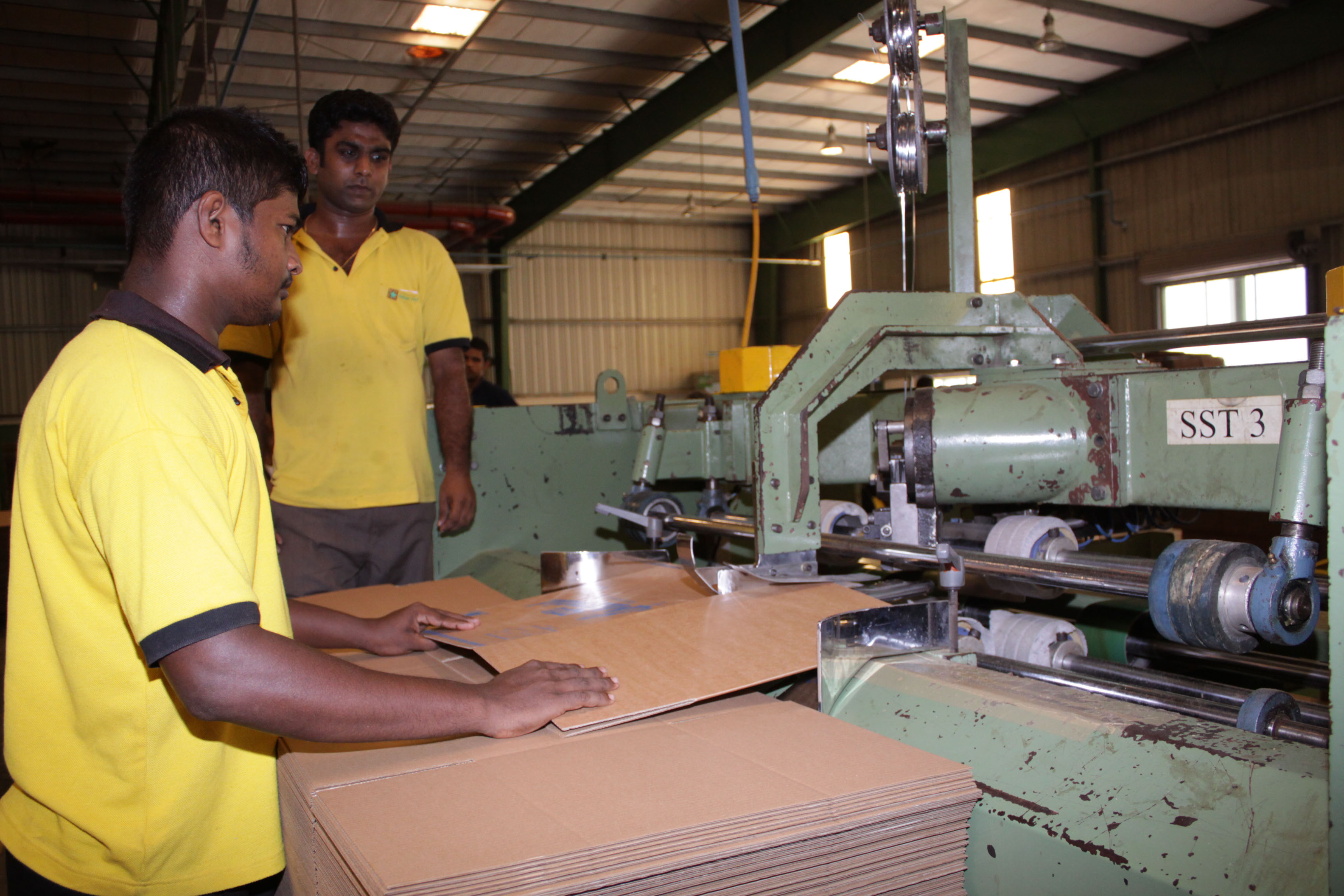 The manufacturing Purchasing Managers' Index (PMI) recorded a 12 month high of 65.6 index points in March, up from 55.6 index points in February.
This increase in manufacturing activities is attributed to an increase in orders based on seasonal demand while the lengthening of the suppliers' delivery time sub-index also contributed.
A PMI of 58 was recorded for the services sector in March, down from 58.4 in February. A deceleration of business activities in accommodation, food and beverage services, transportation, and the wholesale and retail trade sectors contributed to the slower pace of expansion.
In anticipation of expected salary increments and incentives ahead of the festive period, the expected costs of labour also increased during March.