TOURISM TARGETS CHINESE VISITORS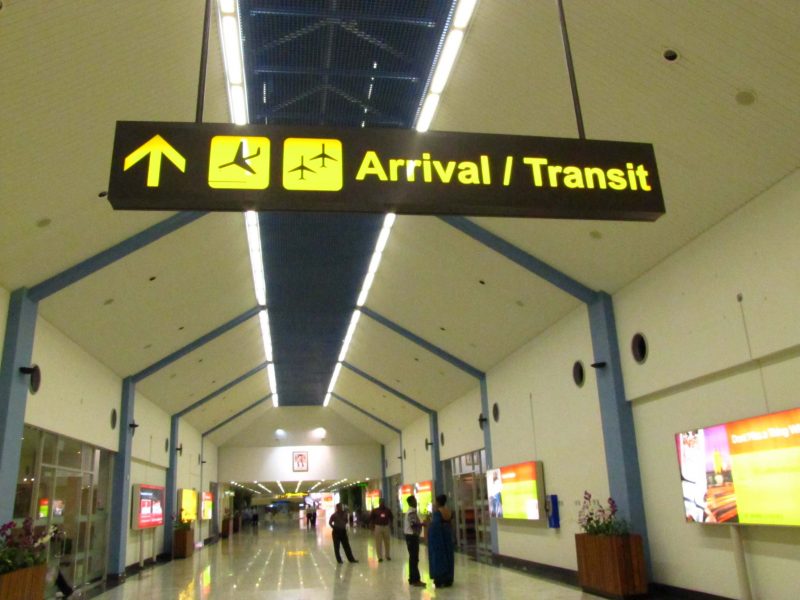 Sri Lanka Tourism has partnered with Chinese tour operator Yingke Travel and Sri Lankan tour operator Green Leaves Leisure to promote Sri Lanka as a destination for Chinese travellers.
To achieve its goal of attracting over 300,000 Chinese visitors by the end of the year, officials from Sri Lanka will visit China to sign agreements with Chinese travel companies and explore opportunities to boost Sri Lanka as a travel destination.
Tourism Development and Christian Religious Affairs Minister John Amaratunga stated that the number of visitors from China has improved following upgrades to facilities, and the construction of hotels and rest houses across the country. He noted that tourism prospects are expected to improve this year as a promotional campaign will be launched to position Sri Lanka as a destination for travel and leisure.