GLOBAL WARMING
The World Bank funds action on climate change
The World Bank is to invest US$ 200 billion to help countries reduce greenhouse gas emissions and adapt to climate change. This falls in line with the five year investment plan proposed by the 2015 Paris Agreement, according to which countries must contain the global temperature rise to below 2°C but aspire to limit it to 1.5°C.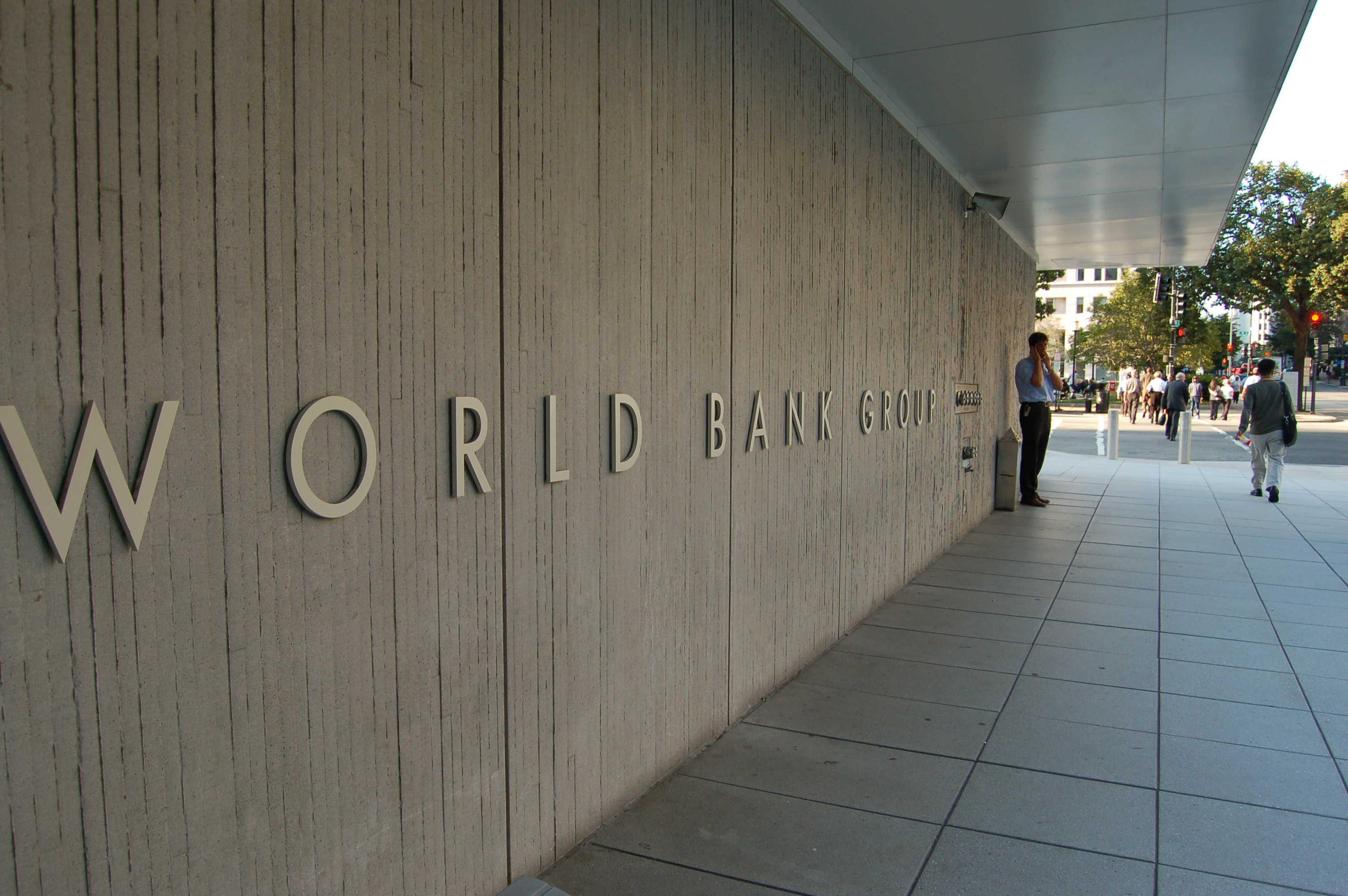 Global warming is becoming deadlier by the day and there is a need for governments to triple all efforts to combat climate change. Signatories to the Paris Agreement are expected to meet in Poland this week to iron out an implementation plan so that the required goals are met.
President of the World Bank Jim Yong Kim said the poorest and most vulnerable people are the ones that are at greater risk.
He urged other financial institutions to follow the World Bank's lead and added: "We are pushing ourselves to do more and go faster on [the] climate, and we call on the global community to do the same. This is about putting countries and communities in charge of building a safer, more climate resilient future."
World Bank funds will be utilised for early warning systems, high quality weather forecasts, climate smart agriculture (CSA) and the like. While half of the overall funding will be directly provided by the World Bank, the remaining half will be from loans and contributions from other parts of the World Bank Group.
Commenting on this, President and CEO of the World Resources Institute Dr. Andrew Steer said: "With climate impacts already taking a heavy toll around the globe, we know a far greater response is needed. Investing in climate action is the smart choice – it can reduce poverty, inspire innovation and bring far-reaching benefits to society."