THE UK COULD APPROVE FIRST COVID-19 VACCINE IN DAYS
UK could approve first coronavirus vaccine 'within days'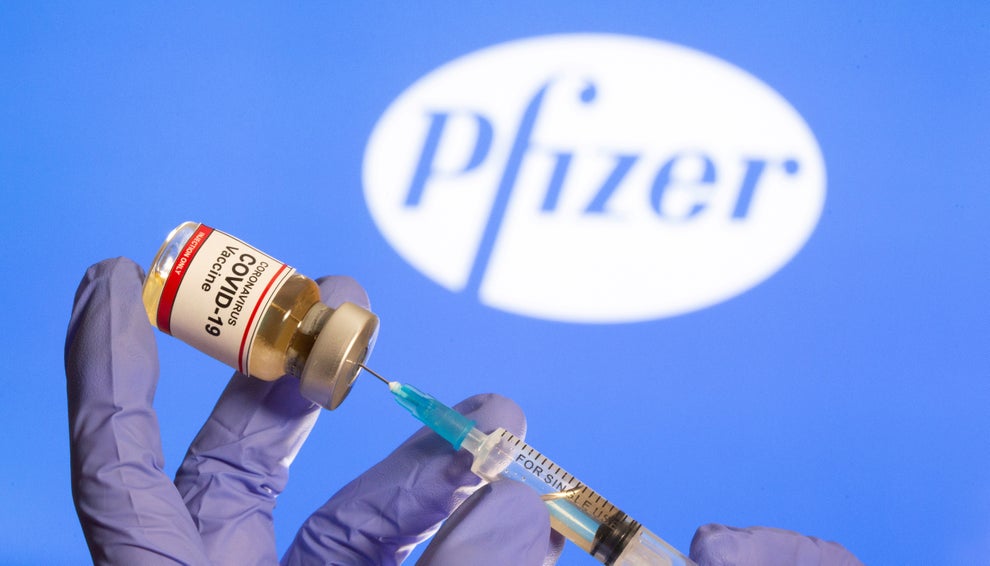 The UK is set to approve a coronavirus vaccine "within days", becoming the first Western country to do so.
The first injections of the vaccine developed by German and US companies BioNTech and Pfizer could take place as early as 7 December, the Financial Times reported on Saturday, quoting unnamed sources the paper said knew the process.
The paper said that the vaccine would begin to be rolled out just hours after receiving approval.
The UK Medicine's regulator – the independent Medicines and Healthcare products Regulatory Agency (MHRA) – is currently assessing the safety and effectiveness of two possible vaccines, one developed by BioNTech/Pfizer and one by Oxford University and AstraZeneca.
Earlier today, reports emerged that British hospitals were told to prepare for the rollout of the BioNTech/Pfizer jab within 10 days.
The UK has ordered 40 million doses of the two-step vaccine, which would be enough for 20 million people.
The government has also agreed to purchase up to 355 million doses of vaccine from seven different producers, including 100 million doses of the Oxford/AstraZeneca vaccine.
The roll-out of the BioNTech-Pfizer, which is reported to have 95 percent efficacy, poses some technical challenges, as the doses must be stored at about -70C and can be kept in a fridge for only up to five days.
The report comes as the government appointed Conservative Nadhim Zahawi as vaccines minister on Saturday, meaning that Mr Zahawi will oversee the country's biggest vaccination drive in decades.
Mr Zahawi, currently a junior business minister, said he was "delighted" to be appointed to the role, vowing to ensure vaccines are rolled out quickly to save lives and livelihoods.
According to a new list published by Public Health England, care home residents and staff have been placed in tier one in the proposed rundown of who should receive the first jabs, meaning they will be prioritised for coronavirus vaccines.
People aged over 80, along with NHS and care workers, are in band two followed by those aged 75 and older in the third tier.
But the list could be upended by the logistics of storing the first vaccine to come on stream, it has emerged.