THE ROVING DIPLOMAT
TRIBUTE SERIES
JANUARY 2003
THE SHADOW OF TERRORISM
Bloodshed and war clouds have marred the usually joyful festive season
The threat of a lightning hi-tech war strike against Iraq, which had overshadowed the international scene, appears to have receded for the moment at least. And the focus has shifted to UN inspectors who are acting in accordance with the United Nations Security Council resolution and conducting an elaborate inspection of the armaments potential of Iraq.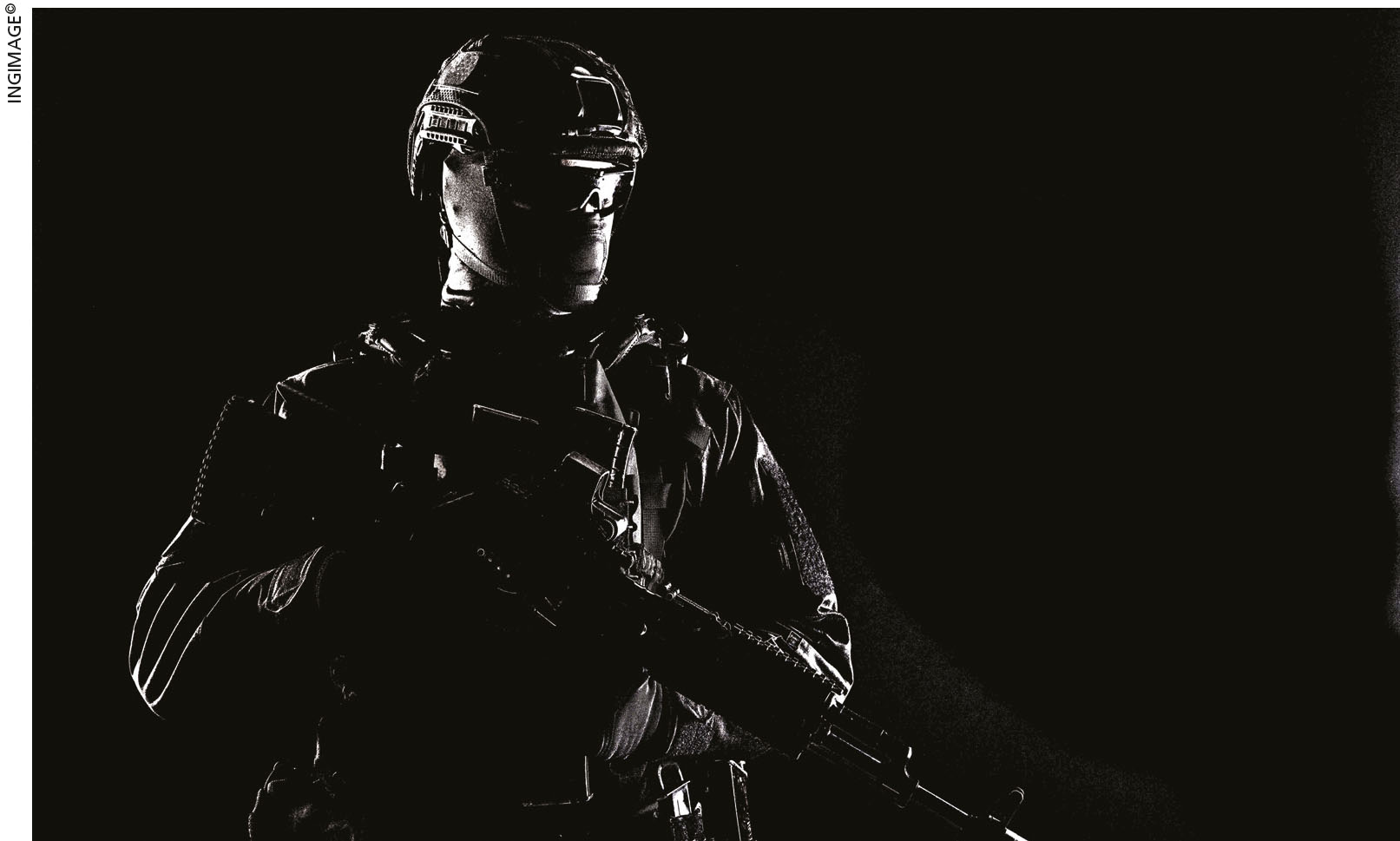 They are working under the supervision of Dr. Hans Blix and have already investigated sites that were suspected of being centres of arms manufacture. The inspection team – which is designated as the United Nations Monitoring, Verification and Inspection Commission – comprises 17 inspectors.
These inspectors enjoy unprecedented powers and are permitted to visit any sites at will without advance notice and free of interference from accompanying Iraqi officials.
With regard to the US' plans to invade Iraq, apparently there's a faction in the Pentagon that is pressing for such action. However, what will be critical is President George W. Bush's decision as the foremost advocate of a strike against Iraq.
It was reported in the British press that Iraqi President Saddam Hussein has ordered a wholesale concealment of weapons of mass destruction and key components. So the current situation is one of watching and waiting for Bush to respond. Any sign of a violation by Iraq could invite the wrath of the US upon it.
The Middle East peace process has been marked by new manifestations of violence such as the suicide bombing at a hotel in Mombasa targeting Israeli visitors, the failed missile attack on Arkia Israeli Airlines and violence in the Gaza Strip. Since those involved in the hotel bombing claimed to have been from a previously unheard of group called the Army of Palestine, it's believed that the suicide bombers had Palestinian links.
However, both Kenyan and Israeli officials are of the view that they belonged to Al-Qaeda. These incidents are alarming signs that violence associated with the Middle East is spreading to other regions too.
An escalation of violence in the Gaza Strip resulted in the closure of Bethlehem in December, as well as the cancellation of Christmas celebrations. PLO Chairman Yasser Arafat has condemned this act and called it an "international crime."
These events have taken place at a crucial time for Israel after Ariel Sharon was elected leader of the Likud Party in 2000. Sharon has declared his determination to take revenge for the recent terrorist attacks in Kenya and elsewhere.
In South Asia, the tension that prevailed in the recent past between India and Pakistan – over the actions of Pakistani militants in Kashmir and nuclear weapons in both countries  – has eased, and there is relative calm in the region.
This is also due to political changes in Pakistan as a result of the recent elections where a multi-party scenario has unfolded due to the inability of any one party to gain a clear majority.
The result has been infighting within the coalition, which was formed under Prime Minister Mir Zafarullah Khan Jamali, who represents the pro-military Pakistan Muslim League. This has led to a withdrawal of support by the Muttahida Qaumi Movement, which is an important member of the coalition.
India had also faced threats to its coalition from right-wing groups and political rivals; but now, it appears to be free from such fears. National Security Adviser Brajesh Mishra told the BBC that Prime Minister Atal Bihari Vajpayee's position is very secure.
There had been speculation that Vajpayee may be replaced by Home Minister L. K. Advani since Hindu right-wing groups led by hardliners such as the World Hindu Council were attacking Mishra and the PM for neglecting Hindu rights.
Another issue facing the region is the SAARC Summit, which  has been postponed. This would have been a key conference since it was expected to finalise two regional trade pacts – viz. the SAARC Preferential Trading Agreement and the South Asia Free Trade Area (SAFTA).
India has expressed reservations about attending the summit, claiming that insufficient progress has been made towards the implementation of the agenda for economic cooperation that was adopted at the previous summit.
Delhi is also opposed to discussing bilateral issues at the summit possibly because of Kashmir.
On the other hand, Pakistan has expressed a keen desire to meet with India and suggested that the SAARC conference could provide an opportunity for the two leaders to conduct bilateral discussions.
India however, prefers to focus on issues of economic cooperation rather than anything else.
BY  The late Deshamanya Dr. Vernon L. B. Mendis