THE BORELLA CITY – HOUSES FOR SALE AND RENT IN BORELLA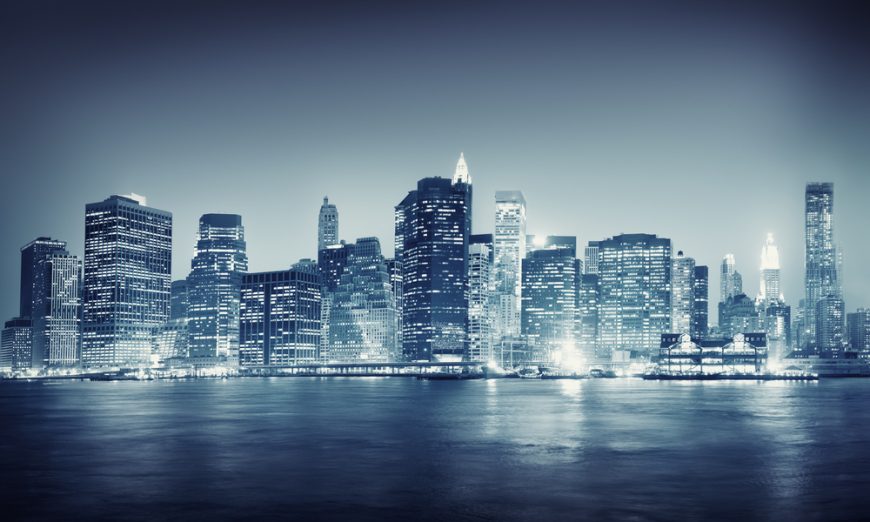 Looking to relocate to a highly residential and urbanized region in Colombo? Then, you are in the right place. Borella is one of the top searched locations for houses for sale and rent on Lamudi.lk. Here's why:
Living within the Colombo city is a dream of every emerging entrepreneur, businessman and anyone who's working in Colombo, yet, due to the increasing property prices in the heart of the city, this dream may seem unachievable for some. This is one of the reasons for property seekers to settle down regions away from the heart of Colombo.
According to Lamudi's in-house data, Borella, also recognized as Colombo 08, is one of the most searched locations for both house for sale and rent. It is a multi-religious and multi-ethnic area which indicates impressive economic growth and offers a wide variety of residential services close to hand.
Living in Borella
The Borella town is one of the busiest cities in the country. It is larger than the rest of the 14 subsections of Colombo and is considered to be a successful financial hub within the commercial capital. Even with the underground pedestrian tunnel, the Borella junction manages to get busy at any point of the day, mainly because of the number of both larger scale and small scale businesses and other facilities established in this area. The city is home to three major shopping centers in the country, the YMBA, the House of fashion and the Borella shopping complex.
The Borella cemetery is located on the Elvitigala Road and is one of the well-known and biggest cemeteries in the country. Today, it is the resting place of many famous personalities, of which Arthur C. Clarke is one. Furthermore, another important sight of this region is the Royal Colombo Golf Club which is also known as the Anderson Golf Course and is the official home of the Sri Lanka Golf Union.
Borella is an ideal place to relocate with your family because the city provides quality educational and health care facilities. Some of the leading schools that you will find here includes Colombo Overseas School, The British School of Colombo, Gateway Centre Borella, Wesley College and National Institute of Business Management. In terms of health care services, some of the well-known hospitals you will find here are the Borella Private Hospital and the Western Hospital located in Cotta Road, the Castle Street Hospital dedicated for Women located in Sri Jayawardenapura Road, and the Lady Ridgeway Hospital for Children located in Dr. Danister De Silva Mawatha.
Properties for sale and rent in Borella
The economic climate of Borella is one of the major factors that fuels the demand towards its residential properties. Due to increasing urbanization, the city displays a flourishing property portfolio with a variety of properties mainly dominated by apartments for rent. Houses and apartments in Borella offers many modern day facilities spanning from high security systems, stable water and electricity facilities, along with swimming pools and tennis courts. Property seekers who are interested in investing in a house, can browse through a range of villas, bungalows, single or multifamily houses and townhouses. Some of these houses can also be converted for commercial usage. Property prices of houses for sale and rent may vary depending on the facilities each type of property provides. Generally, apartments for sale may indicate an average price of LKR 45 million if it is a luxury property. Mid-range apartments for sale may cost you around LKR 22 million. As a result of increasing sale prices for apartments, many property seekers consider renting apartments in Borella. A mid-range apartment here indicates an average monthly rental of LKR 30,000 while a luxury apartment for rent can hover around LKR 170,000 per month.
On the other hand, luxury houses for sale in Borella indicates an average sale price of LKR 70 million and mid-range houses will cost you around LKR 11 million. Houses for rent, which appears to be receiving the highest demand among all property types in the area are given out for average monthly rentals of around LKR 40,000 and LKR 120,000 for mid-range and luxury houses, respectively.