THE BIG PICTURE
BREAKING THE SILENCE
Representatives of the engine of growth have their say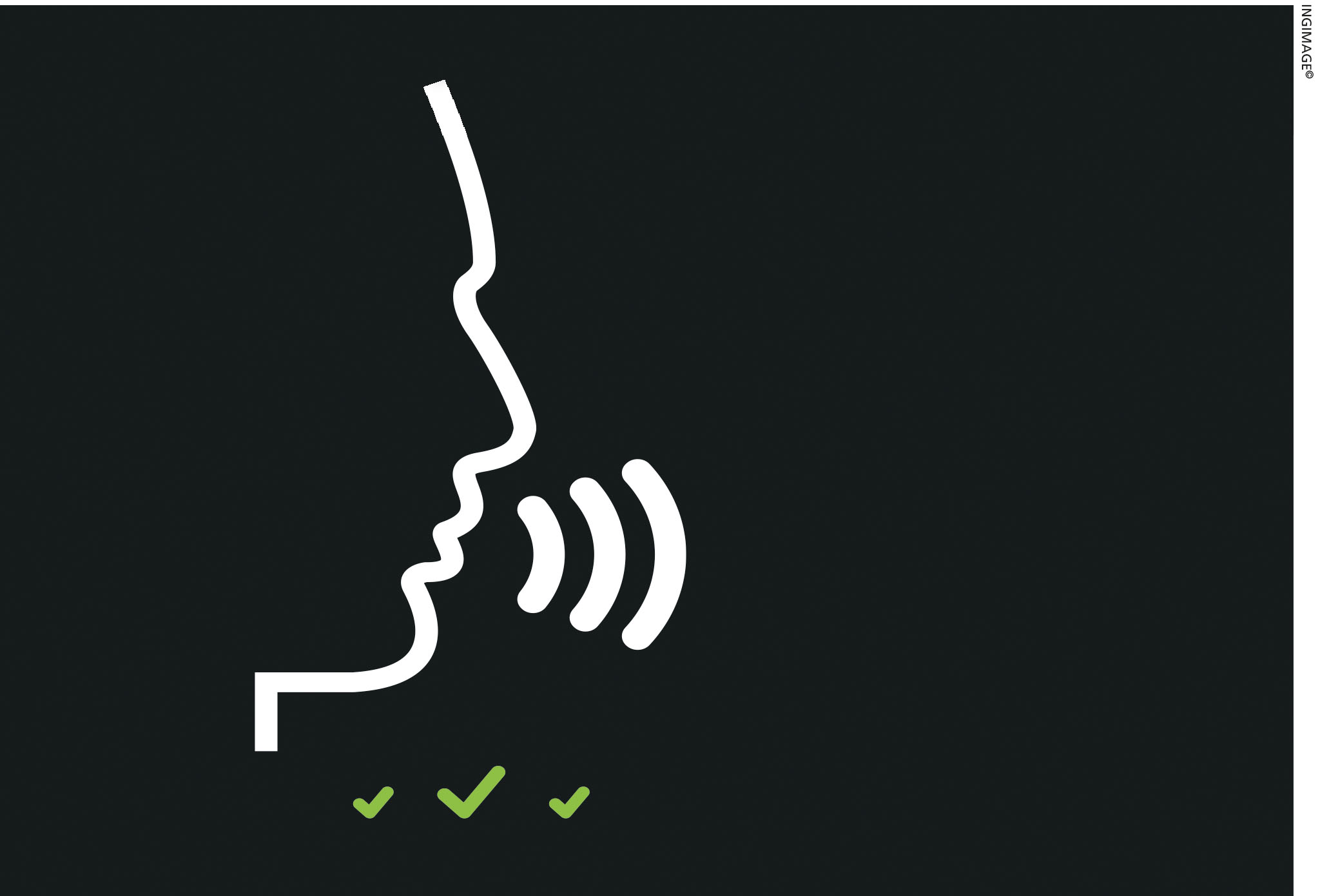 The private sector has woken up! And it is speaking out like never before! Meanwhile, the jury is out on whether the likes of the Employers' Federation of Ceylon (EFC), and as many as 10 of the nation's chambers of commerce and industry, are to be commended for venting their concerns.
One wonders however, why it has taken so long for representatives of the private sector to stand up and be counted; because let's face it, we have watched the political circus for years on end.
The EFC's grouse came in response to the labour minister's request that the private sector follows the state by paying a monthly allowance of Rs. 5,000 to working people until the national economy is revived.
It promptly informed the minister that the private sector is unable to oblige, citing the additional costs associated with propping up businesses during the pandemic and protecting employees by adhering to the health protocols set by the government.
Perhaps the issue at hand is to protect the vulnerable from the cost of living spiral; and to this end, it could well be that a request to grant such an allowance to employees who earn less than a stipulated sum would have been taken in the right spirit and be far less costly.
In parallel, the joint chambers reportedly expressed grave concern about Sri Lanka's forex resources and warned that "if these conditions that are critical for the ease of doing business do not improve, we are concerned that it will result in many local companies looking to relocate their business operations overseas."
The statement added that it was drawing attention to the difficulties faced by member firms and the private sector in general, in the context of obtaining foreign currency – including opening letters of credit – to finance the requisite imports and that this will affect their credibility when transacting with international suppliers in the future.
It also cited the impact on indirect exporters and related service providers.
So the gauntlet was thrown down to the powers that be by the chambers… and they didn't mince their words – that is certainly applause worthy.
If we were to stretch this ultimatum in the light of the phenomenal cost of corruption, it is hoped that private sector bigwigs will now address the ongoing spread of corrupt practices – because Sri Lanka wouldn't be in this predicament if corruption is rooted out.
– Editor-in-Chief