THE BIG PICTURE


THAT ELUSIVE
HERD IMMUNITY
Why the nation and its people should be committed to immunisation
The CEO of a leading private sector bank puts things in perspective in the recently released edition of Sri Lanka's pioneering listing of the nation's leading listed companies – the LMD 100. "With the upcoming islandwide vaccination campaign, the end of COVID-19 is in sight but a difficult few months are ahead," says Jonathan Alles.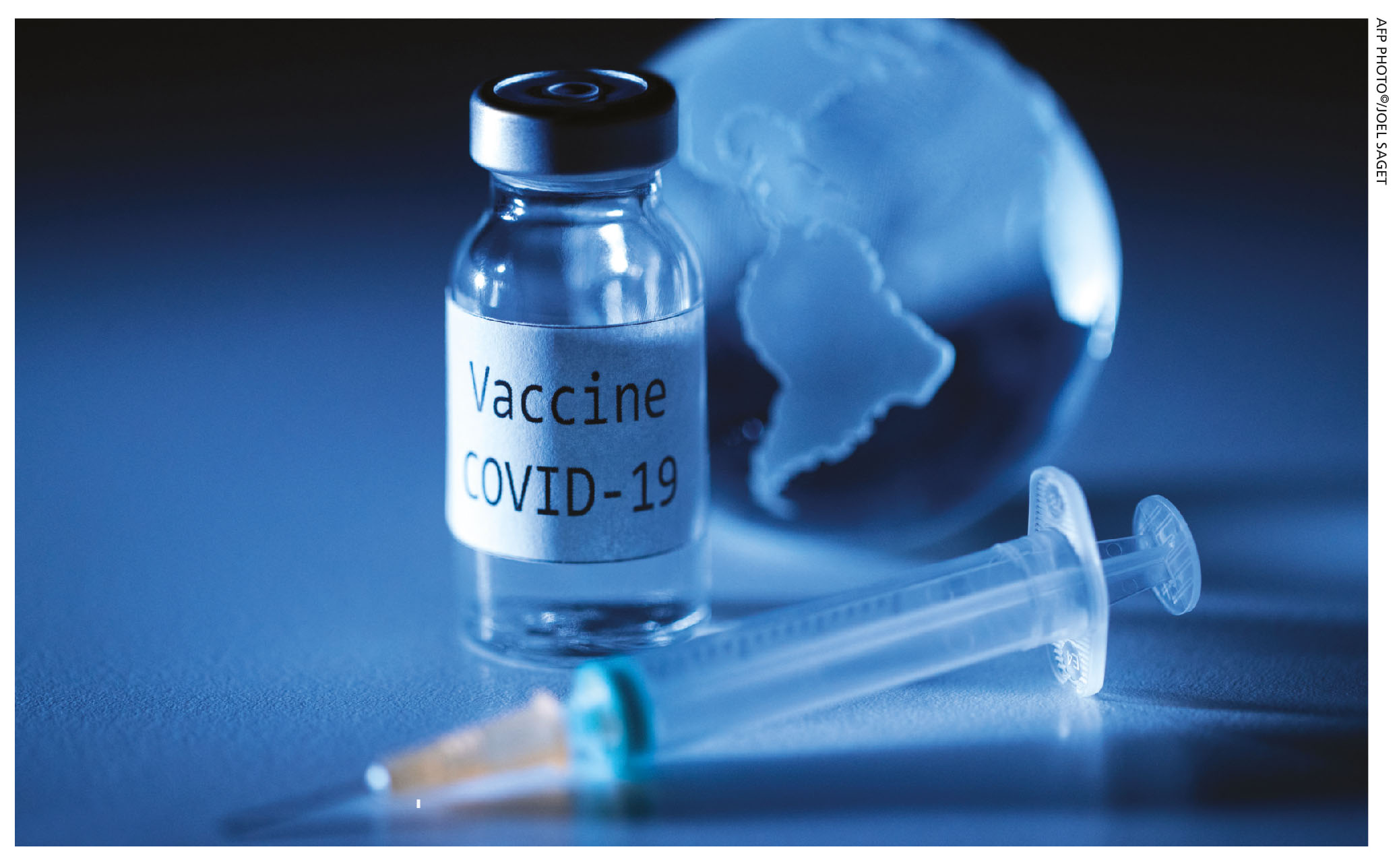 So as the roll out of vaccines received so far gathers momentum, there's hope that the aim of reaching that elusive herd immunity will come to pass in the months ahead – and for this, the cooperation and commitment of both the state and citizenry will be key.
That this deadly virus has turned the world into a tinderbox is a given; and the sooner we immunise ourselves, the safer we'll be.
As far as the state is concerned, it has an obligation to go beyond politics and affiliations as much as opposition parties have a bounden duty to join hands with the government to help overcome the crisis. After all, COVID-19 has no regard for affiliations of any kind – its baggage simply carries a deadly virus that has threatened the entire planet since early last year.
And then there's us, the people. As the experts say, unless around two-thirds of the adult population chooses to be vaccinated, we will not reach herd immunity – which would mean that as a nation, we will not be safe; Sri Lanka may not then be among the countries that others that get there would want to visit or even trade freely.
Let's face it, we have so far this year witnessed a relatively high number of COVID-19 cases and deaths, some of this being attributed to more contagious strains of the virus spreading in Sri Lanka as they are in other parts of the world. For instance, in the fortnight ended 12 February, our analysis – which was shared on LMD's social media platforms – noted that "Sri Lanka's death toll rose by 82 (compared to 46 in the previous two weeks) to 379… that's an average of nearly six deaths a day (compared to a daily average of around three in the preceding fortnight)."
Moreover, in the 10 days since then, we have seen a further 56 fatalities at around the same daily average.
As for the near-term future, Alles underlines that "once the vaccination campaign is completed, there will be a major rebound so businesses must prepare accordingly."
It follows therefore, that the business community also has a part to play in the nation's post-COVID period as it slowly but surely swims ashore and out of the survival mode it's been in for the last 12 months – from being acutely ill to reaching the happier place of relative safety.
– Editor-in-Chief