LEADERSHIP LESSONS
THE APPLE OF HIS EYE
Jayashantha Jayawardhana shares lessons in leadership he's gleaned from a genius
Steve Jobs cofounded Apple in his parents' garage in 1976, took it public in 1980, was ousted in 1985, came back to rescue it from near bankruptcy and by the time he died, had built it up to be the world's most valuable tech company. Along the way, he disrupted and helped transform seven industries – viz. personal computers, animated movies, music, phones, tablet computing, retail stores and digital publishing.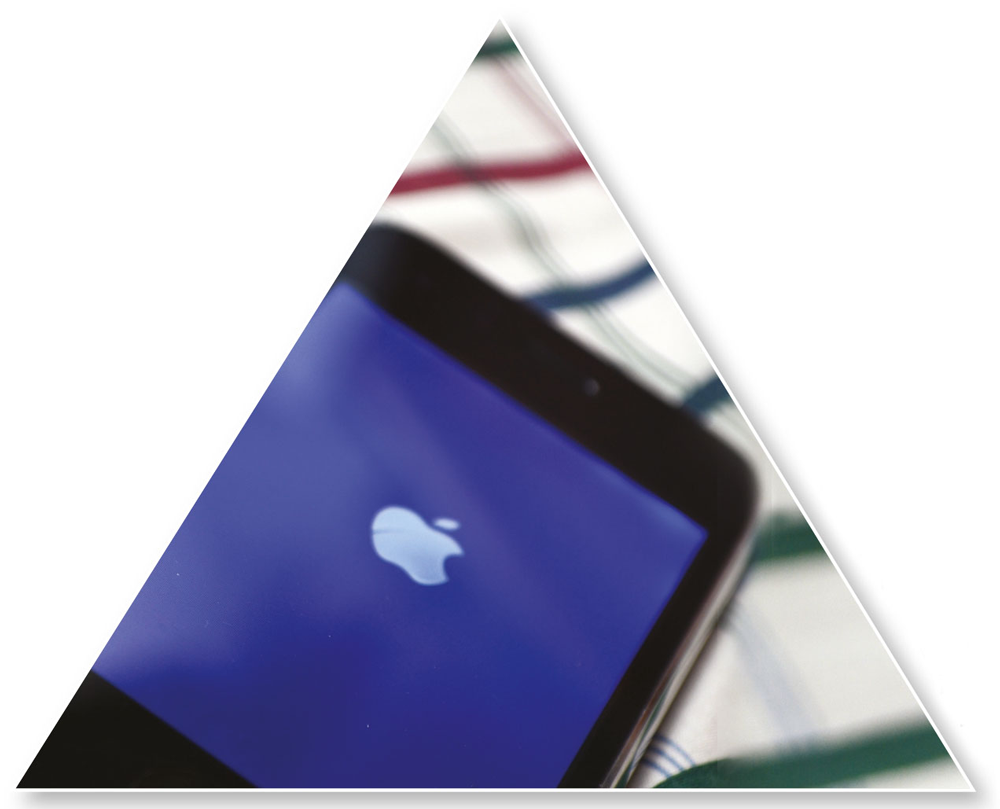 "He thus belongs in the pantheon of America's great innovators along with Thomas Edison, Henry Ford and Walt Disney," observed Jobs' biographer Walter Isaacson.
In his article published in the Harvard Business Review (HBR) titled 'The Real Leadership Lessons of Steve Jobs,' Isaacson wrote that "none of these men was a saint but long after their personalities are forgotten, history will remember how they applied imagination to technology and business."
While some people (especially those with little experience in entrepreneurship) tend to be obsessed with the rough edges of Jobs' personality, there are plenty of lessons for us to draw on. It's imperative for business executives to be able to decide what their company should and shouldn't do. Unfortunately, many executives find it difficult to decide what not to do.
Jobs was quite the maestro in this sphere.
He would take his top 100 people on an annual retreat and ask them to list the 10 things they thought Apple should be doing next. Some ideas would be ruthlessly crossed off because he considered them to be dumb. After much discussion, the 10 best ideas would be presented to him. He would then strike off the bottom seven and announce: "We can only do three."
The genius of Jobs lay in the fact that he had a laser-like focus on what mattered most to him. And Jobs relentlessly filtered out what he considered to be distractions. That's why Apple can still lay out its entire product portfolio on a regular boardroom table seven years after the demise of its creative genie.
If you're a business executive who can't fight off the urge to check the text message you've just received while working on an important business plan, you have a lot to learn from Steve Jobs on how to focus and stay on top of the game.
'Simplicity is the ultimate sophistication,' stated Apple's first marketing brochure. As a college dropout, when Jobs worked the night shift for Atari – a pioneer in arcade games, home video games and home computers – he took home a lasting lesson in simplicity (how he came to work the night shift at Atari is another interesting story, which will be saved for another occasion). The point is that Atari's games came sans any manuals and needed to be simple enough so that even a stoned freshman could figure it out.
His quest for success was a deceptively simple philosophy, which was based on a deep understanding of what consumers really wanted; and without a moment's hesitation, Steve Jobs would get rid of the rest.
Apple's Chief Design Officer (CDO) Jonathan Ive once explained that "to be truly simple, you have to go really deep. For example, to have no screws on something, you can end up with a product that is so convoluted and complex. The better way is to go deeper with the simplicity, to understand everything about it and how it's manufactured."
So you can simplify things if you're willing to go really deep and know what you are doing inside out… like Jobs always did.
Throughout his illustrious career, Jobs firmly believed in closed systems – the seamless integration of hardware, software and peripheral devices for ensuring a truly great user experience. It stemmed mainly from his need to be in control. But Apple's fans find themselves increasingly indebted to him for the controlled but flawless user experience that the iconic brand's devices are renowned for.
If you fully grasp what your customers want, they may not mind you being a control freak like Steve Jobs always was.
There's plenty for today's executives to learn from this extraordinary man. Isaacson's warts and all biography of Steve Jobs tells a long and fascinating tale of his remarkable career, at the intersection of technology and humanities.
Towards the end of his biography, Isaacson paraphrases some of Jobs' more profound thoughts.
He once complained: "I hate it when people call themselves 'entrepreneurs' when what they're really trying to do is launch a startup and then sell or go public so they can cash in, and move on. They're unwilling to do the work it takes to build a real company, which is the hardest work in business."
Today, Apple is worth a whopping US$ 1 trillion and its hugely popular offerings include the iMac, iPod, iPod nano, iTunes Store, Apple Stores, MacBook, iPhone, iPad, App Store and Mac OS X Lion, as well as Pixar and Toy Story.