'THAILAND WEEK' TRADE EXPOSITION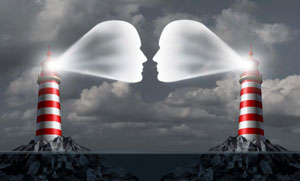 The second edition of the Thailand Week Trade Fair took place from 9 to 11 March at the Bandaranaike Memorial International Conference Hall (BMICH). It was inaugurated by Minister of Development Strategies and International Trade Malik Samarawickrama, Ambassador of Thailand to Sri Lanka Chulamanee Chartsuwan, Thai Trade Centre Director Jittima Nakamano, and Export Development Board (EDB) of Sri Lanka Chairperson and Chief Executive Indira Malwatte.
The event featured over 100 Thai products such as cosmetics, Thai cuisine, home utensils, electronics and mechanical equipment.
At a business forum to discuss the further partnership of Thailand and Sri Lanka, Nakamano stated that Thailand Week provided Thai and Sri Lankan entrepreneurs with opportunities to "create business networks, open new markets, and set up dealerships for sustainable and long-term trade."