TEA INDUSTRY
Tech to the Rescue
Jayantha Karunaratne elaborates on the switch to a virtual tea auction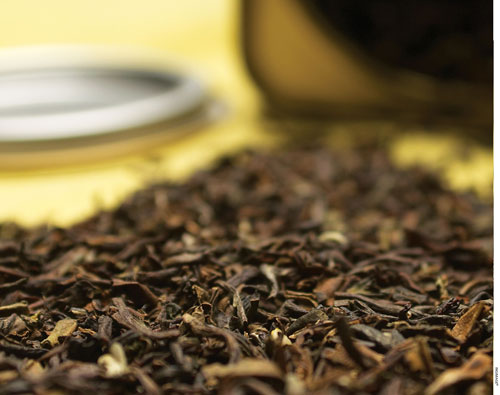 A global pandemic prompted the world's oldest tea auction to go online with the Colombo Tea Auction moving to a virtual model last year. Commenting on the key concerns that led to the switch to a virtual tea auction, Jayantha Karunaratne says: "The last outcry auction was held in mid-March. We adopted many precautionary measures and some buyers did not even attend the auction due to the risks posed by COVID-19."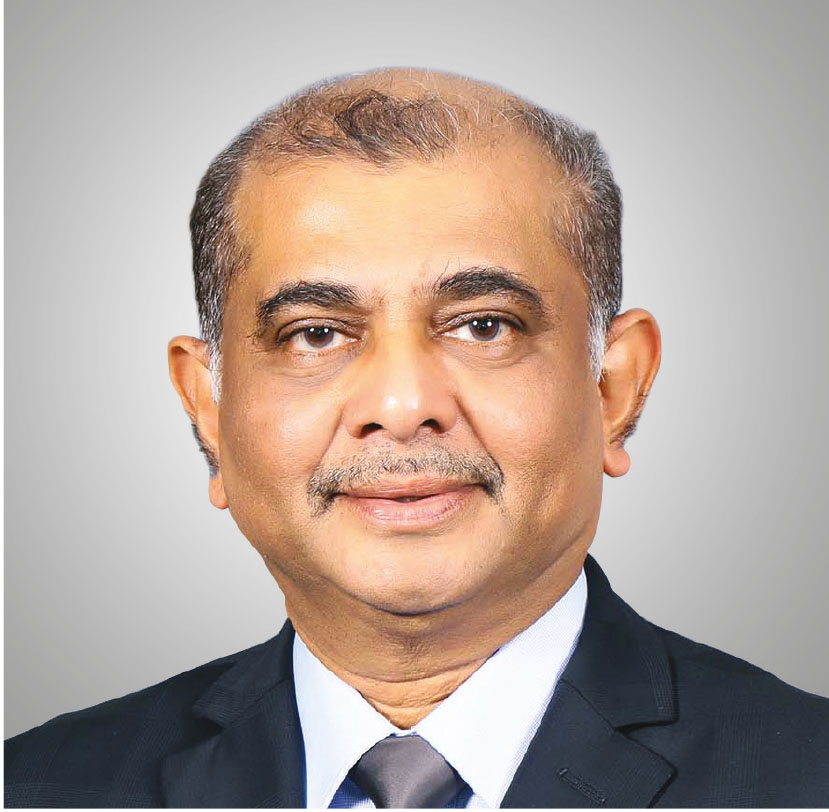 "At the time, there were teas produced and more in the pipeline to be sold so we had no choice but to find a solution to dispose of the teas. Against this backdrop, we held discussions with the Colombo Brokers Association and a software development company to convert the outcry system into an electronic platform," he reveals.
Karunaratne adds: "This was why we had to change the auction to an e-platform in a very short period of time."
The first e-platform auction was conducted in April last year and weekly thereafter with approximately six million kilogrammes (or 11,000 lots) of tea sold. While initially the auction was completed within a period of five days, over the coming weeks, it became possible to conclude the auction in two days as was the practice in the past with the outcry system.
He elaborates: "Many of the teething issues have been resolved but more can be done to speed up the process, improve efficiency, obtain the best price for producers and fairest auction for buyers."
Karunaratne believes that the virtual tea auction is the way forward and to this end, he reveals that "this was planned by the Colombo Tea Traders Association (CTTA) back in 2000. But for many reasons, a consensus on the matter could not be reached among stakeholders. With the onset of the COVID-19 pandemic however, we were compelled to implement a virtual tea auction and haven't looked back since."
Noting the benefits of a virtual tea auction, he asserts: "It is the way forward because we don't need to travel to and gather at a single location, and spend many days purchasing tea. Instead, we can operate from our offices, it's a transparent and less costly option, and consumes less time. The world is changing to similar formats and we should follow suit."
As for global examples from which Sri Lanka can learn, he highlights the flower auctions in the Netherlands, which are held in a similar way.
"Tea e-auctions have been held in certain other countries; and fairly large volumes have been traded in this format so it is not something totally new to the world. The mindset of all stakeholders in Sri Lanka also changed within a short period of time, which is a notable achievement. While IT can come up with the solutions, we the users need to change our behaviours and practices to make the best of them," Karunaratne emphasises.
He is of the view that there is much room for automation in the value chain, "from production to transportation, auctioning, processing, export and marketing. Automation and IT will speed up processes, and enable more accurate decision making in business. So it is definitely helping us."
And Karunaratne concludes: "Companies have begun using other tools such as AI in the value chain. They've developed e-eye, e-nose and e-tongue, which can be used in the grading and tasting of tea. There are many developments in terms of automation, the use of IT and AI in business, production, processing and exports. It's definitely the way forward. So we need to make changes and leverage on the opportunities."
Jayantha Karunaratne is the Chairman of the Colombo Tea Traders' Association (CTTA) and Managing Director of Imperial Teas – he was interviewed by Zulfath Saheed.