TALAWAKELLE TEA ESTATES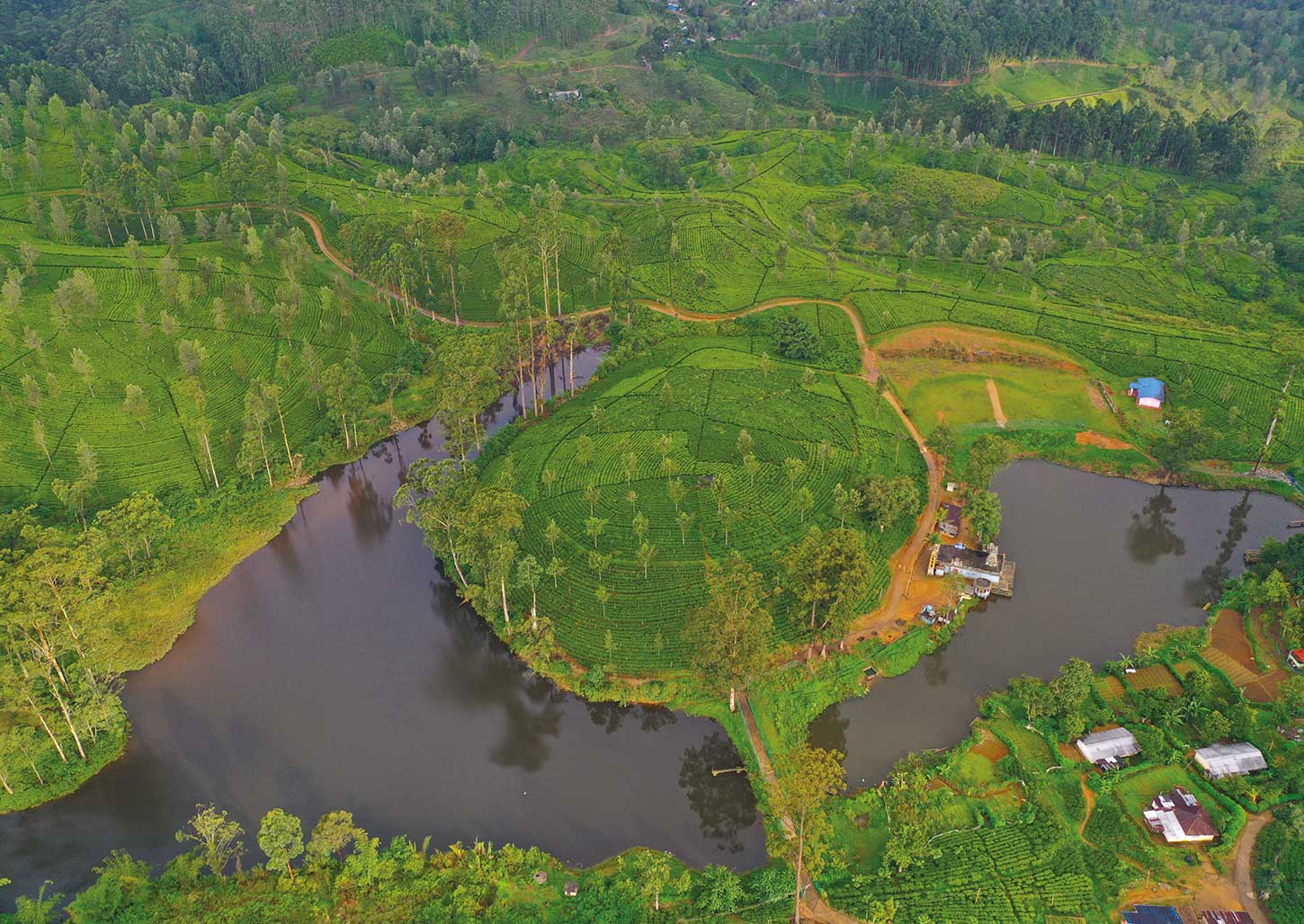 Q: What does 'corporate sustainability' mean to you?
A: At Talawakelle Tea Estates (TTE), sustainability is more than a business function – it's a critical factor guiding us in the pursuit of our long-term vision of becoming the most admired plantation company in the country, and remaining resilient and competitive in a highly volatile business environment.
Environmental, social and governance (ESG) considerations are incorporated into our value creation model, and operating responsibly in these spheres has enabled us to achieve unprecedented commercial success while ensuring positive contributions to the environment, society and economy.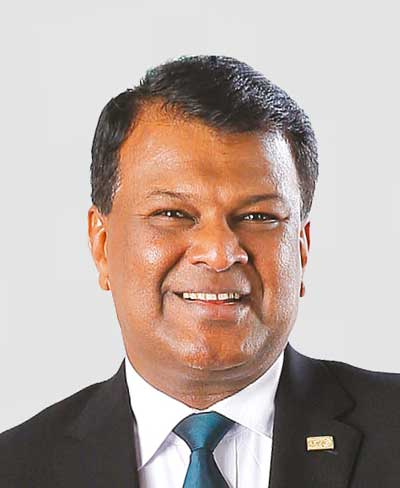 We have environmentally-friendly agricultural practices in water and energy conservation, and fauna and flora protection. Identifying that economic sustainability translates directly to our employees, we have implemented a revenue sharing model and aim to create more opportunities for over 42,000 resident community members to elevate their quality of life.
Q: How do you merge sustainability indicators into key performance measures?
A: Integrated thinking is our prime approach to merging sustainability indicators into key performance measures. We took a management decision in 2013 to transit and align our integrated reporting framework. Simultaneously, we instilled corporate sustainability into our performance measures and published our first Integrated Annual Report in 2013.
We have won several global awards for our sustainability reporting and projects including the Green World Award (Silver) in Sustainable Development in 2020; Asia Sustainability Reporting Awards from 2018 to 2021; Hallbars Sustainability Report Awards from 2020 to 2022; and the World Sustainability Award in 2022.
Yet, the most profound rewards are outcomes and successes of our sustainability efforts to secure the future of our industry, company and people.
Q: What recent initiatives have you taken to protect the environment?
A: As an organisation that works closely with and is heavily dependent on nature, we have set in place a strong, holistic plan to ensure conservation and protection of the environment in and around our estates. We transform selected landscapes in tea estates into sanctuaries through the 'analog forestry' model.
Our Integrated Environment Conservation Model (IECM) ensures that at each stage of our business process, negative impacts on the environment are minimal. We have measures to use fertiliser optimally and responsibly, and use Integrated Pest Management (IPM) systems including biological measures for pest and weed control, resulting in fertile soil.
Vulnerable water sources on our estates such as waterfalls, springs and streams are protected by establishing chemical free buffer zones. We also conduct periodic testing for treated wastewater before releasing it into natural waterways.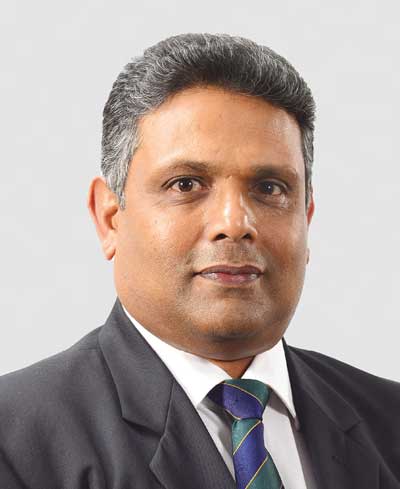 Dedicated biodiversity conservation programmes such as the St. Clair Ecosystem Restoration Project have seen the planting of over 18,000 native plants while the flagship biodiversity conservation initiative of the group 'Kirulu' has planted over 4,000 native plants. Community awareness programmes also go hand in hand with these initiatives.
Tea manufacturing is highly energy intensive and we increase the energy efficiency of our operations by switching from conventional forms of energy to renewable sources. Three mini hydropower plants and five solar rooftop projects are engaged at our estates. Currently, we generate clean renewable energy that is over 150 percent of our present electricity consumption.
Improving climate impacts is also a key focus area due to our dependence on rainfall and weather patterns. We apply globally recognised standards such as ISO 14064-1:2018 to manage our greenhouse gas emissions.
We have also committed to the UN's Climate Neutral Now and are the world's first plantation company and Sri Lanka's premier organisation to join the Business Ambition for 1.5°C campaign of Science Based Targets by committing to the Net-Zero Standard.
Q: How can corporates balance profitability and sustainability?
A: We firmly believe that economic, social and environmental sustainability go hand in hand. Economic sustainability can only be achieved by being socially and environmentally sustainable. This is especially true in our case as we are custodians of over 6,492 hectares of land inclusive of sensitive natural systems and caretakers to a population of over 42,000 estate community members.
This slideshow requires JavaScript.