TAIWAN TODAY
ASIA'S
TECHNOLOGICAL

HUB
Monita Pesumal provides a snapshot of Taiwan's economy and the threats posed by mainland China
In response to the question of what's the deal with Taiwan, here's some background information: China sees it as a runaway province, which it has vowed to retake by force if necessary; but Taiwan maintains that it is a sovereign state with its own currency, constitution, democratically elected leaders and approximately 300,000 active troops in the armed forces.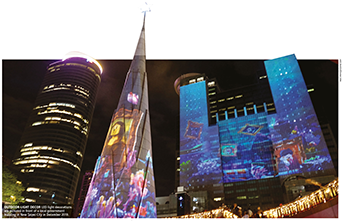 Last year, the country's economy grew by nearly three percent compared to 2019 and this growth enabled Taiwan to claim that it is Asia's top performing economy. Economists predicted that Vietnam would be Asia's fastest growing economy in 2020 but Taiwan surpassed the 2.5 percent expectation forecast by its central bank and forged ahead of Vietnam's 2.9 percent growth.
Taiwan is one of the world's leading manufacturers of ICT products. Last year, strong global demand for Taiwanese tech exports – mainly semiconductors – offset the negative effects brought on by the COVID-19 pandemic. It's semiconductor industry is the world's second largest in terms of revenue after the US.
The island excels in the production of semiconductors. And since any product that's computerised depends on them, it means they're vital in powering everything from computers and cars, to electronics and mobile phones.
Tiny Taiwan produces chips for tech giants such as Apple's iPhones, Google data centres, Nintendo and Sony game consoles, and car manufacturers such as Ford, Honda and Daimler, as well as US F-35 fighter jets among others.
With people being forced to work from home (WFH) because of the pandemic, global demand for consumer electronics, tablets and laptops surged. This is providing the likes of Taiwan and South Korea with an avenue to ramp up their microchip and semiconductor production, as economies around the world scramble to embrace digital transformation and 5G technology.
One remarkable fact in this story is that Taiwan's economy has outperformed that of mainland China for the first time in three decades. The former's expansion last year was also higher than China's 2.3 percent full year growth in 2020.
The island last surpassed the world's factory in 1990 when its 5.5 percent growth beat China's 3.9 percent. Based on the latest estimates, Taiwan is currently ranked the world's 21st largest economy.
According to the WTO, Taiwan is the 18th largest exporter and 17th largest importer of merchandise. Exports to China (which is Taiwan's largest trading partner) spiked by an annual 57 percent to almost US$ 15 billion while exports to the US grew by nearly 22 percent.
Government data reveals that due to the trade feud between China and the US, Taiwan has attracted approximately 42.5 billion dollars of investments from 783 companies since late 2018.
When US President Joe Biden first called his Chinese counterpart Xi Jinping ahead of the Lunar New Year, the issues discussed included ongoing tensions in Hong Kong and Taiwan. The US had earlier reaffirmed its support for Taiwan following China's dispatch of warplanes near the island in an obvious attempt to intimidate Taipei and test the resolve of the new American administration.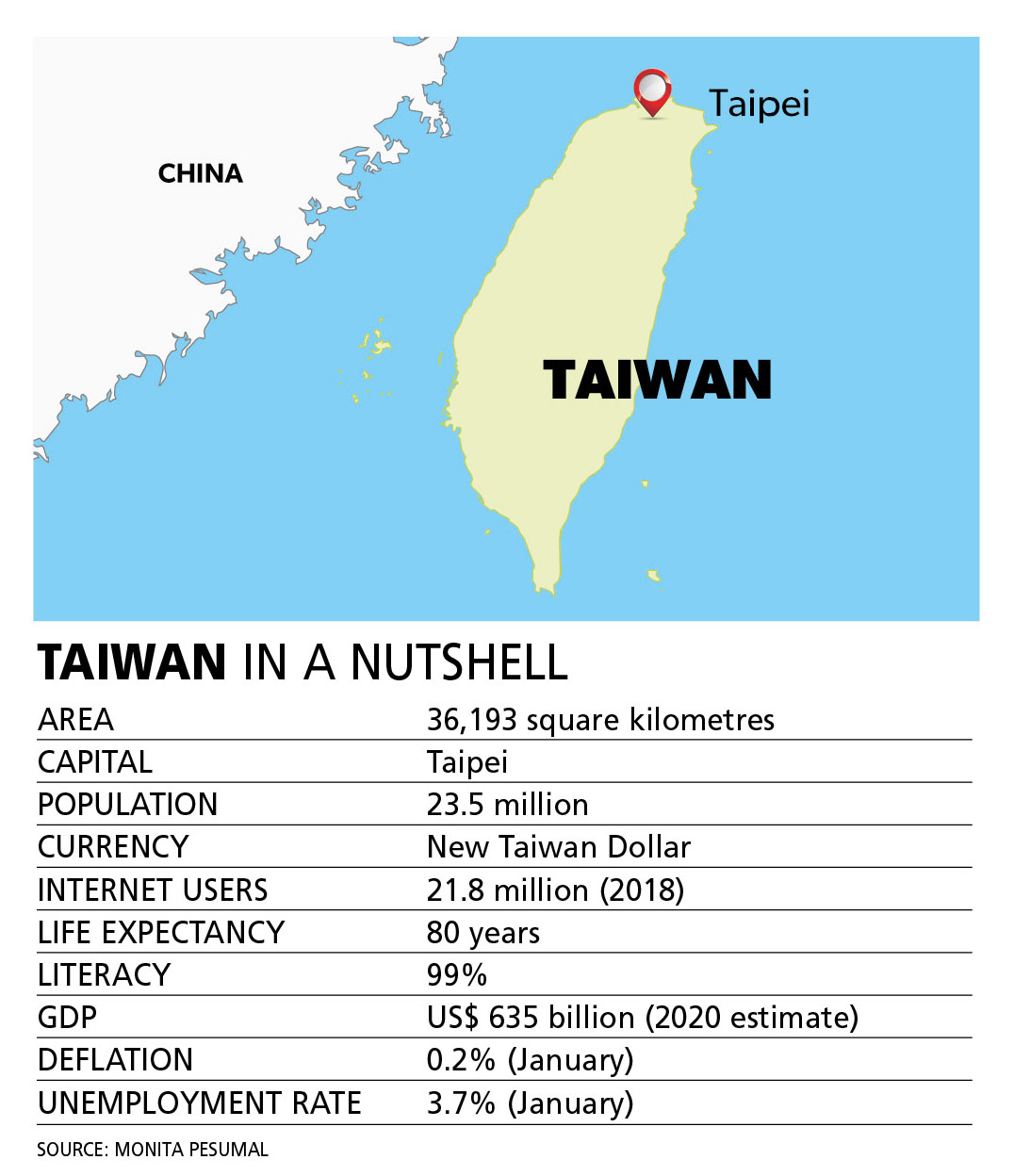 According to Associated Press (AP), the US State Department has stated that Washington will continue to strengthen ties with Taiwan and ensure its safety from Chinese threats while supporting a peaceful resolution of issues between the two nations.
Taiwan's handling of the coronavirus pandemic has been hailed by the international media as a success story. According to an index published by the Lowy Institute in Australia, it has been listed among the top three countries in the world for its management of the COVID-19 pandemic, ranking only behind New Zealand and Vietnam.
The Lowy Institute mentions that China was not included in the ranking because of a lack of publicly available data on testing while Taiwan was assessed separately. With some 1,000 cases and 10 deaths, Taiwan is deemed to have one of the world's best strategies to counter the virus.
Hard measures early on – including quarantine for a fortnight for everyone entering the country, strict physical distancing rules and travel restrictions, easy access to rapid testing centres and a national face mask mandate – ensured that the country ranks high on the COVID Performance Index.
The island even cancelled its popular lantern festival, which is traditionally held to welcome the Lunar New Year.
Reflecting Taiwan's attractiveness as a safety net amid the global pandemic, the number of recipients of its Employment Gold Card – a special work and residency permit for highly skilled foreign talent – took a significant leap last year.
This is open to foreign professionals and technicians in multiple fields, ranging from science, technology and finance, to architecture, law, education, culture, sports and the arts. Taiwan's safe and stable environment offers a growing number of foreign nationals from different cultural and educational backgrounds a chance to develop their careers.