SUSTAINABLE TOURISM
Sustainability from the Heart
Hiran Cooray stresses the importance of doing the right things for the right reasons in the future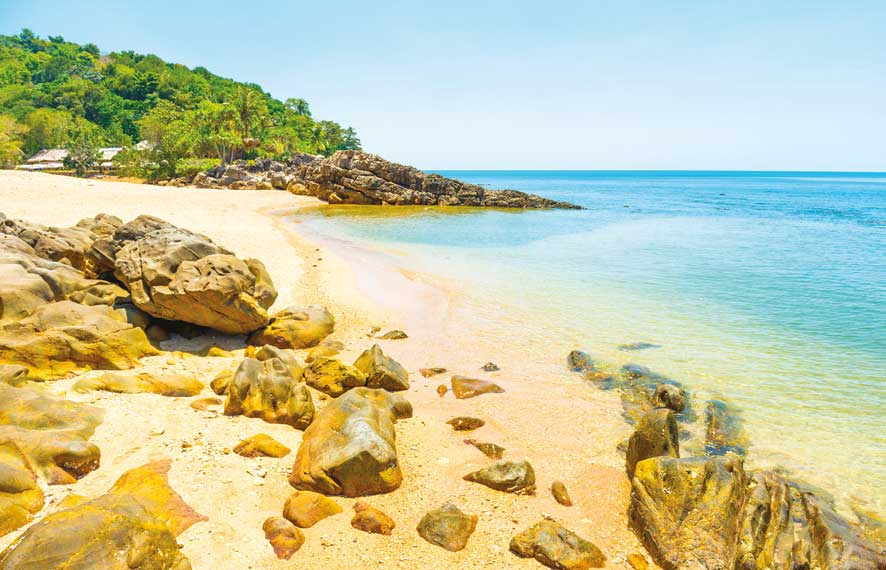 Atrailblazer in the local tourism industry and champion of sustainable tourism in Sri Lanka, Hiran Cooray – Chairman of Jetwing Symphony – asserts that "Sri Lanka is blessed with everything but not everybody is focussed on sustainability; there's a lot more to be done."
He emphasises the need for hospitality companies to focus on the triple bottom line, and ensure that their actions benefit people, protect the environment and are profitable, given that financial stability is critical to sustain a corporate's modus operandi.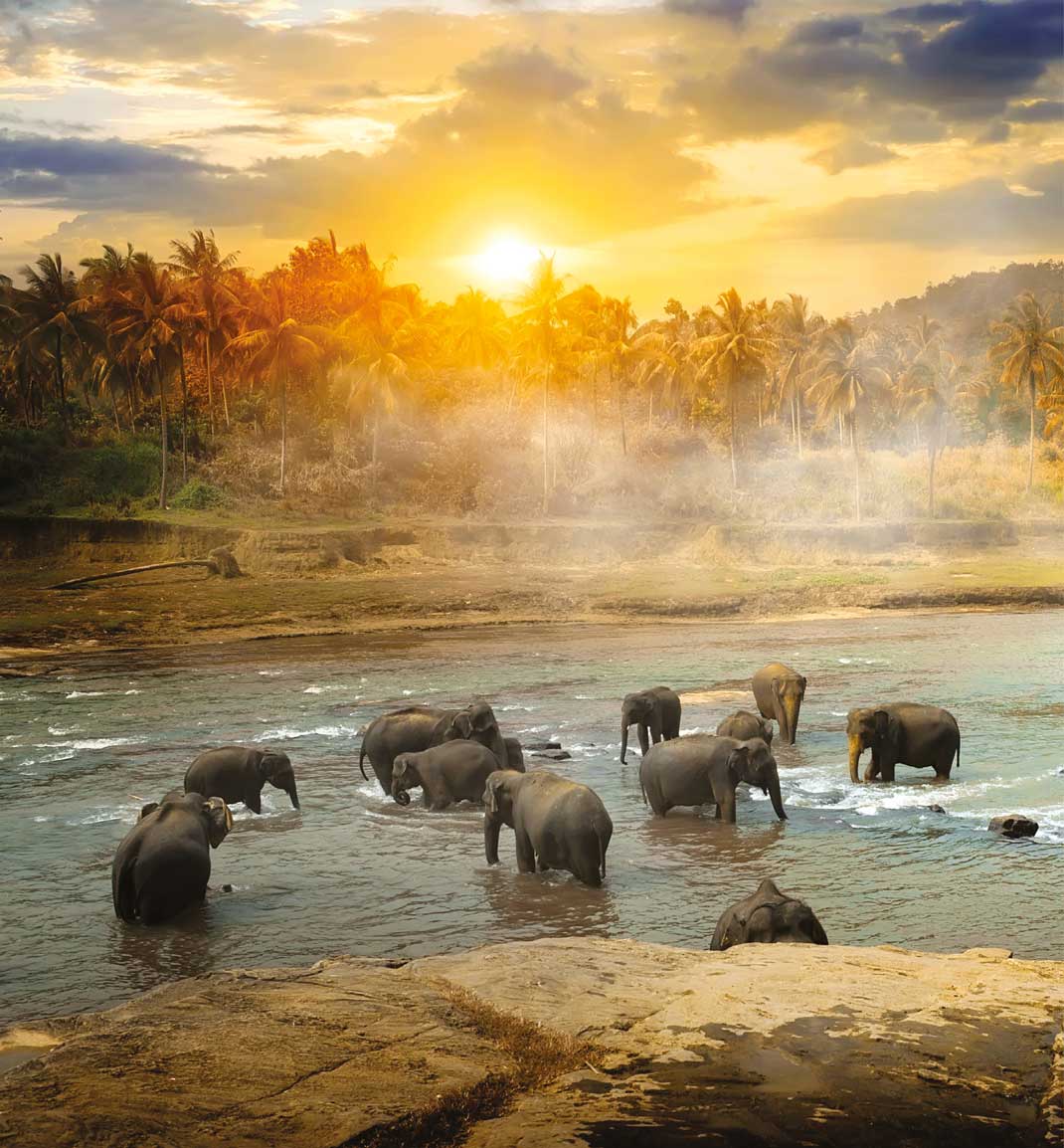 In addition to people, planet and profit, Cooray is passionate about promoting peace through tourism: "Tourism is an ideal platform to promote peace. This doesn't only mean the absence of war but peace at home, among communities and in how we engage with one another."
Acting on this philosophy, Jetwing pioneered a peace project to inculcate interfaith harmony in 2019 where schoolchildren in Dambulla were assembled in one location to engage with one another in fun and learning activities.
"Peace between different groups of people can be attained by raising children to mix with each other, and respect all religions and races so that there is no room for division," he posits, adding that the group is keen to resume the project once pandemic restrictions cease.
Tourism is a major driver of sustainability but a small cog in the larger wheel of a nation's sustainability journey; and it is dependent on multiple stakeholders. "The most impactful of all stakeholders is children," says Cooray. He believes in educating children and empowering them to be the torchbearers of sustainability.
"Children must be taught to love our country and look after it without damaging its assets. Once this mindset is cemented, sustainability follows," he adds.
With the nation's leadership focussed on environmental sustainability through multiple avenues such as promoting organic agriculture, protecting natural habitats and mitigating pollution, Cooray believes that there is hope for a sustainable Sri Lanka if people and organisations play their part.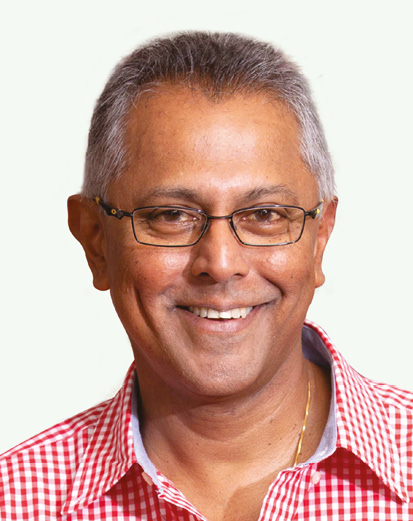 While incorporating sustainability into a company's operations can be challenging, he believes that doing the right things for the right reasons will make sustainability possible: "Businesses need to think with their hearts and heads – this balance is key to instilling commitment, love, passion and energy in what we do."
The Jetwing group has been a catalyst of ecotourism for many decades, pioneering concepts of community upliftment, green practices, wildlife conservation and other sustainable ventures through its chain of hotels.
As for the environment, it conducted the first detailed research study on the Sri Lankan leopard in 2001, which kick-started Jetwing's long and fruitful journey of wildlife conservation.
Renowned for its work on leopards, whales, primates and the slender loris – one of its most iconic projects – the group is also committed to saving natural habitats across the Dry Zone, highlands and coastal areas.
Cooray is confident that Sri Lanka can embrace and uphold sustainable tourism.
"Sustainability must encompass the environment, wildlife, culture and people; we need to implement a plan for Sri Lanka to become the role model for sustainable tourism in Asia," he says, adding that the involvement of all relevant stakeholders such the Ministry of Tourism, Sri Lanka Tourism Development Authority (SLTDA), hospitality companies and environmental entities is crucial.
"A sustainable future where we respect people and nature is possible if we all come together," Cooray concludes.