SUN MATCH COMPANY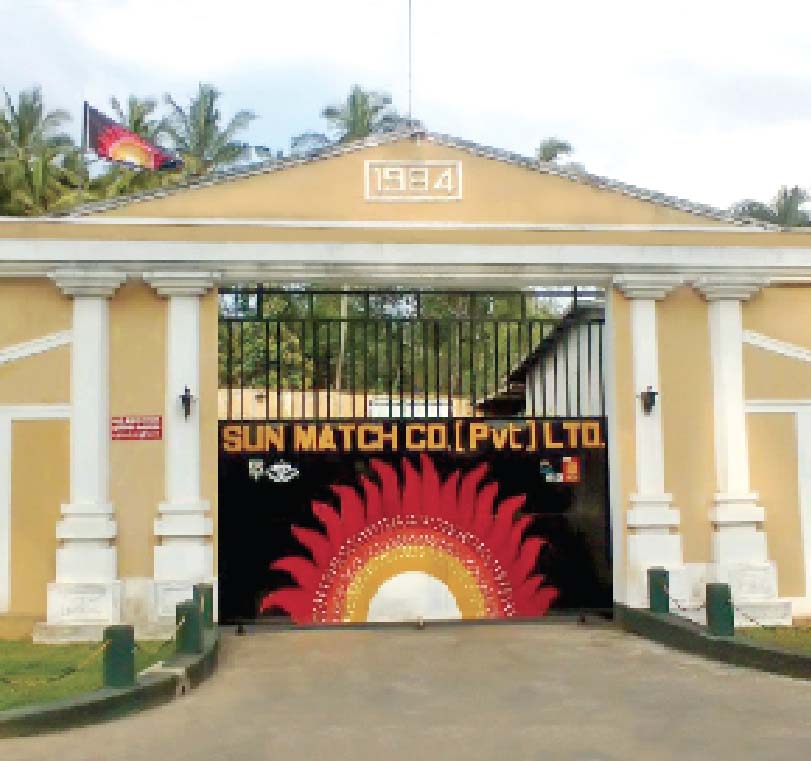 Q: How would you assess the field of management in Sri Lanka?
A: Many people confuse management with leadership. Management is about getting things done with limited resources, which Sri Lanka is good at doing. But when it comes to leadership, this proves to be a challenge.
Nielsen reports that consumption contracted in every quarter of 2017. We need strong leadership in companies for innovation and change management to address this issue – we have to meet the expectations of shareholders irrespective of the macro environment. For this to become a reality, managers must have domain knowledge especially in lower and middle tier management.
Whilst there is always a component of on-the-job training, I observe a dearth in trained management talent in industry.
We must also not forget processes and technology. While a company can develop people's skills, you need to tick these boxes to get the best out of managers.
Q: What does it mean for you to receive a CMI Management Excellence Award?
A: A leader is as good as his or her team. Therefore, I dedicate this award to the staff at Sun Match Company who work on production lines, those responsible for quality assurance, packing goods and transporting to distributors, and not forgetting the sales team that makes products available at retail outlets across the country.
Without this team effort, the 'Soorya' or 'Sun Aqua' brands would not be within arm's reach of homemakers.
This award belongs to the team while I'm only the face of their efforts.
Q: What activities best exemplify management excellence?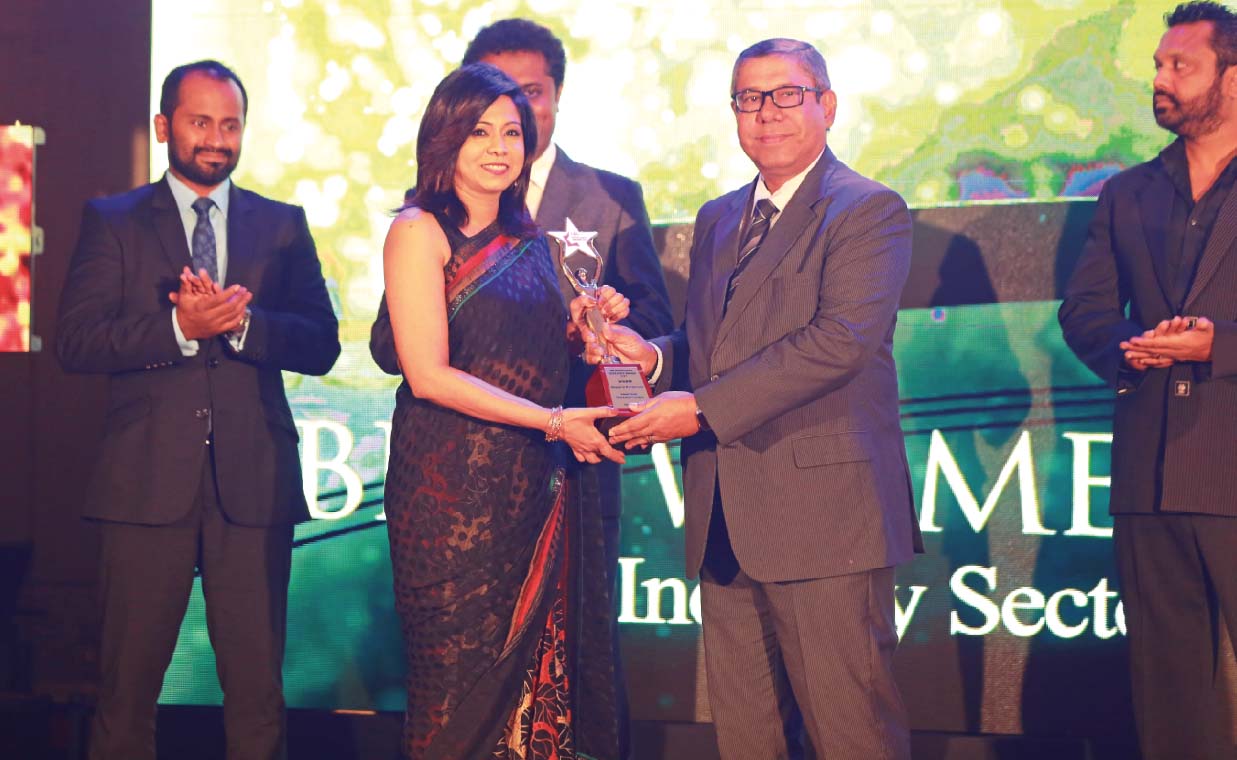 A: For Sun Match, it is the launch of innovative products and promotions as you have to keep the brand contemporary and exciting.
To this end, we take every opportunity to do new things, and are receptive to change as well as organisational transformation. That's the best way to retain customers.
Goals and key performance indicators (KPIs) are set to ensure that ours is a performance driven organisation, while our internal governance system monitors and measures performance success.
We practise governance and equality every day. This brings out credibility in management, which helps an organisation spruce up staff motivation. And this has helped us remain a market leader in the country for so many years.
Q: How have organisational efforts improved the community beyond the workplace?
A: Community service and CSR are integral parts of our organisation's DNA. We are conscious of the need to favourably impact the lives of the community in which we live. Sometimes, we do so in partnership with other entities and directly when possible.
Apart from maintaining a public sports ground for use by the youth in Kandy and annually sponsoring prosthetic limbs for those who desperately need them, our flagship project is the setting up of the T. R. R. Rajan Foundation in memory of our founding chairman. We provide educational support for all our employees' children – and this number exceeds 800.
Given the serious situation of Sri Lanka's forest cover, which fell from 53 percent previously to 29 percent in 2012, according to the Ministry of Environment and Natural Resources, Sun Match supports a programme to grow one million trees initiated by Rotary Sri Lanka.
Q: Does Sun Match provide opportunities for mentorship and professional development?
A: We have an understanding with the University of Peradeniya to provide plant training in-house, and offer hands-on experience to undergraduates and assist them in preparing for career opportunities in the industrial world.
There is a strong focus on developing our staff as well. At senior management level, employees must feel that we're ensuring their growth not only in the company but also in society. It is only then that they contribute to building the company brand outside the realm of the ecosystem.
Therefore, mentorship and professional development is an integral part of our work environment.
Q: How does the organisation maintain integrity in its dealings with others?
A: The governance of our organisation is based on values. We strive to create a culture of good work ethics and integrity in all our dealings. Our staff is trained in best practices from the time of appointment through an induction training programme and regularly refreshed.
To us, our peers and customers always come first; and we keep things simple when serving them.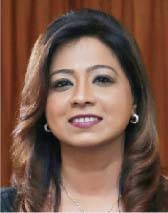 With the Chairman of the company Suri Rajan being a former Rotary district governor as am I, we try to adhere to a nonpartisan and nonsectarian ethical guideline – this is called the 'four-way test' in Rotary.
The test asks the following: is it the truth, is it fair to all concerned, will it build goodwill and better friendships, and will it be beneficial to all concerned?
In fact, I recall my late father – the founder of Sun Match and an active Rotarian – promoting this simple test whenever a serious business decision had to be taken.
Gowri Rajan
Director
Telephone 081 4472555/081 2420225/081 2420057
Email info@sunmatch.lk/soorya@slt.lk
Website www.sunmatch.lk