PAYMEDIA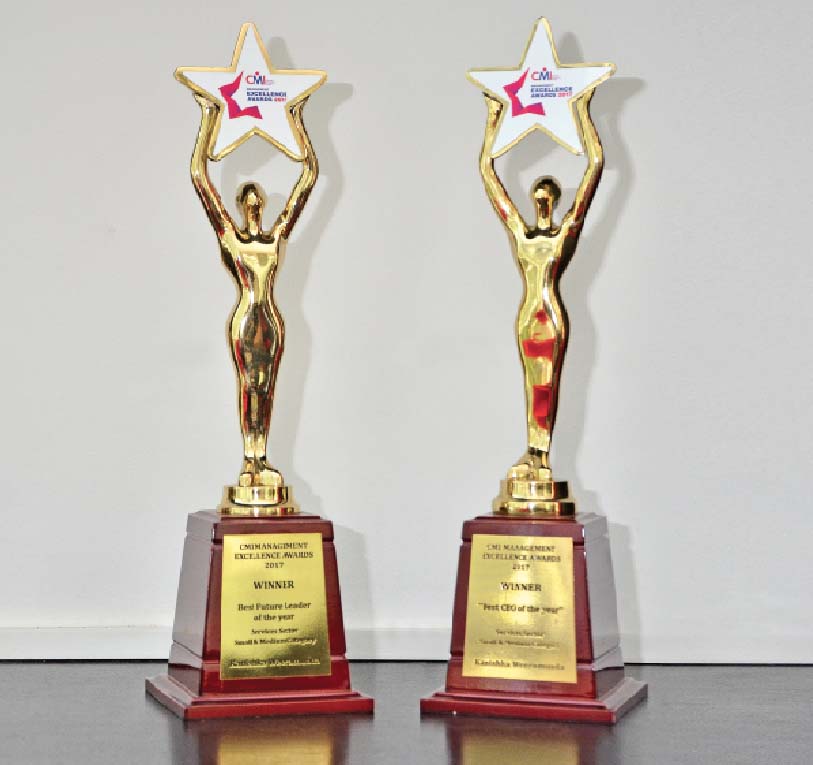 Q: Which of PayMedia's management practices contributed to this recognition?
A: Leadership and disruption contributed to me winning these awards. PayMedia has disrupted the fintech sector. As a company, we build ecosystems and are not only a developer.
Leaders should live and breathe the values they expect staff to follow. It is also important to be practical. I invest time in developing my team; and encourage staff to travel overseas for exhibitions and conferences, to learn, understand and network.
We keep our organisation hierarchy as flat as possible, which helps maintain management excellence. And we don't believe in segregation of work – everyone is responsible for everything.
Q: What does it mean for you to receive a CMI Management Excellence Award?
A: I'm happy and proud to receive the 'Best CEO of the Year' and 'Future Leader of the Year' awards from amongst an eminent list of leaders from various sectors.
Having been awarded the 'Most Valuable ICT Entrepreneur of the Year' award in 2015, these two latest CMI awards have been bestowed from the perspective of the management and drive of the business.
Q: How has PayMedia's financial standing and efficiency benefitted from management practices?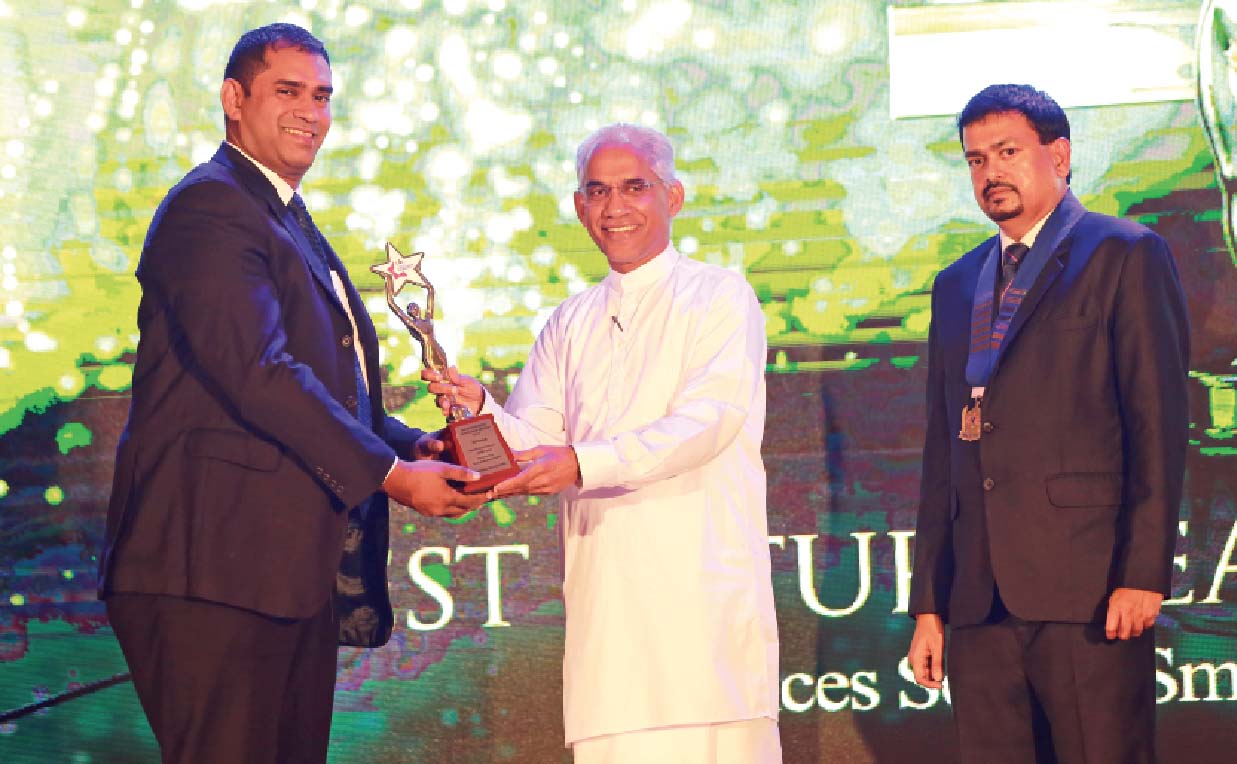 A: We have achieved 500 percent growth in three years, which is a reason for winning these awards. Indeed, we bootstrapped PayMedia, and reinvested in DirectPay and Park&Pay. And we recently acquired Boost Metrics.
PayMedia is a rapidly evolving fintech company in Sri Lanka, which began with the aim of providing high calibre total software solutions for banks and other institutions. Its products are currently simplifying the user experience of millions around the country, and enabling clients to gain a competitive edge by enhancing digital services based on process automation and real-time payments.
Q: What is your assessment of the management field in Sri Lanka?
A: I have observed a drastic improvement in the past five years. Educational institutes and professional organisations are making a major contribution by producing qualified management professionals.
There is a pool of quality managers in the market. Perhaps the only drawback is a lack of foreign exposure that would help them think more creatively and be more competitive.
Q: How has strong leadership enabled PayMedia to achieve its goals?
A: With over 17 years of high-level experience in the ICT industry, I overcame many hardships and entry barriers in the initial years. However, in only two and a half years, our machine to machine (M2M) technology realised an average of Rs. 8 billion a month.
Making the right move, I invested all my earnings in five startups and founded Square Hub, which accommodates them. I went on to found PayMedia Australia in 2016 in Brisbane to expand operations in the Asia-Pacific region.
I'm also a trainer for EU-Sri Lanka trade related assistance, organised by the International Trade Centre (ITC) and the UN Industrial Development Organization (UNIDO). Moreover, I was a mentor and coach for the world's fifth and eighth Student Entrepreneurs in 2016 and 2015 respectively at the Global Student Entrepreneur Awards. I am passionate about contributing to building the startup and entrepreneurial ecosystem in the country, and the Asia-Pacific region.
Indeed, I work closely with the Information and Communication Technology Agency (ICTA) to create a strong startup network in Sri Lanka. I also represent Sri Lanka as the Community Leader of SWAPAC (Startup Weekend Asia-Pacific) and co-founded Disrupt Asia – the first startup conference in Sri Lanka.
I am passionate about teaching and am an Executive Committee Member of the Association of Private Higher Education Institutes in Sri Lanka. What's more, I founded Edulink Cambodia and Edulink Experience Labs – a programme for student entrepreneurs to establish startups. I also facilitated Education Startup Weekend in Cambodia.
Q: Does PayMedia offer opportunities for mentorship and professional development?
A: PayMedia sponsors and organises Startup Weekend – a 52 hour endurance programme for youngsters (who learn) and experienced IT professionals (who mentor). We select ideas, and groups work on them through the weekend and pitch them on the final day.
Q: What is your vision for PayMedia's future?
A: We want to innovate solutions to facilitate secure and high standard cross border transactions. And we want to disrupt the conventional payment process and build the digital payment ecosystem. We work on products and solutions designed to make life easier by simplifying everyday routines. Underserved and overlooked digital technology can make financial struggles easier to manage.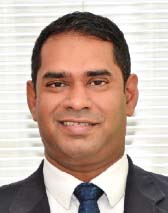 My vision for the company is not to be No. 1 but be different. I also have a vision for my people – to see them develop professionally. Lastly, I have a vision for the country to improve its startup ecosystem.
Kanishka Weeramunda
Founder
Telephone 0777 702000/0772 448144
Email info@paymedia.lk
Website www.paymedia.lk