STRENGTHENING REGIONAL TIES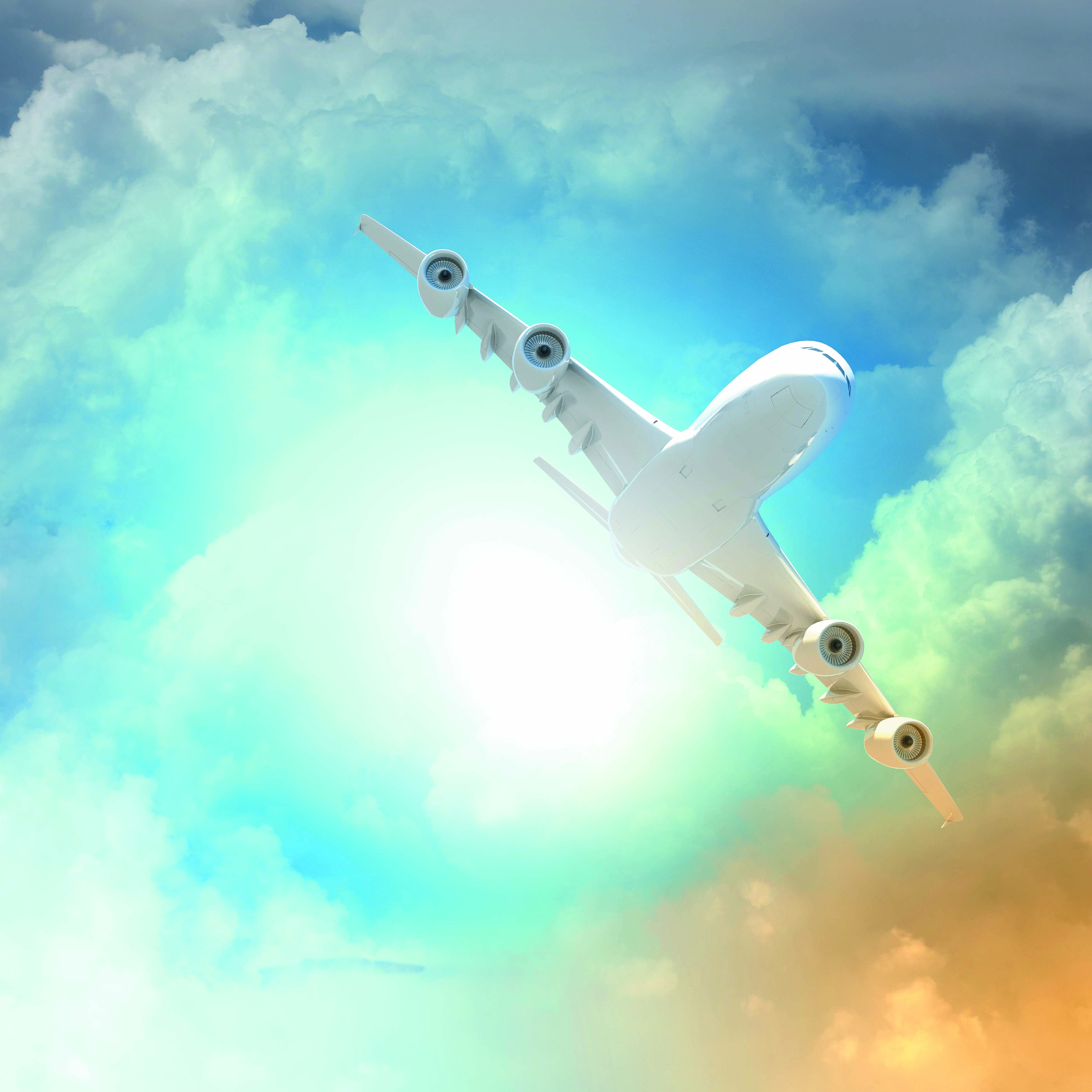 India has taken several measures in an effort to strengthen its defence cooperation with its immediate neighbours including a prospective transfer of a Dornier reconnaissance aircraft to Sri Lanka.
Recently, India concluded its sixth annual Indo-Sri Lanka Defence Dialogue and Mitra Shakti-VI, a two week joint military exercise between the two countries. Meanwhile reports indicate that further 'soft power' initiatives can be expected from the country including a proposal to invite Sri Lankan defence personnel to visit places of Buddhist interest in India.
According to a Times Now report, India and China are competing to reach out to countries in South Asia such as Sri Lanka, Bangladesh, Pakistan and Maldives, as well as Thailand.