STATE OF THE NATION

GEOPOLITICS:

THE EMPIRES STRIKE BACK
Wijith DeChickera is all agog about doings in the doldrums where though democracy failed to find a favourable wind, the ship of state sails on
Recent weeks proved that Sri Lanka is far from being dead in the water. As a democratic republic sailing in the stormy seas of pressure on key political issues at home and towering debts overseas, it flounders but has not yet foundered. Despite being in the economic doldrums, a whirlwind of events showed that our strategically situated island nation is still – and will be for quite a while – the cynosure of expansive nations and opportunistic empires.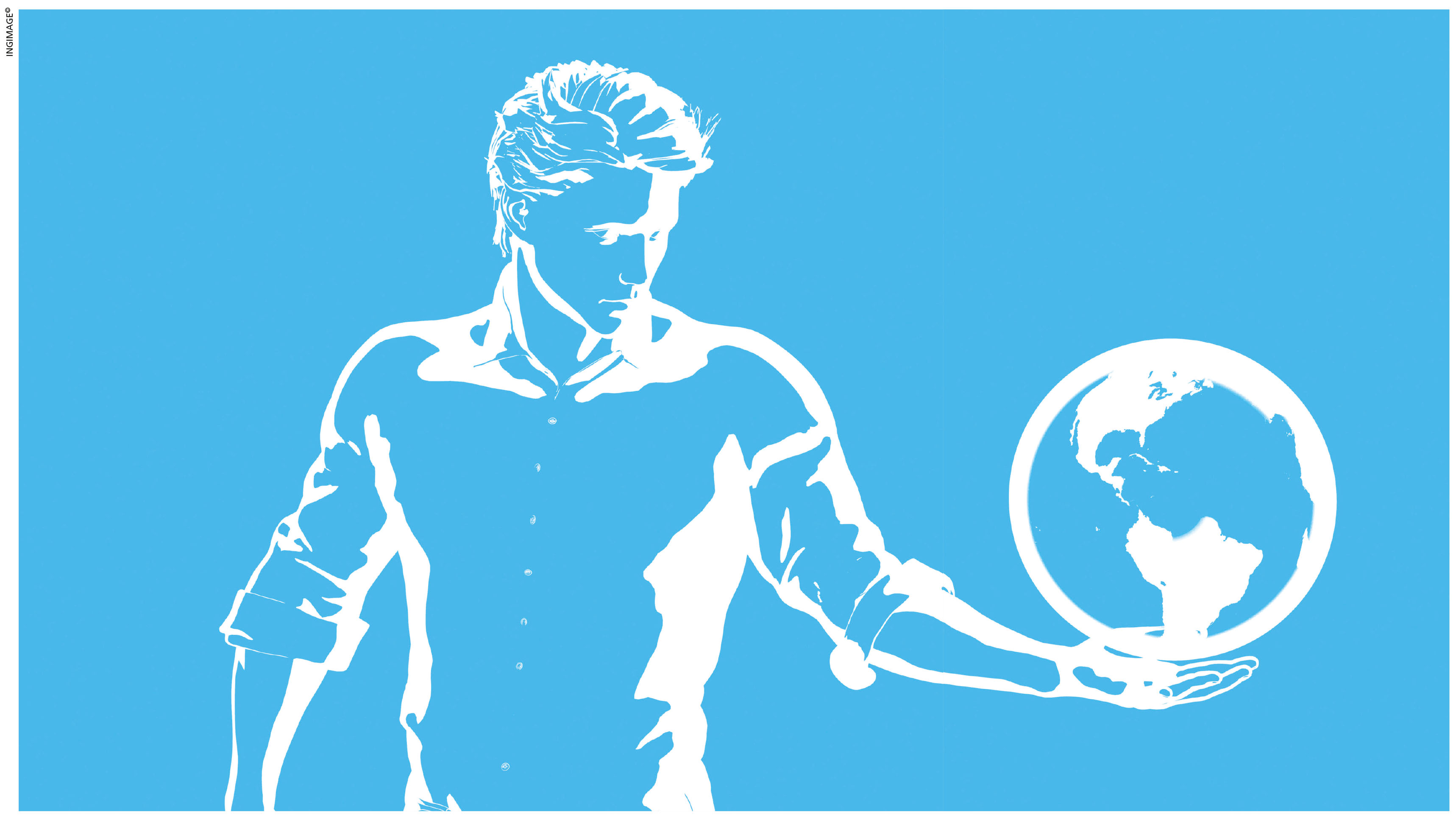 That our cash-strapped country turned to China for the umpteenth time rather than bow before a conditional IMF bailout speaks volumes for economic and foreign policy. There was some urgency in seeking a top-up for our dwindling revenue and reserves in the wake of forking out some US$ 1 billion to meet debt repayments due. Despite declarations of neutrality, the government sailed perilously close to partisan waters.
And despite the parlous outcome of previous experiments with the mixed kettle of fish that is Chinese aid, loans and grants – the trading of loan repayment tranches due with a harbour lease – Sri Lanka seemed constrained to turn down more transparent and yet otherwise stringent Western options.
Not even a scheduled visit by US Secretary of State Mike Pompeo in late October is likely to change our country's present course. The un-quarantined whistlestop tour of China's highest-ranking diplomat Yang Jiechi sealed a deal redolent of goodwill to the tune of US$ 90 million in grants. A gesture designed to prove that Chinese aid to our developing nation is not the debt trap the Western powers dismiss so cynically!
DIPLOMATIC ROWS In the lead-up to Chinese investment in Sri Lanka, a war of words erupted on the foreign affairs front.
It was uncharacteristic of China to lecture the US; tellingly, on a plethora of issues related to transparency and sovereignty of Third World nations while the Americans had previously lashed out at the Eastern economic empire's tendency to inveigle developing countries into so-called 'debt traps.'
This less than diplomatic exchange of blows foreshadows challenging times ahead for our militarised base (we have a standing army of over 275,000) at the cross winds of the world's maritime trade routes.
Not only China but the tetrad of the Quad is also observing developments closely. And there is little if any doubt that 2020-30 will be a 'Sri Lankan decade' for the Western powers in our (no longer backwater) part of the Indian Ocean.
DEMOCRACY'S WOES On the home front, the Supreme Court (SC) – save a few minor niggles – gave the green light to a proposed 20th Amendment to the Constitution (20A): A controversial piece of legislation, which is supposed to precede a full-blown rewriting of the country's supreme writ by means of a new constitution.
That judicial thumbs-up for a personalist revision, which would restore the spirit of the 1978 Constitution (especially 18A) and bolster the president's powers has met with great opposition.
Following the SC ruling, religious voices (the Sangha, and sundry Catholic and Christian apex bodies) were raised expressing serious reservations about the authoritarian and antidemocratic ethos that 20A could establish. Interesting was the silence of formerly influential business chambers, as well as independent civil society organisations and academia – signs that progress under 20A has its champions.
Surprisingly, the absence of customary commentary from traditional bulwarks of parliamentary democracy – India in particular but also the US and EU farther afield – suggests that the global milieu would prefer (in fact, perhaps welcome) the type of hyper-presidentialism that this key piece of legislation would usher in, warts and all.
The traditional democratic bastions of audits, checks and balances etc. may have to take a backseat… in the vested interests of centralised power in Sri Lanka's executive and a legislature open to dual citizen members.
DOMESTIC CONCERNS In contrast to the government's drive towards constitutional reform was a reversal of the nation's record as regards its engagement with the dread COVID-19. Its struggle with battling a second wave in the midst of pursuing changes to supreme writ may well be labelled 'COVID-20'!
While Sri Lanka teetered as never before on the cusp of a transition from cluster to community spread, concerns have been expressed about the regulations and how they could be bypassed by big business and other influential violators while authorities allegedly turn a blind eye.
Of paramount importance in the months ahead will be debates over and passage of national health emergency laws as much as constitutional reform.
The latter may be a battle against the kind of crippling democracy that has ostensibly held our nation back from rapid development. But the former must mitigate the shame culture that has stigmatised those who fell prey to the novel coronavirus in the last month…
It is life (and death; albeit a small number still to our great relief) after all; not a war.