TOURISM INDUSTRY
Sri Lanka's new tourism tagline unveiled at global forum
The Sri Lanka Tourism Promotion Bureau (SLTPB) presented a documentary film to the global media at the ITB Berlin Convention earlier this month.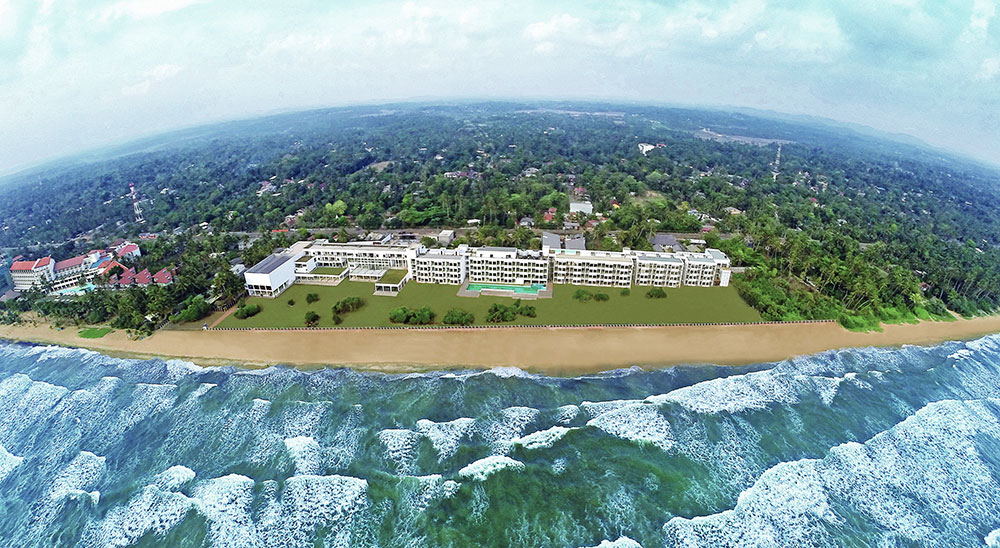 Depicting Sri Lanka's authenticity through its natural wonders, the film was launched across Germany, France, India, China and the UK, and captured the island from the perspective of its rich and diverse wildlife.
The new, strategic brand identity – 'So Sri Lanka' – was also announced at the event.
'So Sri Lanka' highlights the message that Sri Lanka is more than just a destination; it's a feeling.
Elaborating on the new branding, Chairman of SLTPB Deshamanya Dr. Kishu Gomes stated: "Sri Lanka Tourism has a vision to become the preferred destination brand of choice among global travellers. We are developing a strategically powerful amplifier brand that will support a very aggressive and ambitious marketing agenda. The brand 'So Sri Lanka' is focussed on elevating Sri Lanka's destination brand to include all its diverse offerings and unique attributes."
The ITB Berlin Convention – dubbed the world's leading travel trade show – was a five day exhibition that witnessed the participation of 113,500 trade visitors and exhibitors.
Key issues discussed at the event included climate change, environmental sustainability, future mobility, over-tourism and changes in customer demands.
Insights were also shared and discussed by renowned scientists, executives and thought leaders at the networking platform.