SRI LANKANS OVERSEAS

A MINDSET MAKEOVER
Priyantha Sriwardene
The need of the hour is a change of mindset among Sri Lankans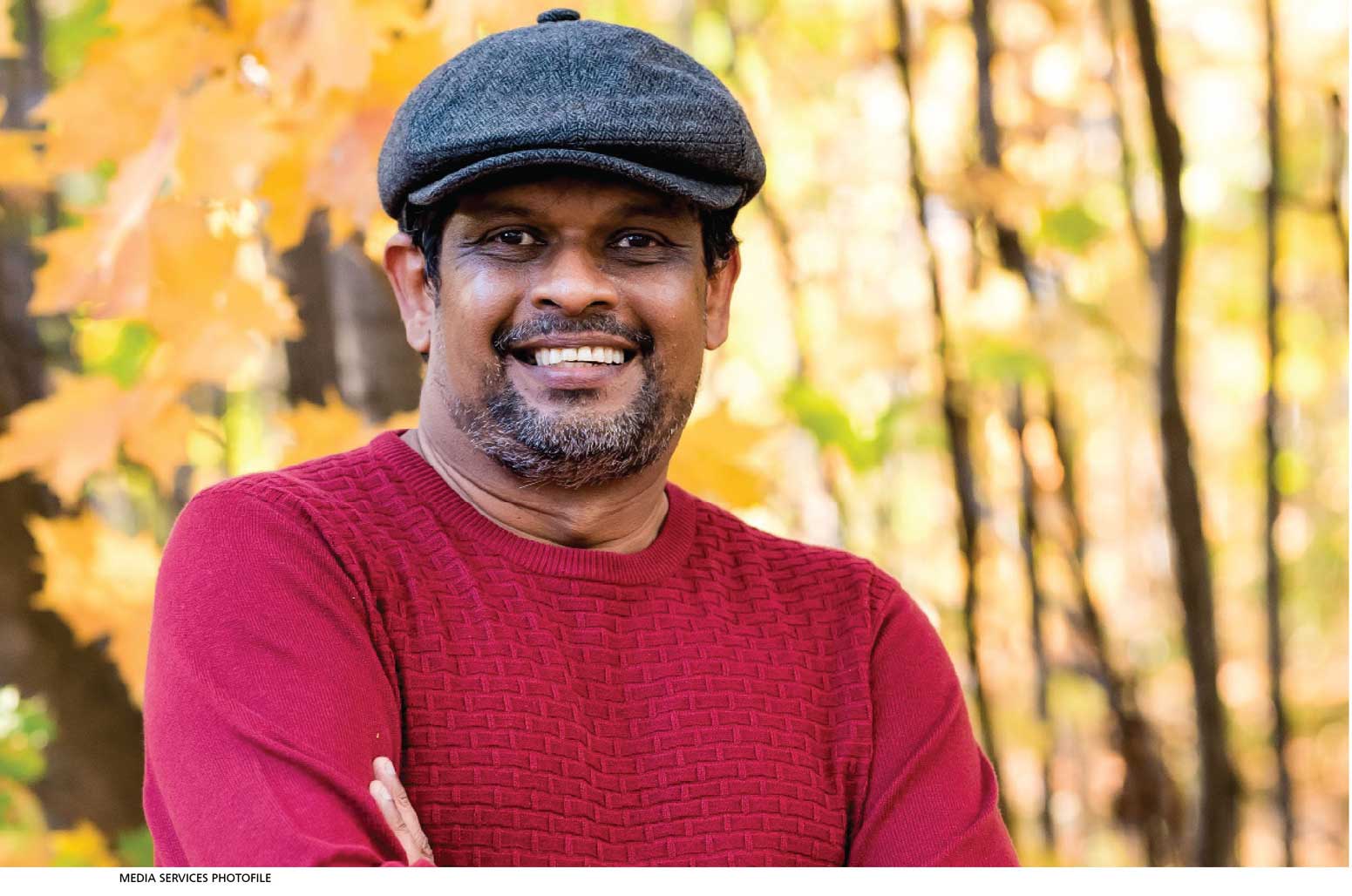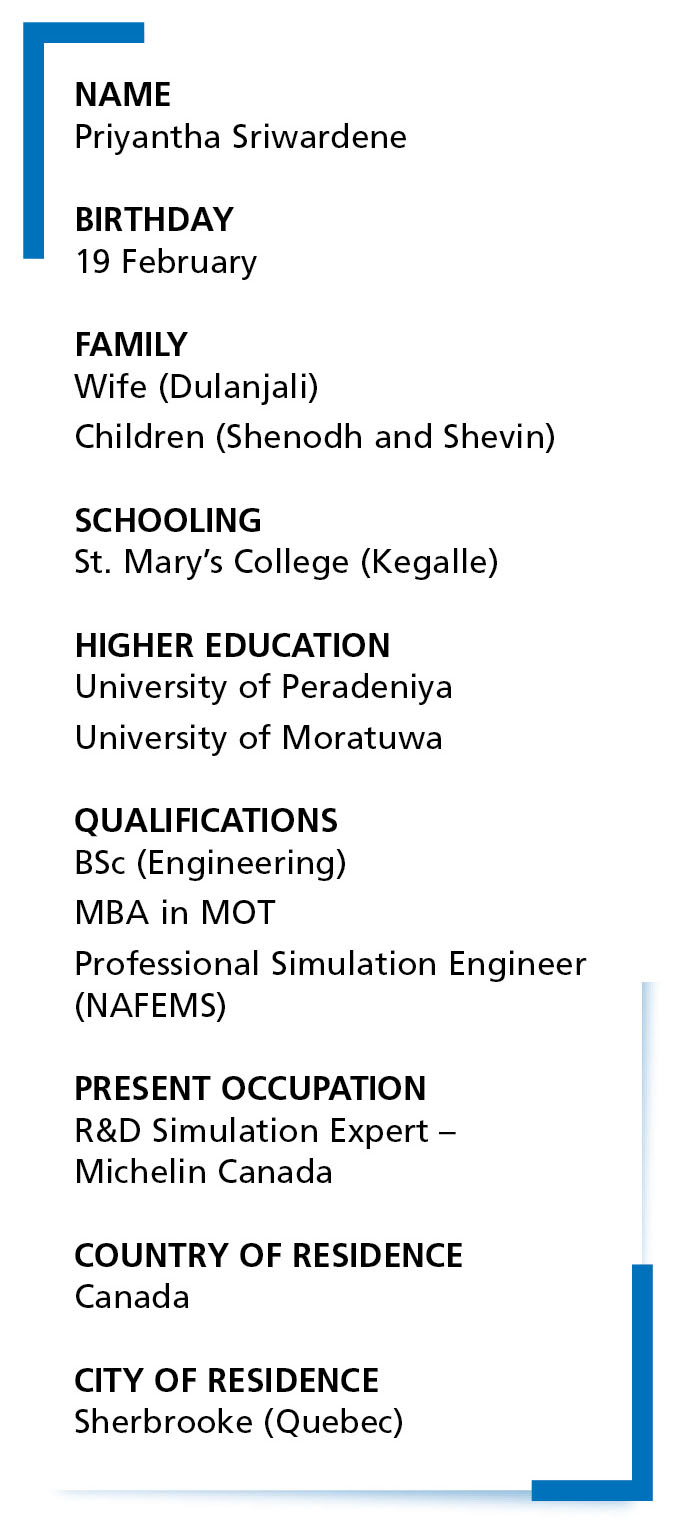 Q: As far as perceptions go, do you think Sri Lanka is capable of regaining its composure in the aftermath of the multiple crises – especially the pandemic?
A: Sri Lanka has a history of recovering from crises through solidarity; but unfortunately, it has been unable to become a developed nation.
I believe Sri Lanka can get back to where it was before the pandemic. But what's important is how Sri Lanka would capitalise on its post-pandemic growth and go beyond where it was in 2019.
To do this, policy makers should understand the global post-pandemic dynamics and direct the country accordingly.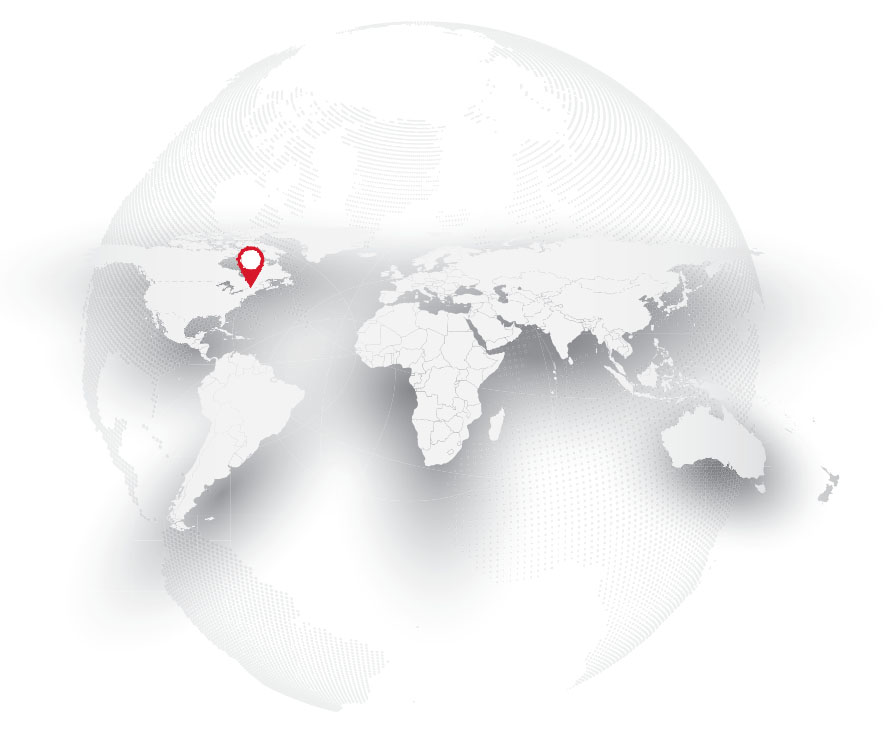 Q: How do you perceive Sri Lanka today?
A: I see Sri Lanka struggling through the good, the bad and the ugly. When we move forward in one area, we lose focus on what we were doing well and the system starts to collapse.
For example, when infrastructure was being developed, we began to lose foreign investments. This is due to the lack of suitable policies and a national development plan.
Q: And how do compatriots in your country of domicile – Canada – view Sri Lanka?
A: The perceptions that most Canadians have about Sri Lanka depend mainly on how they get to know the country. There are many who hardly know anything about the island while others see the country through a journalist's lens.
But most Canadians who have visited Sri Lanka admire the beauty of the land, as well as the hospitality, cuisine and friendliness of the people.

Q: Likewise, how do other Sri Lankans living in Canada view Sri Lanka?
A: Whether they say it openly or not, I believe that all true Sri Lankans living abroad have left a large part of their hearts in their motherland. They always seek ways and means of contributing to the prosperity of the country.
I also see them as ambassadors who carry the Sri Lankan flag to the world. This is applicable to true Sri Lankans I've met in Canada as well – many of them are doing their utmost to help the country at this crucial time.
Q: What were your impressions of Sri Lanka on your last visit – and how much has changed from the past?
A: I visited Sri Lanka briefly in February and noted the improved infrastructure; and also that the cost of living had almost doubled since my previous visit five years ago!
Q: From afar, how do you obtain news about Sri Lanka?
A: I mainly use web-based Sri Lankan and foreign news channels to find out what's happening in the country.
Q: How do you view the brain drain – and why is there still no reversal of it, in your opinion?
A: I believe the brain drain is a phenomenon that all countries experience to varying degrees due to the impact of globalisation. But some nations have the mechanisms to attract skills and talent to fill the gaps.
Unfortunately, Sri Lanka doesn't have such mechanisms and policies to attract or retain talent. Meanwhile, there isn't sufficient encouragement by the government to motivate the Sri Lankan diaspora to mobilise its expertise and resources to assist in the development of the country.
Q: What should Sri Lanka focus on most in the coming decade?
A: Before taking any major steps, we should first change the mindset of Sri Lankans. This is a stepping stone to everything else and the process could begin by inculcating positive thinking in the minds of our people.
Our education system and media can play an important role in this process, and the latter should allocate quality time and more space to improve the thinking capacity of the people. Educating Sri Lankans about right attitudes and promoting discipline will lead to value creation in all sections of society.

Q: And what are your hopes for the country in the next decade or so?
A: We need to unite, and work towards regaining economic and political stability as soon as possible.
I hope that we will find the right leadership – not only in politics but also in society and the economy – so that Sri Lanka can create the first national blueprint for its success story and execute it effectively.
– LMD