TOURISM TRADE
Sri Lanka recognised as Asia's best for wildlife tourism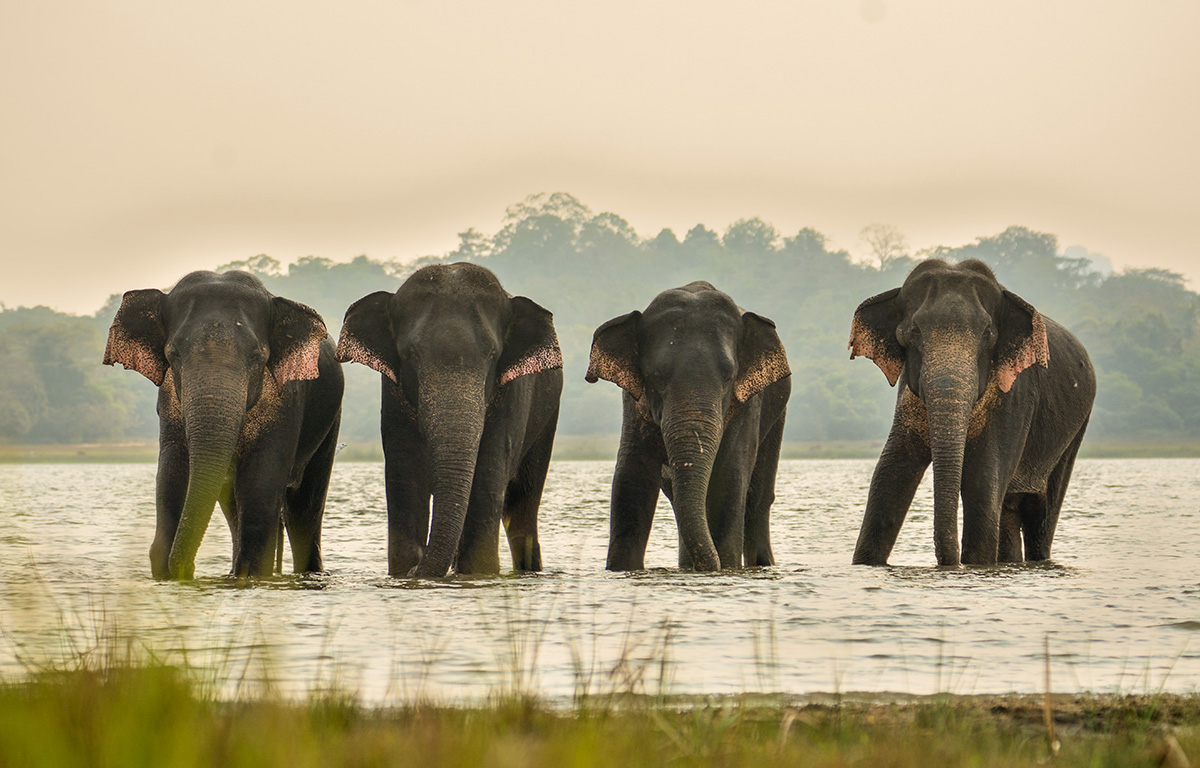 A recent survey conducted by Top 10 of Asia – an English language magazine owned and published by Malaysia based RHA Media – has ranked Sri Lanka first when it comes to the category of 'Asia's Best Nation for Wildlife Tourism.'
Sri Lanka's High Commissioner to Malaysia Air Chief Marshal Kapila Jayampathy accepted the award at the Top Asia Corporate Ball 2019, which was held at Shangri-La Hotel, Kuala Lumpur.
The event was attended by CEOs and leading personalities from 20 Asian countries.
Five Asian nations were shortlisted for the category of which Sri Lanka emerged the winner, providing a major boost to the industry as well as the country's overall image.