SRI LANKA JOINS MARINE ALLIANCE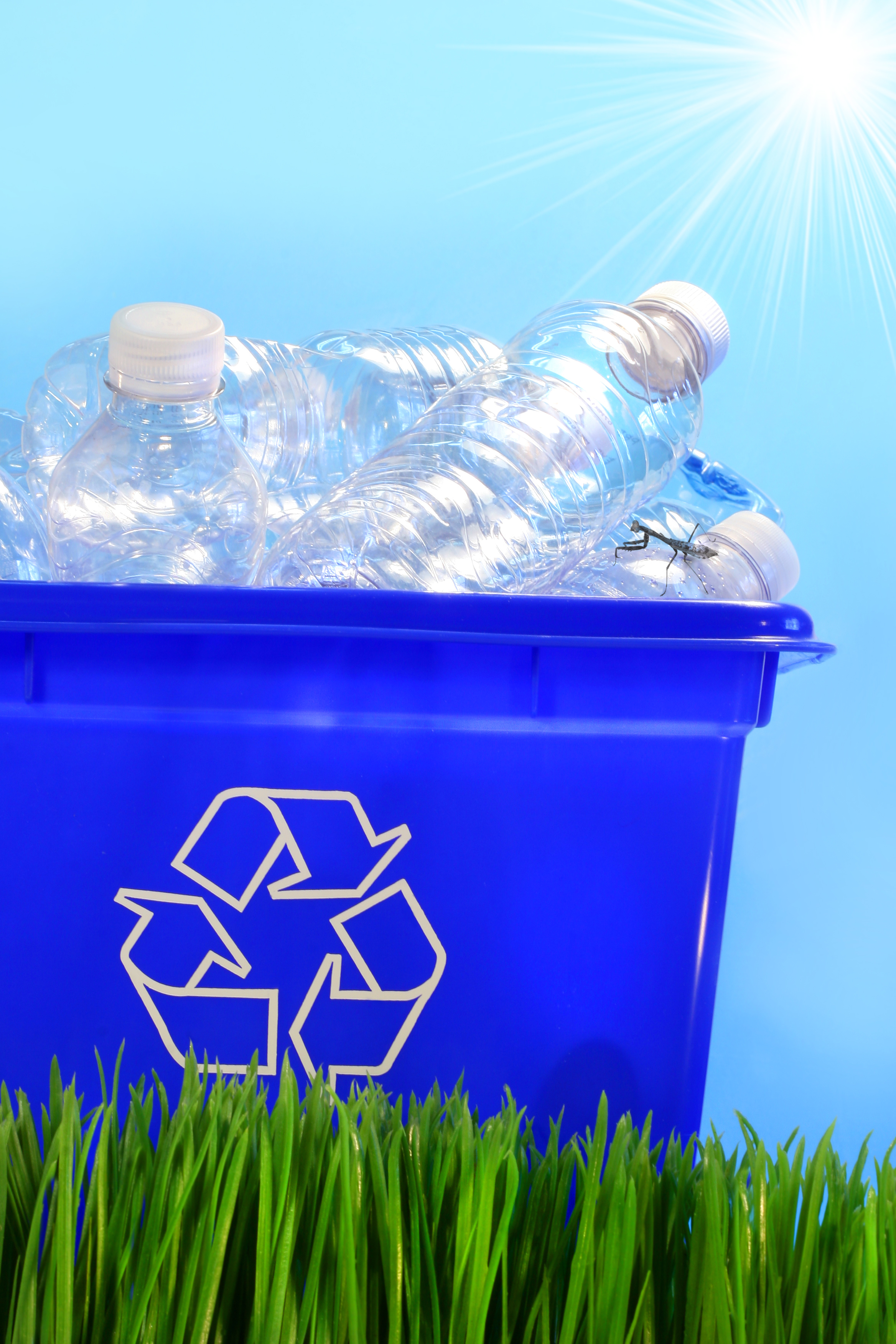 British Prime Minister Theresa May named Sri Lanka as one of the countries joining Britain in the Commonwealth Clean Oceans Alliance, which aims to ban microbeads in rinse-off cosmetics and personal care products, and cut plastic bag use by 2021.
May also announced that a package of US$ 88 million would be committed to global research and preventing Commonwealth countries' plastic waste from entering oceans.
This campaign will also be supported by Britain's Department for International Development, which supports research into solutions to reduce manufacturing pollution and conducts waste management pilot programs.
Some of the other countries joining Britain and Sri Lanka in this initiative are New Zealand and Ghana.