SRI LANKA HOSTS CHINESE INCENTIVE GROUP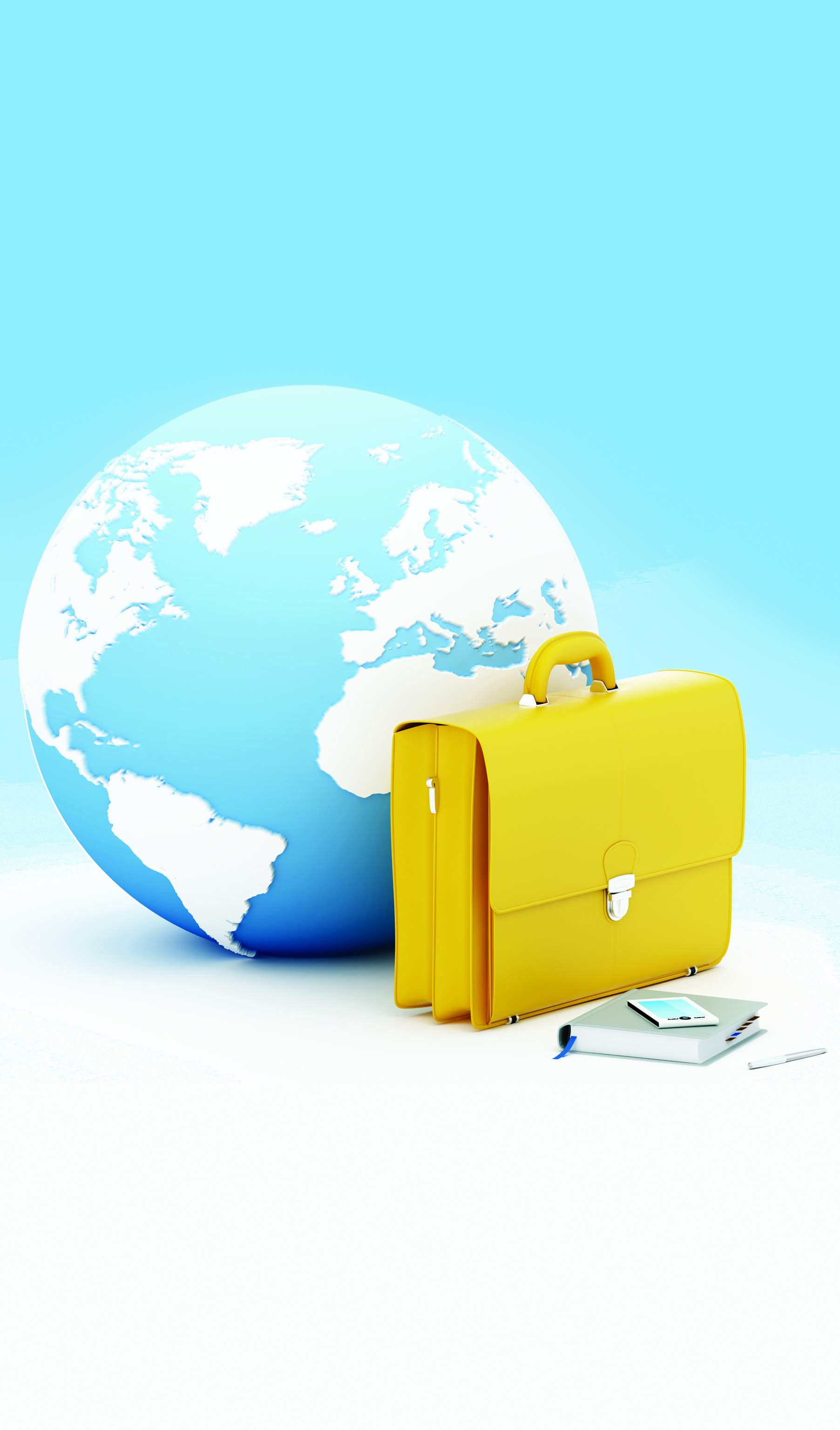 Ceylon Roots, in collaboration with Sunflower Travel Company, organised the visit of the best performing sales team of China's Jiong Aplhay Bio. It is considered the largest such Chinese incentive group to visit the island.
This marks the first time in the last 15 years that Jiong Aplhay Bio – involved in the business of producing and distributing mushrooms – has sent its best performers to a country other than Malaysia.
Whilst in Sri Lanka, the group visited historical and cultural tourist attractions, and attended a dinner at the BMICH where the Minister of Tourism Development and Christian Religious Affairs John Amaratunga was the special guest.
Ceylon Roots Director Nishantha Perera informs that the total package was worth over US$ 1.2 million.