TOURISM INDUSTRY
Sri Lanka emerging as fastest growing MICE tourism market: report
Sri Lanka is emerging as the fastest growing meetings, incentives, conferences and exhibitions (MICE) tourism market, according to a report published by Research and Markets, which also projects that the MICE tourism market would reach US$ 285 million by 2025.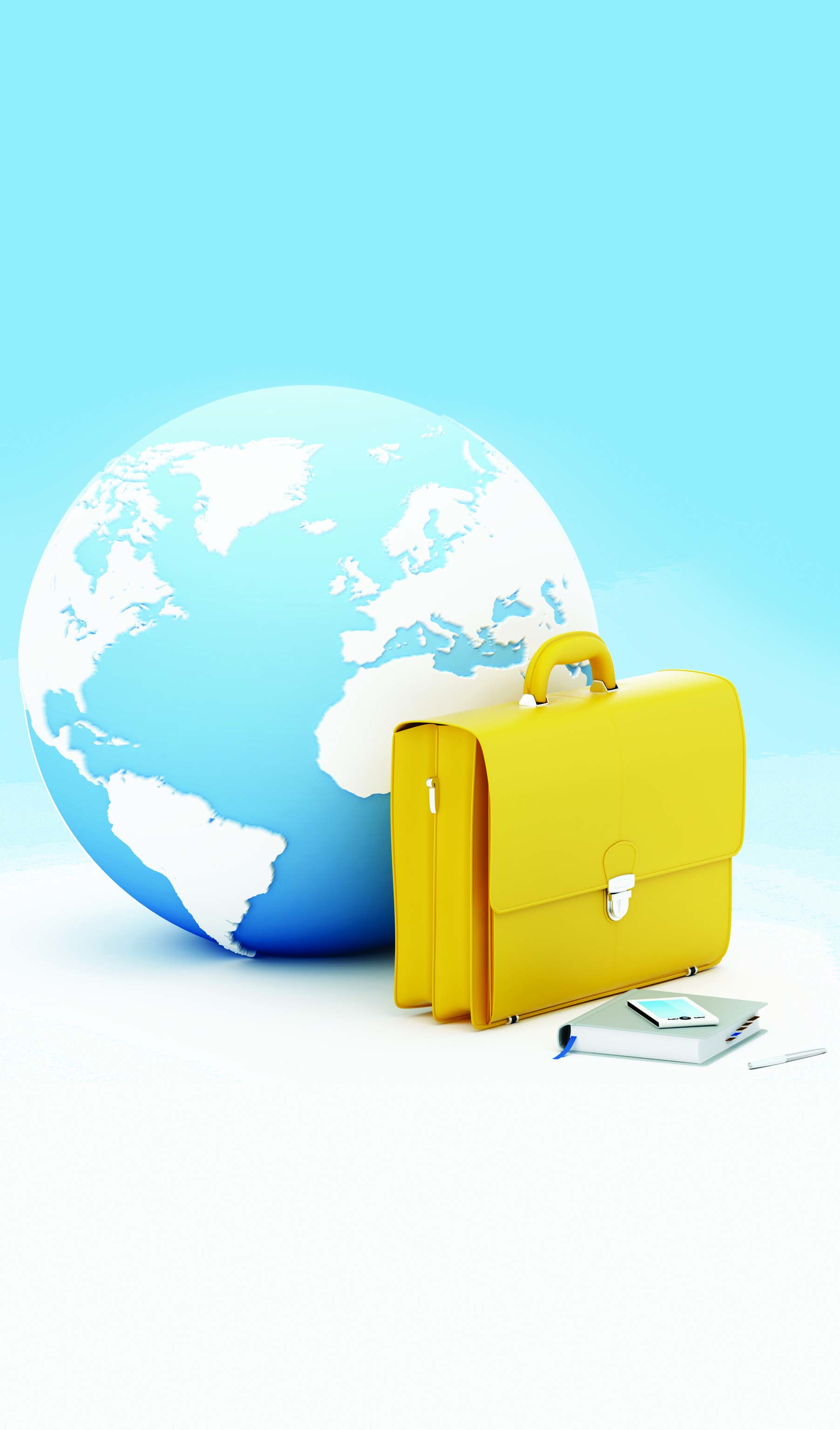 The 'Sri Lanka MICE Tourism Market: Current Trends, Opportunity, Growth Potential and Forecast to 2025' report published by Research and Markets provides a detailed analysis of the MICE tourism market in 20 countries, and offers up-to-date industry data along with future trends to help Sri Lanka identify and discuss potential profitable opportunities in this sector.
It also identifies growth drivers as well as inhibitors to the Sri Lanka MICE tourism market that would help develop the sector to its full potential.
The report reveals that India, the Maldives and China are the largest source markets for Sri Lanka's MICE sector, and that India is expected to register the fastest growth over the forecast period.
India, China, the UK, Germany, the Maldives, France, Australia, Russia, the US, Canada, Sweden, Indonesia, Singapore, Pakistan, Japan, Malaysia, the Philippines, Thailand, South Korea and Bangladesh are among the main countries included in the report.