CYBER-SAFETY
UNICEF commends Sri Lanka's efforts for online safety of children
Marking 'Safer Internet Day' on 5 February, UNICEF commended Sri Lanka for prioritising the online safety of children while calling for collective action to prevent cyberbullying and online harassment of the 70.6 percent of young people online worldwide.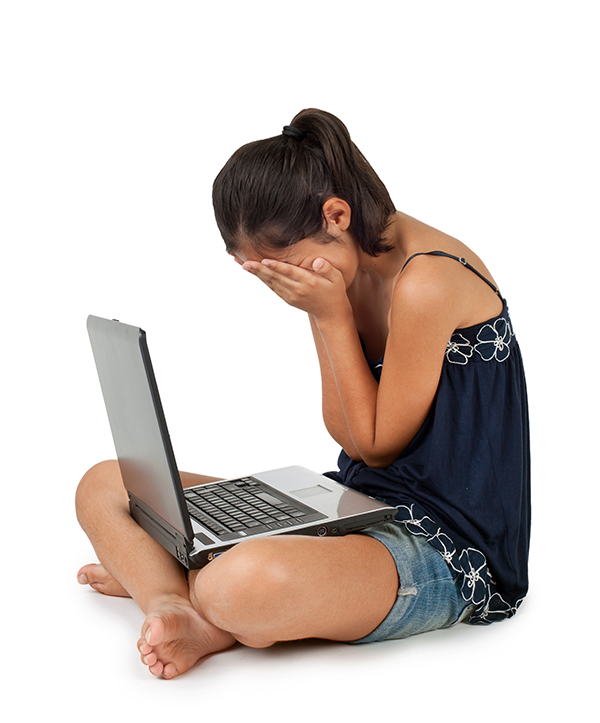 UNICEF Sri Lanka Representative Tim Sutton said: "Sri Lanka must be commended for developing a National Plan of Action of which the online safety of children has been made a priority. We all need to now accelerate its implementation to ensure that every child in Sri Lanka is protected from violence, abuse and exploitation."
He added that "this will fulfil Sri Lanka's commitment to the Convention on the Rights of the Child and the Global Partnership to End Violence Against Children."
According to UNICEF's 2018 report 'Keeping Children in Sri Lanka Safe and Empowered Online,' 52.8 percent of young people in Sri Lanka access the internet with the average age of first access being 13 years.
Another report reveals that 38 percent of children in Sri Lanka aged 13 to 15 have experienced bullying while 47 percent of these children have also reported having physical fights.
A recent poll conducted by UNICEF received more than one million responses from young people in over 160 countries within a span of about five weeks. This resulted in a series of suggestions from students and young people with regards to the roles that they – along with their parents, teachers and policy makers – could play to make the online space safer. The response that stood out the most was 'kindness' as a means to prevent cyberbullying.
Therefore, UNICEF has called for the need to put children's rights at the forefront of digital efforts.