SPEAKER'S PLEA TO RELIGIOUS LEADERS
At a special meeting with multi-religious representatives, Speaker Karu Jayasuriya made a plea for leaders to raise their voices against racism and to abolish the executive presidency in the coming year.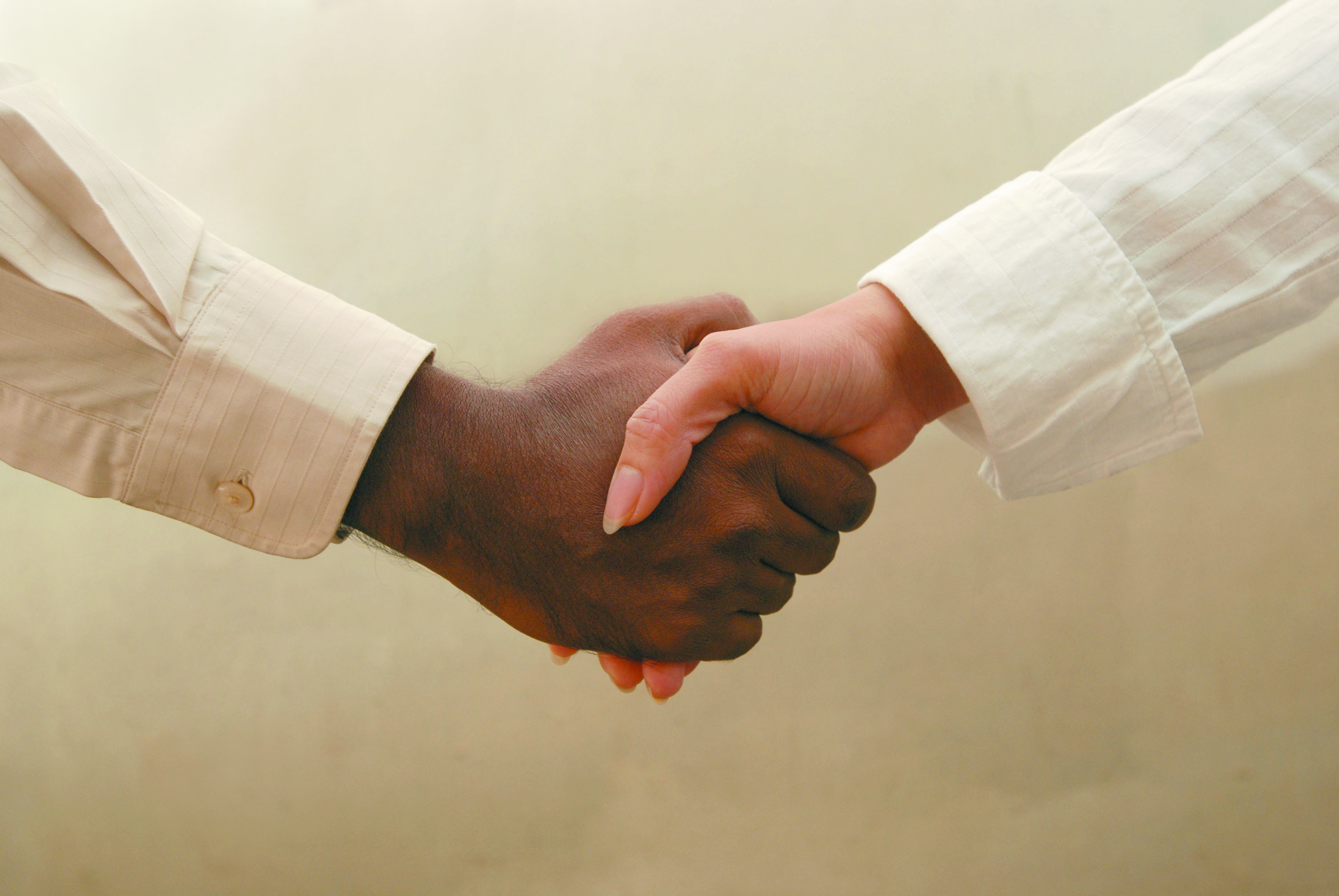 He advocated that they denounce all acts of ethnic and religious hatred, and prevent politicians from using religious places to spread racism. The speaker claimed to be strongly against the excessive powers of the executive presidency, believing that they are too heavy for parliamentary democracy.
Additionally, he requested religious leaders to help reconcile disputes between President Maithripala Sirisena and Prime Minister Ranil Wickremesinghe, whose trust had deteriorated following the political crisis in the country over the past two months.