COMBATING THE ILLEGAL DRUG TRADE
The campaign against the illegal drug trade in the country has gathered pace over the past few months with a special programme initiated on 1 November – as instructed by President Maithripala Sirisena – to intensify drug raids.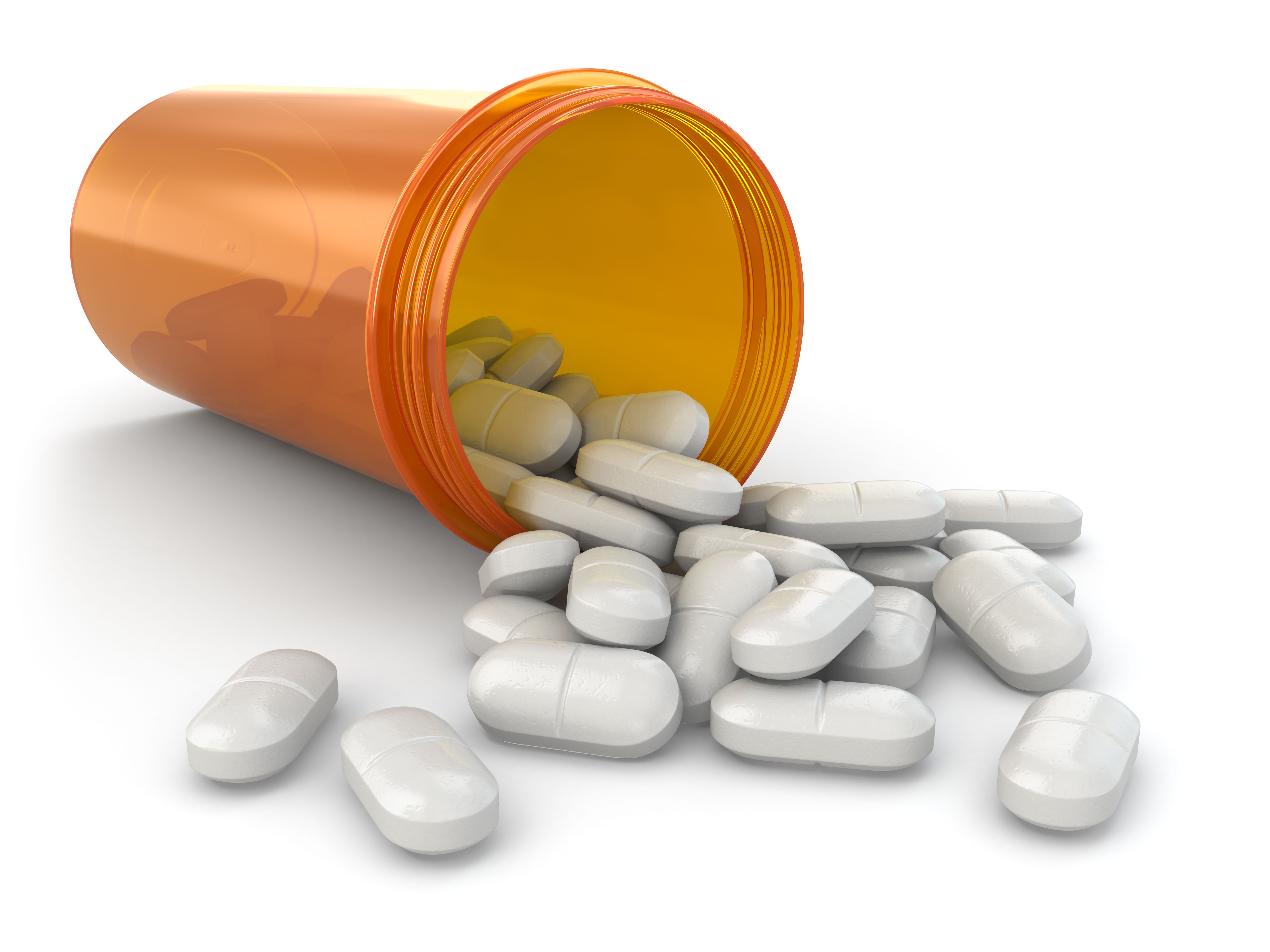 As a result, 280 kgs of heroin have been seized in the past two months compared to the 185 kgs seized during the period between January and October 2018.
The president announced plans to grant additional powers to the police to take whatever steps necessary to eliminate illegal drugs while existing laws are being strengthened to combat this menace.
Some 15,530 suspects have been detained within the last two months for illegal drug dealing and legal action has been taken against them.