SOUTH ASIAN YOUTH SUMMIT 2018
This year, Sri Lanka will host the second South Asian Youth Summit, which is scheduled to take place between 28 November and 1 December. To be held under the theme of 'Creating a Sustainable Future in a Fractured South Asia,' the summit will take place at the Bandaranaike Memorial International Conference Hall (BMICH) and witness the participation of all SAARC nations.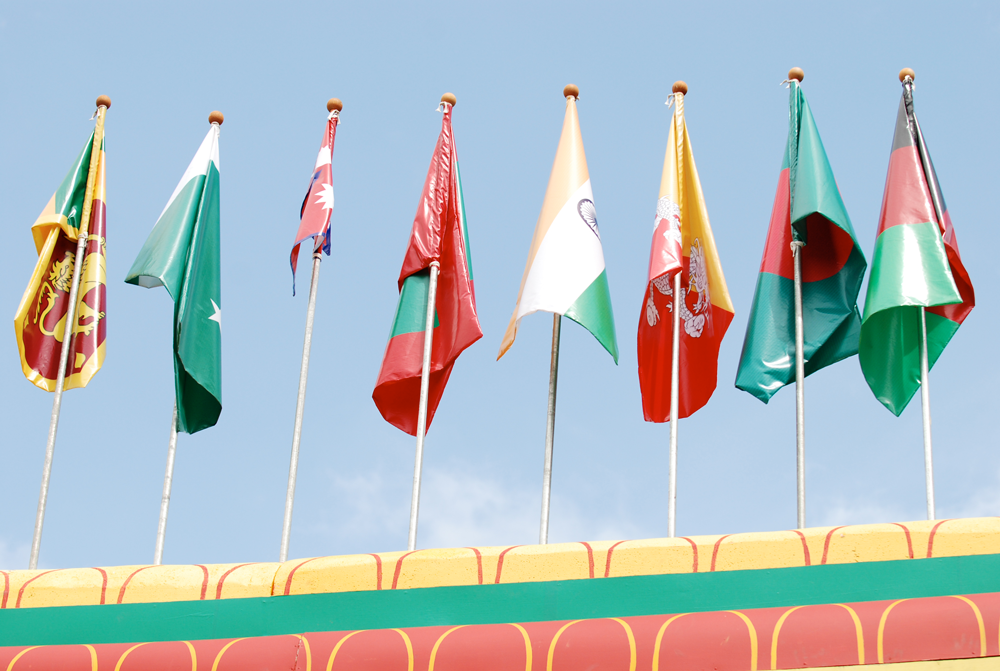 The South Asian Youth Summit is organised by the International Youth Committee (IYC), a youth organisation based in India. It is a forum for discussion and reflection on various global issues, and the role of youth in addressing them. Moreover, it helps facilitate youth participation in the planning, implementation and evaluation stages of achieving the UN's Sustainable Development Goals (SDGs).
Developing an information society in the South Asian region will be the primary focus of the summit. The establishment of information networks and youth partnerships is expected to not only help shape national policies but also result in better ties and economic prosperity among SAARC nations. ICT training, HIV/AIDS prevention, and reduction of crime against women and children are other areas on which the summit will focus.