SOFTLOGIC LIFE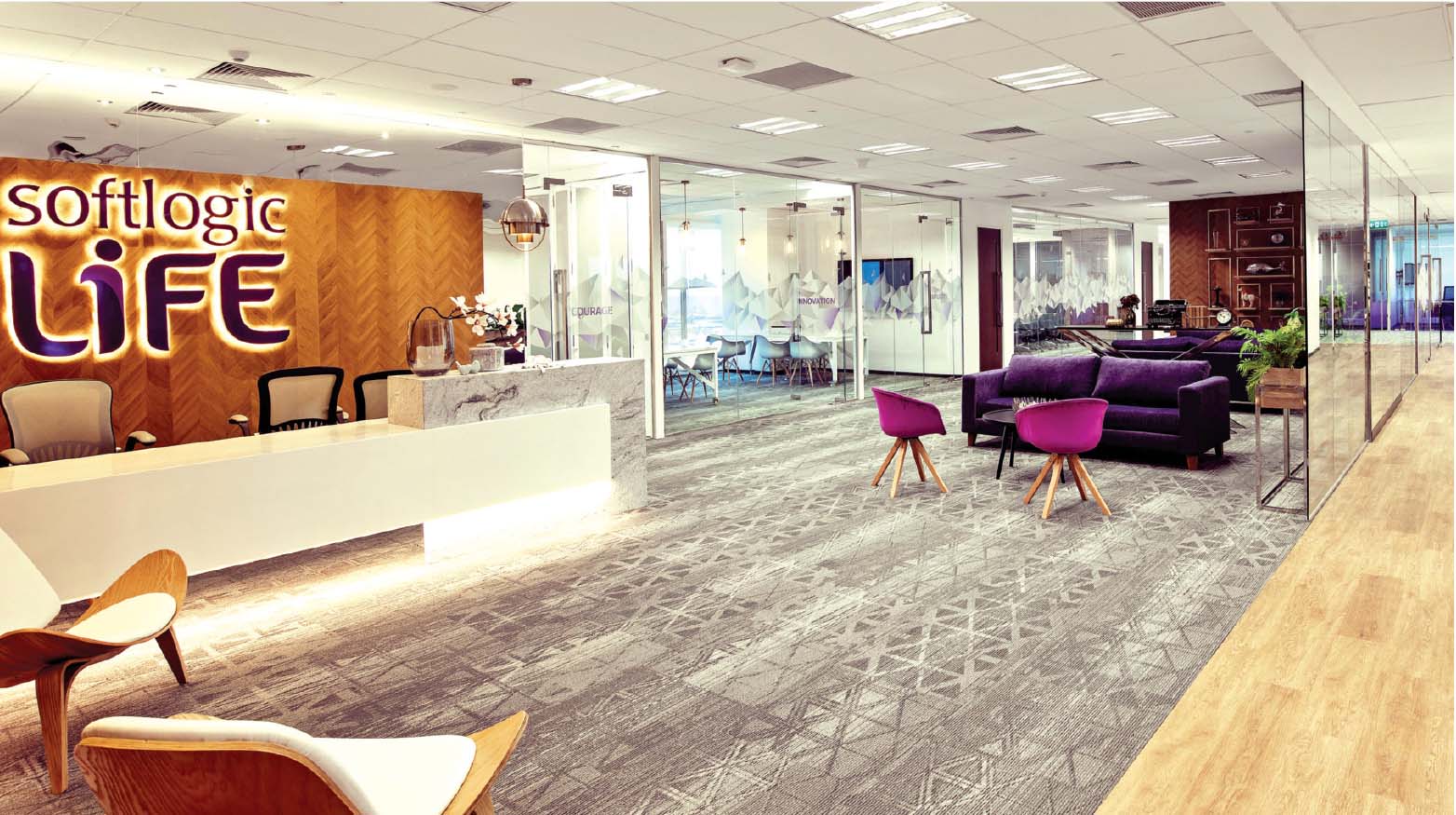 Modern organisations face several challenges in keeping employees motivated, and enabling them to cope with an ever-changing environment to achieve success and remain strong against the competition. Providing the right working conditions is one of the fundamentals an employer should strive for. Robust organisational performance requires a strong and supportive environment in which everyone works well together, and truly values one another.
A great work environment can help bring together a strong team by breaking through silos, enabling everyone to enlist in a shared dream. A great organisation should have great rituals – be it seasonal
or victory celebrations, or internal competitions – and the work environment should be built around them.
Not only does this build a winning culture in the organisation but a great work environment also infuses a sense of team spirit and collaboration among employees for continued growth.
Creativity fuels big ideas, challenges employees' way of thinking and opens the door to new business opportunities. Furthermore, creativity in a workplace builds a foundation for greater business triumphs.
Environments that allow creativity to flourish have spurred innovation amongst employees, resulting in better product offerings, simpler and stringent processes, consumer centricity, creative communication and technological breakthroughs.
The introduction of bigger and better ideas maximises employees' wellbeing and creates new opportunities for business growth. A great work environment spurs creativity and provides employees with a clear purpose.
When staff motivation is low, an organisation's employee retention also decreases drastically. Building a strong and healthier work environment in which employees trust the organisation, feel pride in their work, and enjoy the atmosphere and people they work with increases retention, which
in turn inspires them to serve customers better.
Moreover, a healthy workplace environment is instrumental in mitigating stress. When great health and hygienic conditions are provided, employees know that their wellness is important and they're cared for. Most of us spend a majority of our time in the office and therefore, an attractive and comfortable work environment is key to ensuring employee motivation and happiness, as well as maximising their productivity and efficiency.
Employees who work in friendly and flexible environments are more likely to talk about their companies on social media, and express pride in their organisations. When the employer brand is strengthened, an organisation can attract as well as retain the best talent in the industry.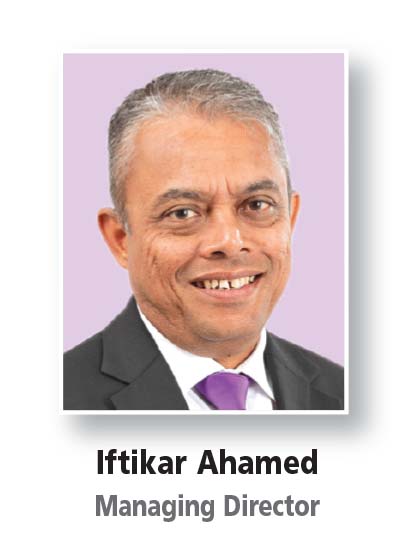 Softlogic Life also recently shifted its corporate office to the One Galle Face office tower, an international grade business tower in the heart of Colombo. Not only does this mark a new era of unprecedented growth and a top of the line service ethos for the organisation, but this strategic move to one of the country's premium office spaces also provides a more unique and better working environment for our spirited team of employees.
Our new state-of-the-art office has 161 seats, nine meeting rooms, a mega-video wall and 22 screens across 16,400 sq ft situated on the 16th floor of the One Galle Face office complex.
With Softlogic Life's positioning as the fastest growing life insurance provider in the country, the best brand of the year at the Effie Awards 2019 and the only Sri Lankan company on Forbes' Asia's Best Under A Billion 2019 list, we sincerely believe that our motivated and talented team is the key to continued success.