SOFTLOGIC LIFE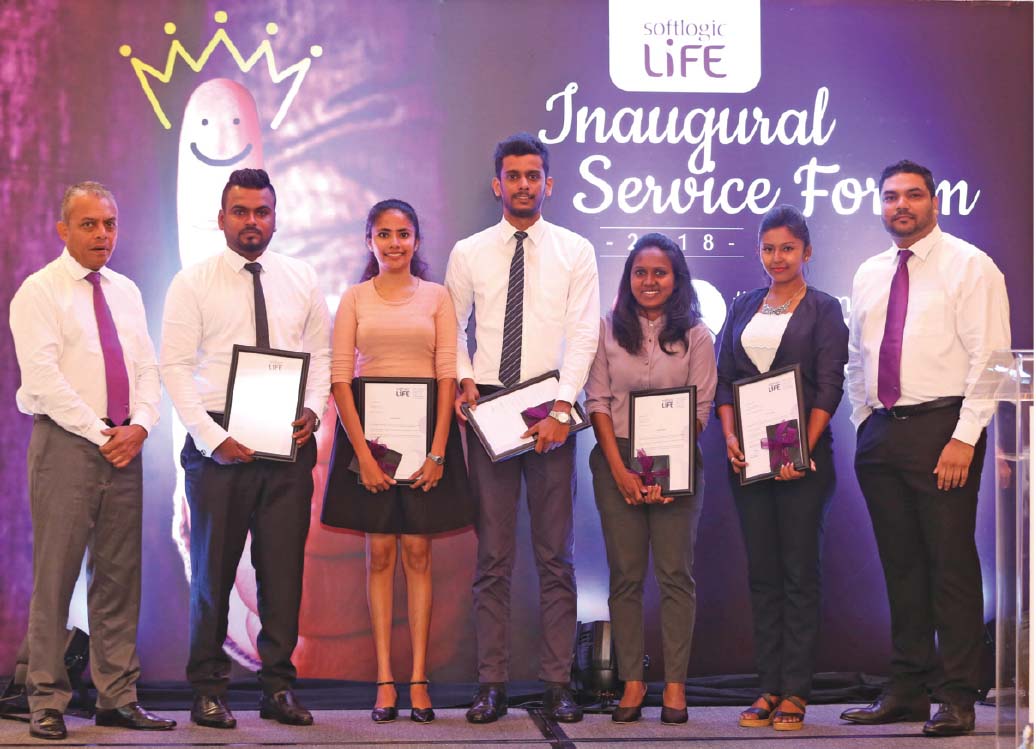 Q: In your opinion, which factors are crucial in judging the quality of customer service?
A: Inspiring customer confidence can be achieved through measures ranging from mundane yet necessary solutions such as those centred on how quickly calls are answered to more important solutions like anticipating customer needs. Sustaining customer confidence boils down to whether or not customers are wowed at the moment of truth, which is when claims are paid in the case of life insurance.
Specific elements in the life insurance sector ensure that customer service is essential for its success. For example, insurance is an intangible product that customers are unable to assess without filing claims. Therefore, potential or current customers rank service providers by factors that can be judged – i.e. the quality of customer service.
As such, customer service excellence is vital to ensuring satisfaction and loyalty. While the market may be saturated with similar products, service standards are unique to each provider and act as a point of differentiation between competitors in the sector. Great customer service cannot be replicated as it is rooted in the culture of an organisation and its people.
Softlogic Life continuously strives to enhance its service culture in keeping with its commitment to delivering beyond expectations. Our vision is not only to be the number one life insurance provider in the country but also the benchmark for customer service in the service sphere.
We believe that providing immediate financial support in times of emergency is vital to customers. So one of the company's performance indicators is to settle more than 85 percent of claims in
a day without compromising the quality of the process and value to customers. As a pioneer in the one day claims settlement process, Softlogic Life has impacted the sector's benchmarks in no uncertain terms.
Q: What does the company consider to be pillars of customer service in the life insurance sector?
A: Softlogic Life's success can be attributed to six commandments of customer service that we adhere to, and are infused into products, processes and marketing campaigns.
These include empathy, which is the degree to which a company cares for and understands customers; personalisation or the degree to which an experience can be customised to address customer needs; simplicity in signing up for, claiming and maintaining a policy; meeting expectations and keeping promises; speedy resolution of all inquiries, issues and requirements; and integrity, which entails placing customer wellness above company goals.
Q: How is the organisation looking to introduce a new wave of customer service?
A: The WOW project was implemented to provide experiences that will simply wow customers.
The Purple Line is one such initiative – a dedicated hotline enabling customers to report service gaps to those in charge. We also enforce positive service through a special customer complaint committee that looks to resolve complaints received through calls, on social media, online and in person.
Technology also plays a role in strengthening customer relationships. Softlogic Life's pioneering digital achievements include tele and app based underwriting, enabling customers to obtain policies through phone calls and apps, such as WhatsApp and Viber.
Insight driven marketing and self-service automation technologies are also used to attractcustomers, while customer data management and analytics solutions help retain them in the long term.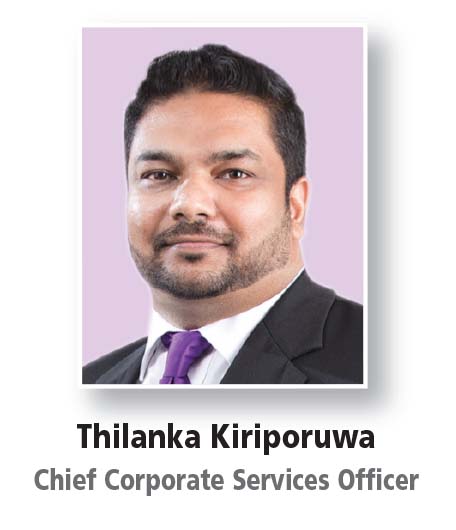 Q: Could you outline Softlogic Life's outlook for the future of customer engagement in the sector?
A: Customer service is at the crossroads between automated technologies and the human touch. As one of the most innovative insurers in Sri Lanka, Softlogic Life has been first to incorporate many technological enhancements to benefit customers.
In the long term, customers' attitudes are likely to shift to advanced technologies. But in the short term, we're focussing on customer convenience and protection, and taking proactive measures to promote health through awareness programmes and medical screenings among other initiatives.
Efforts to continuously improve customer service – including investments in developing employees' capabilities – serve as testimony to Softlogic Life's commitment to customers.
In the company's bid to thrive as a superior customer service provider, it aims to ride a new wave of client engagement by establishing new benchmarks for the sector.