SO SRI LANKA
LAKESIDE REVELS
Fun and games in Bolgoda
Ruwandi Perera recommends parties on the banks of a lake like no other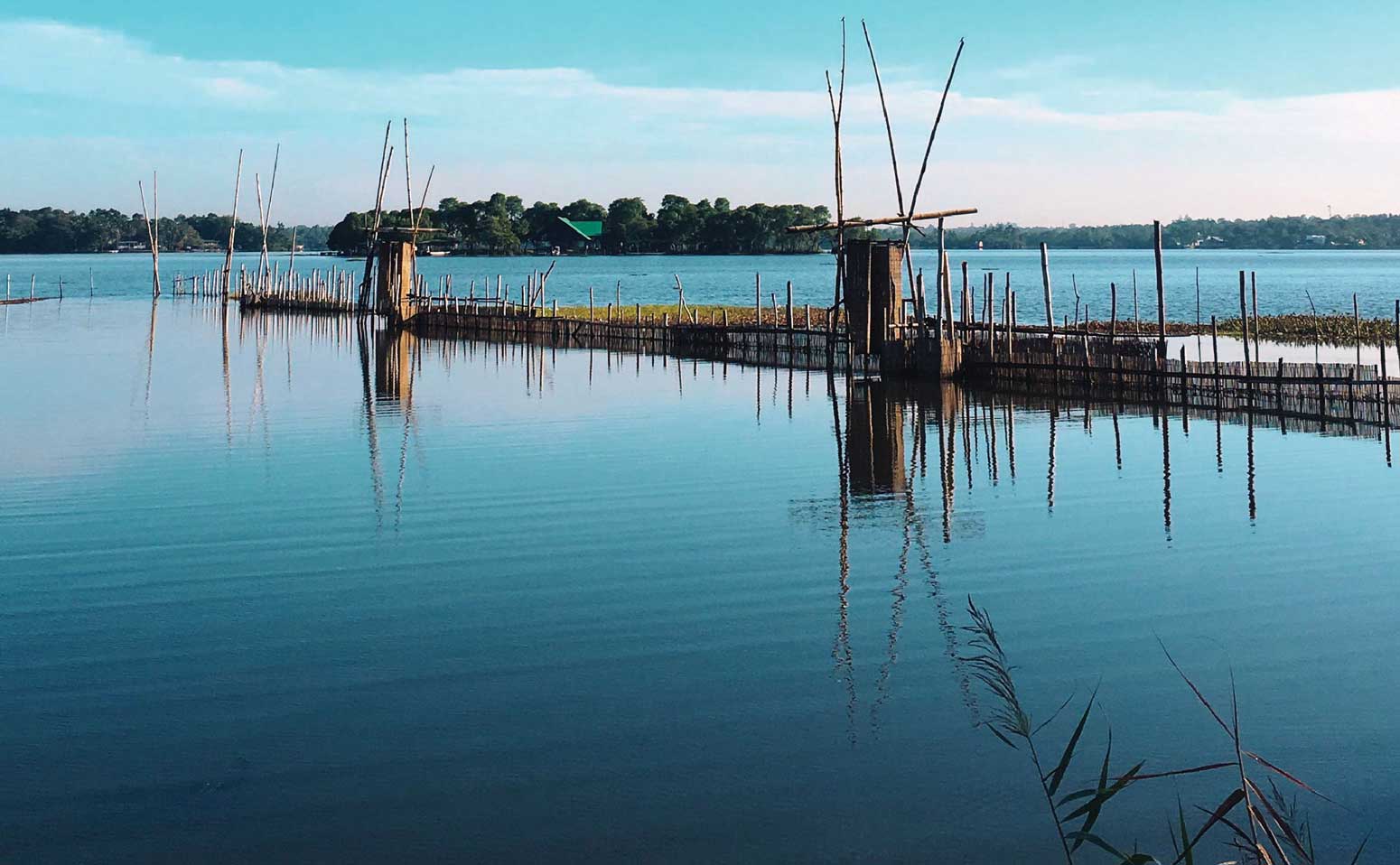 Though it may not feel as if you're going off on holiday to Bolgoda – actually, you are! Located in close proximity to Colombo, this place is a slice of paradise set amidst one of Sri Lanka's largest and most beautiful bodies of water.
The Bolgoda Lake and River, which flows into the sea at Panadura, forms a large freshwater reserve located between Colombo and Kalutara.
From ultra-adventurous explorers to lazy holidaymakers, there's entertainment for everyone. Blessed with scenic banks – upon which you will find the super-luxurious holiday homes of many local celebrities from sportspersons to film stars – the lake is filled with exotic flora and fauna.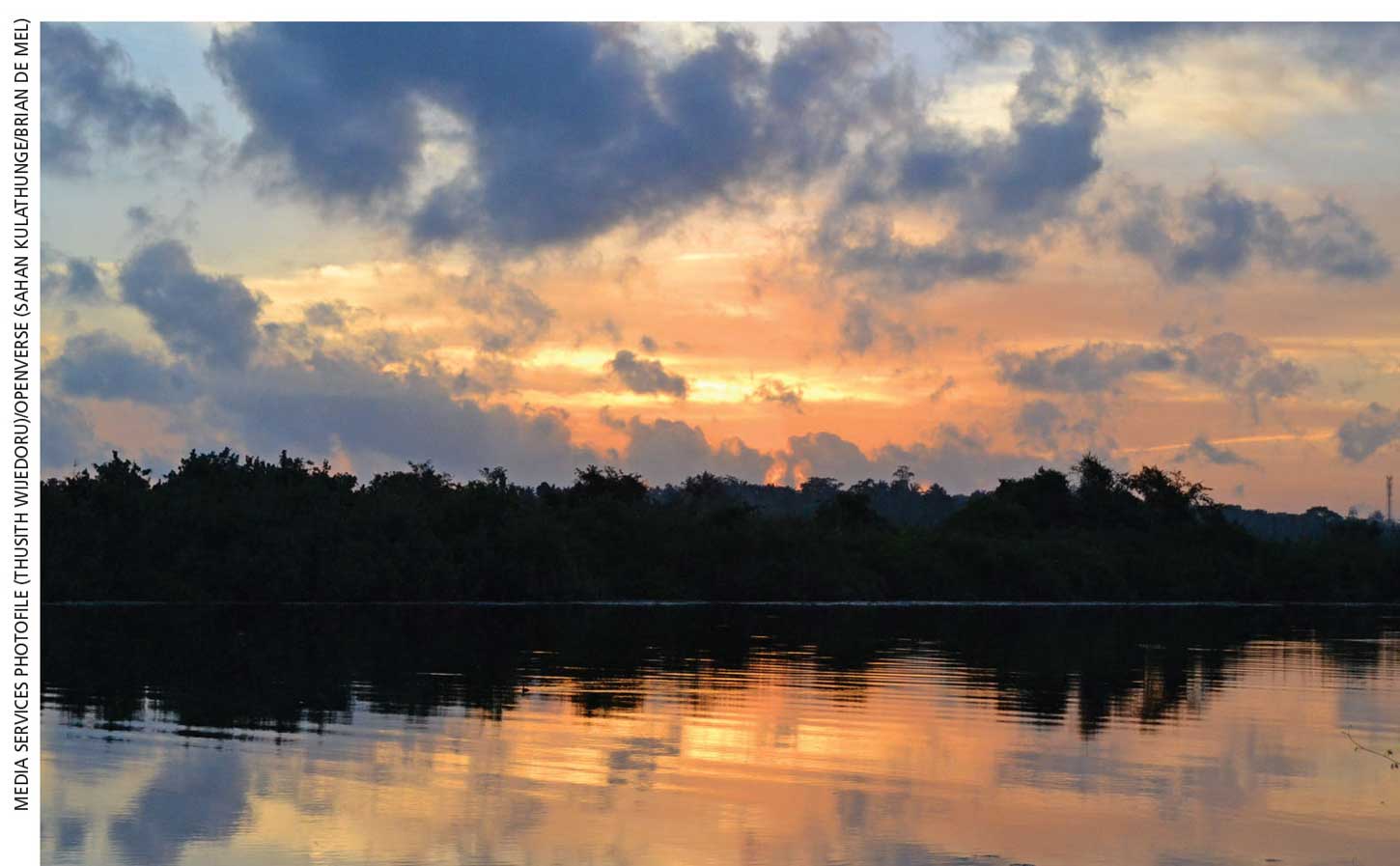 What's more, it's also a haven for water sports and a fishing destination – with many aficionados and amateurs flocking there to try their luck.
Accommodation options vary from bungalows to small hotels and holiday rentals set along the river's banks. Travellers who plan and book early can even opt to stay on some of the few islands on the lake, and submerge themselves in the serenity and beauty of its waters.

While Bolgoda is definitely a family fun type of destination, it's also a hotspot for parties and social gatherings. So if you're looking for an overnight party place with a beautiful body of water as your backdrop, this is it!
A new year of travel is upon us, and what better way to kick things off than by heading to a location that's not too far away from the city… but distant enough to make you feel as if you're taking a well deserved break!