SEYLAN BANK
Seylan Bank propels SME sector with launch of 'Seylan SME Hub'
Continuing its excellence to uplift the quality of business of Small and Medium Enterprises (SME's), Seylan Bank has introduced 'Seylan SME Hub', a novel concept specially designed to facilitate the SME sector by providing convenient and speedy financial services along with special advisory support.
The Seylan SME Hub is accessible through the bank's 168 island wide branch network, allowing SMEs to experience dedicated banking services. Seylan's highly trained financial advisory team awaits to assist SME's with any queries and advise on better fund management and digital banking facilities to pursue their business goals in a hassle free manner.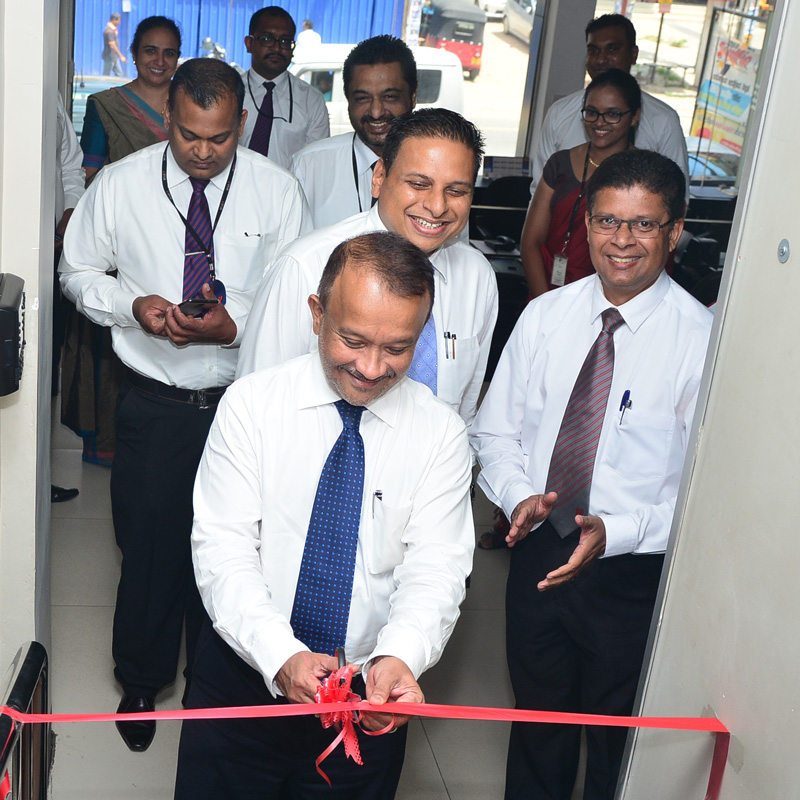 Commenting on the launch, K.D.W Rohana, Deputy General Manager Branch Credit said "The Launch of the Seylan SME Hub symbolises another important milestone of Seylan's vision to catalyse Sri Lanka's SME sector by streamlining its banking & digital services to offer dedicated banking services for SME's. Today, SME's play a pivotal role in a country's economy. In Sri Lanka SMEs account for more than 75% of the total enterprises and contributes over 52% to the Gross Domestic Product (GDP). With the globalization trend, SMEs have now become game changers in driving economic growth. Understanding this change, we at Seylan Bank have adopted a holistic approach to empower the country's key economic driver by enabling them with latest financial trends and technological knowhow, so that they are geared to propel forward without any complications"
In addition, Seylan Bank continues its value creation by conducting workshops & Seminars island wide for SME's and women entrepreneurs on proper cash flow management and work life balance.
Caption for the image: K.D.W Rohana, Deputy General Manager Branch Credit opening the Seylan SME Hub