SEYLAN BANK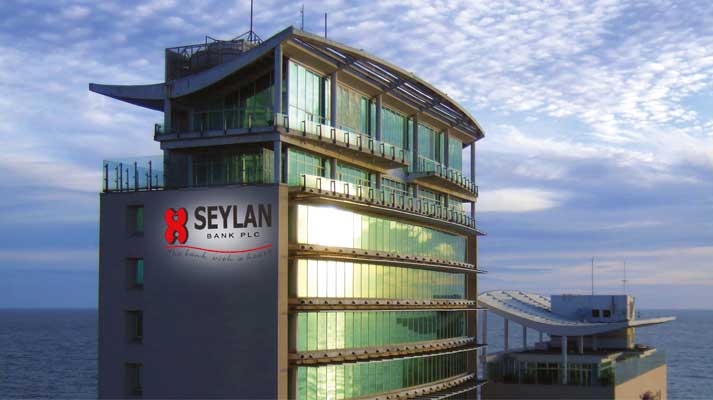 Since its incorporation in 1987, Seylan Bank has prioritised customer service, care and support above all else. With customer friendliness embedded in its DNA and customer centricity at the core of the bank's operations, it strives to live its tag line of being the 'Bank with a Heart.' Seylan Bank operates with more than 3,000 staff members serving the people of Sri Lanka through 172 branches and an ATM network of 216 units covering crucial locations. Its widespread reach, pioneering product portfolio, stringent adherence to quality and customer friendly services have enabled the bank to garner the respect of a wide network of stakeholders.
Q: How does corporate respect add value to the bank's stakeholders, in your opinion?
A: Trust and reliability are critical for banks to enjoy a good reputation and earn respect, which is a key pillar of a bank's success.
Over the years, Seylan Bank – the 'Bank with a Heart' – has been driven by the objective of enhancing this trust and reliability with all our stakeholders through empathy and care, which has in turn enabled us to earn tremendous goodwill.
Regulators respect our transparency; investors have faith in us, which is reflected in our debenture issues being oversubscribed within hours; customers have stood by us through thick and thin, valuing the relationships we have nurtured together; and many of our people have been with us for decades because of what we mean to them.
We are many things to many people but 'how' we do things with them takes precedence to 'what' – and that is the value addition Seylan Bank offers anyone who engages with us.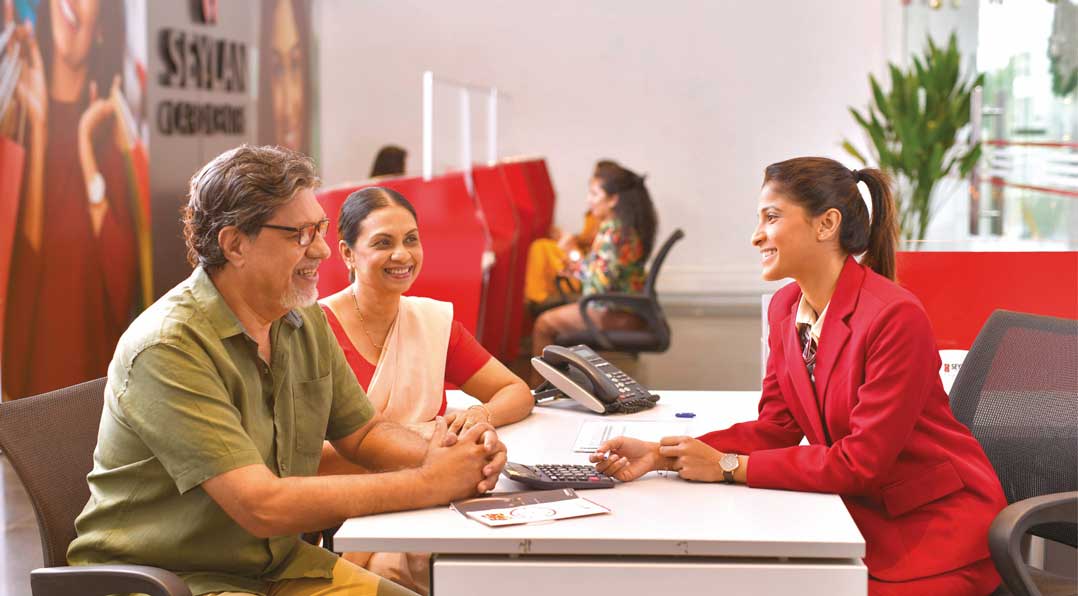 Q: How can corporates leverage respect earned during the COVID-19 crisis?
A: Our COVID-19 response rested primarily on empathy – it was the strategy and emotion that drove us. Within days of the first patient being identified in Sri Lanka in March last year, we'd drawn up a comprehensive business continuity plan with stakeholders in mind.
This plan included an alternative base of operations, accelerated digital transformation and personalised service for customers, as well as procuring face shields for front line personnel, an employee led fund to build a fully fledged ICU at the Colombo East Base Hospital and contributions to the Itukama Project.
The response from customers and the community has been overwhelming, and we will validate their respect by going above and beyond being 'just another bank.'
Q: In what way does corporate respect help organisations navigate the pandemic?
A: People look up to entities they can rely on. Trust and reliability are primary pillars of success – especially in the banking sector.
When people see us navigate the pandemic with resilience and positivity, they respect us. We can leverage that respect to grow and enhance the relationships we've forged. This empowers us to adapt to changes and deliver the right thing at the right time.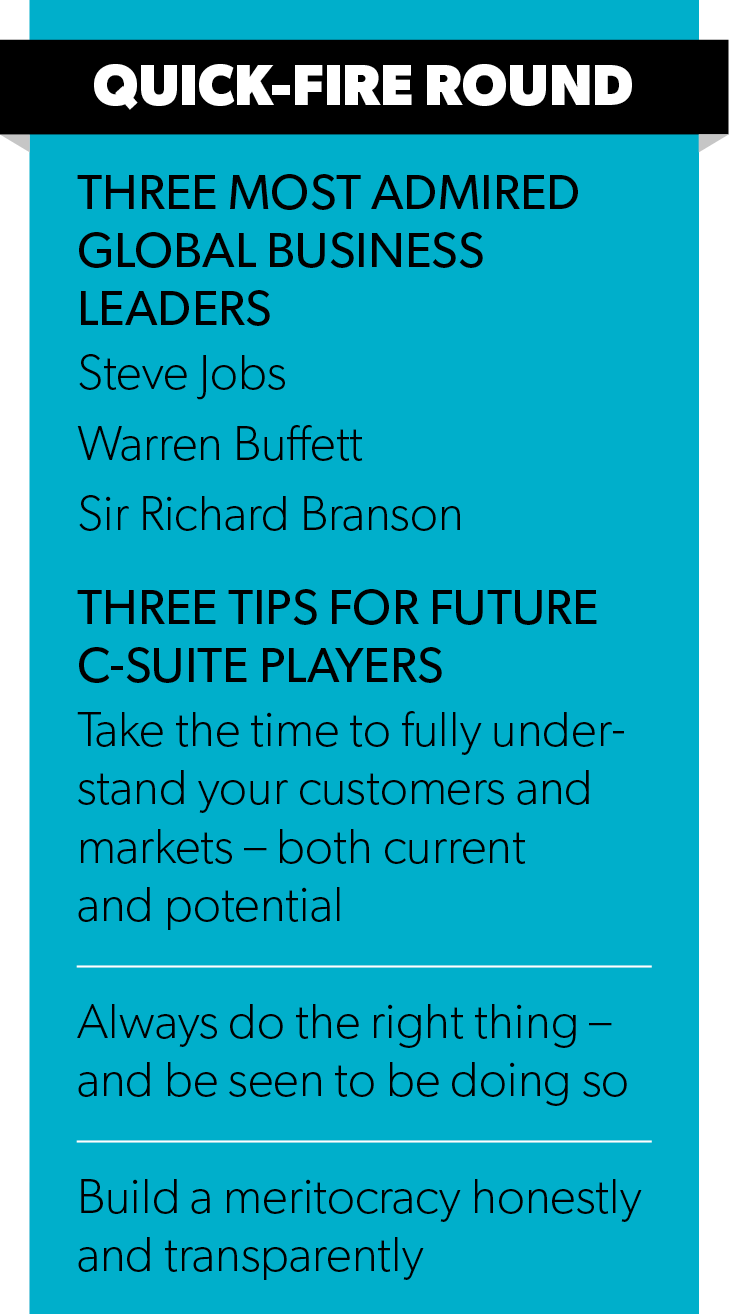 Q: Could you describe how social responsibility contributes to corporate respect?
A: Certainly, yes! Being a responsible corporate citizen is paramount to earning respect.
For example, our #ResponsibleMe campaign was built within Seylan Bank to encourage individual responsibility towards society; we then communicated this publicly in our drive to combat the COVID-19 pandemic.
When a corporate spreads a message of national importance, people look up to it and understand that we are working towards a greater cause together. This reflects positively on the credibility and characteristic of the company, and in turn translates into respect for the brand.
Q: In your assessment, what are the main aspects of the bank's image?
A: Being the 'Bank with a Heart' has always been our brand's key attribute. Empathy, service and people always stand out.
Customers know we are approachable and understanding, and it is our human aspect that stands tall in terms of service. What stands as testimony to this is repeatedly being ranked the most popular banking service provider in Sri Lanka in LMD's customer experience survey.
We have also been recognised for our transparency in reporting and were ranked second among listed companies for transparency in corporate reporting by Transparency International Sri Lanka (TISL).
Seylan Bank has been a force of empathy, care and support to customers, stakeholders and the wider populace in the country's battle against the pandemic. With repurposed business plans and ambitious targets driving its operations steadfastly through the pandemic, the bank has emerged successful while upliftingall customers and stakeholders, and doing justice by its shareholders.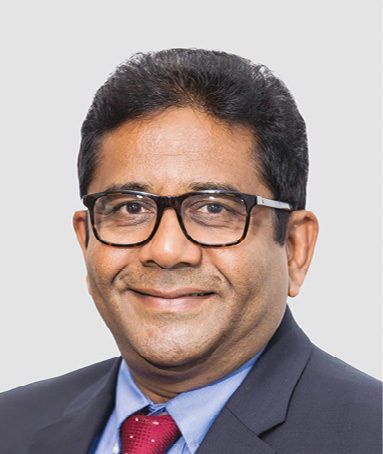 www.seylan.lk