SECOND EU-SRI LANKA DIALOGUE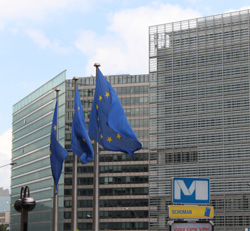 A dialogue between the European Union Embassy and embassies of representative countries of the Union was conducted for the second time, under the patronage of the Ministry of Development Strategies and International Trade and the Board of Investment of Sri Lanka.
The countries represented were France, Germany, the Netherlands and the UK; representatives from Bulgaria, Austria, Hungary, Greece and Denmark in New Delhi but accredited to Sri Lanka were also present. In addition, Delhi-based senior officials of the EU participated in the event.