PUBLIC TRANSIT

SRI LANKA'S MOBILITY MESS
Janaka Perera examines the challenges that confront public transportation
Sri Lanka's transport travails seem to be a perennial problem that's been aggravated over the decades with no solution in sight. With the exception of interprovincial expressways, travelling has become more time and energy consuming, no matter the mode of transport – especially in urban areas.
Flyways, road widening and new traffic schemes have done little to improve the situation – and this is a major obstacle to national progress. There's no question that the transport sector is a vital aspect of a country's economy but have Sri Lanka's road network and transport systems delivered the mobility that is required?
Indiscipline has become a major threat to road safety. Private bus crews have become a law unto themselves. The private bus mafia is a major contributory factor to horrifying road fatalities.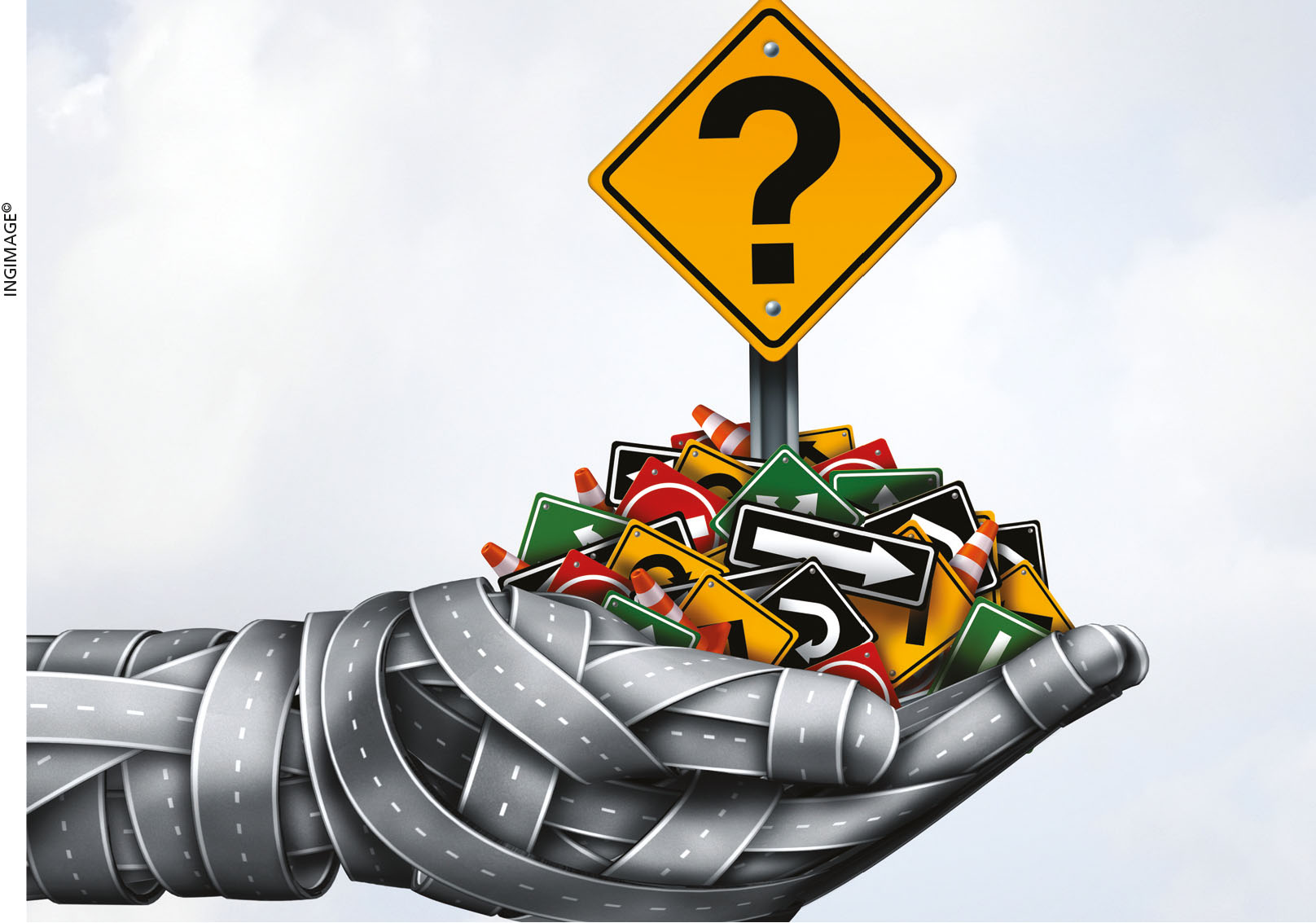 The most notable failure of successive governments has been the scant regard paid to developing the railway network although progress has been made in extending the northern and southern lines. In fact, railways should have been prioritised over expressways.
In addition, the public transport system's sorry state has compelled many commuters to use private vehicles. Consequently it's estimated that nearly 90 percent are privately owned including cars, motorbikes and three-wheelers.
In showrooms across the island, thousands of vehicles await potential buyers. This means there are thousands of new vehicles waiting to ply roads that are already congested.
Over half the population is crammed into buses – both Sri Lanka Transport Board (SLTB) and privately owned. Commuter trains are equally overcrowded on working days and frequent railway strikes exacerbate the situation not only for locals but also, tourists.
Almost six percent of vehicles are estimated to belong to the public transport fleet – mainly buses. The result is that rush hour congestion appears like moving car parks! This is a nightmare for those travelling to and from work.
According to Senior Professor at the Department of Transport and Logistics Management of the Faculty of Engineering at the University of Moratuwa Prof. Amal Kumarage, private companies' fuel bills are at least 10 percent higher – and in addition, there's a loss of people or working hours, which results in a decline in productivity despite the fact that vehicles are provided to many senior executives.
Others note that emissions will triple and people will spend over two hours in traffic if the average speed reduces to 6 kmph in Colombo. Why do we burn fossil fuels, time and money to transport people at a pace that's only slightly quicker than walking?
The need to replace so-called buses – except those plying the expressways – is long overdue. We need commuter friendly buses with low floors, not those built on a lorry chassis. These vehicles are not only unfit for transporting passengers but endanger their lives too. Many have been killed or maimed attempting to board or disembark from these buses.
Over six decades ago, a tram network operated in the Colombo municipal area, which was replaced by trolleybuses. Since both ran on electricity, no air pollution was caused by fuel emissions. Like double-deckers, trolleybuses were commuter friendly and comfortable. Today, we have neither although they continue to be popular modes of transport in many advanced countries.
For the past several years, there's been talk about monorail, light rail and metro systems. In 2012, there were reports of a proposed monorail to resolve Colombo's traffic situation but it has taken eight years for it to get off the ground.
The same goes for a proposed project to improve efficiency and capacity of the road network. This idea involves upgrading commercial capital and provincial roads, introducing an advanced traffic management system and modernising the bus service.
This proposal includes converting all buses into low floor and less carbon emitting vehicles, which are GPS and CCTV equipped, and introducing bus lanes as well as mass rapid transit pathways. The aim is to improve their speed and quality. Structural reforms to the bus network, transitioning to a performance based system and introducing smart card payment systems are also on the cards.
We also need bicycle lanes in urban areas to ease congestion. Experiences in advanced countries have proved that cycling is environmentally-friendly as it's silent and doesn't produce emissions. It is also a stress reliever, and helps reduce accidents since motorists are compelled to gradually adjust their behaviour in the presence of pedestrians and cyclists.
The main problem with our transport sector is the lack of a national policy that cannot be changed each time there is a regime change. Unless the proposed projects are implemented in the next decade, the question remains as to whether the country is stuck in a 'mobility mess' while the solution is jammed in politics.