POWERING THE NATION
Embracing a national ideology
Sumith Wijesinghe
Ceylon Petroleum Corporation
Q: How can state sector entities prevent losses and contribute to the nation?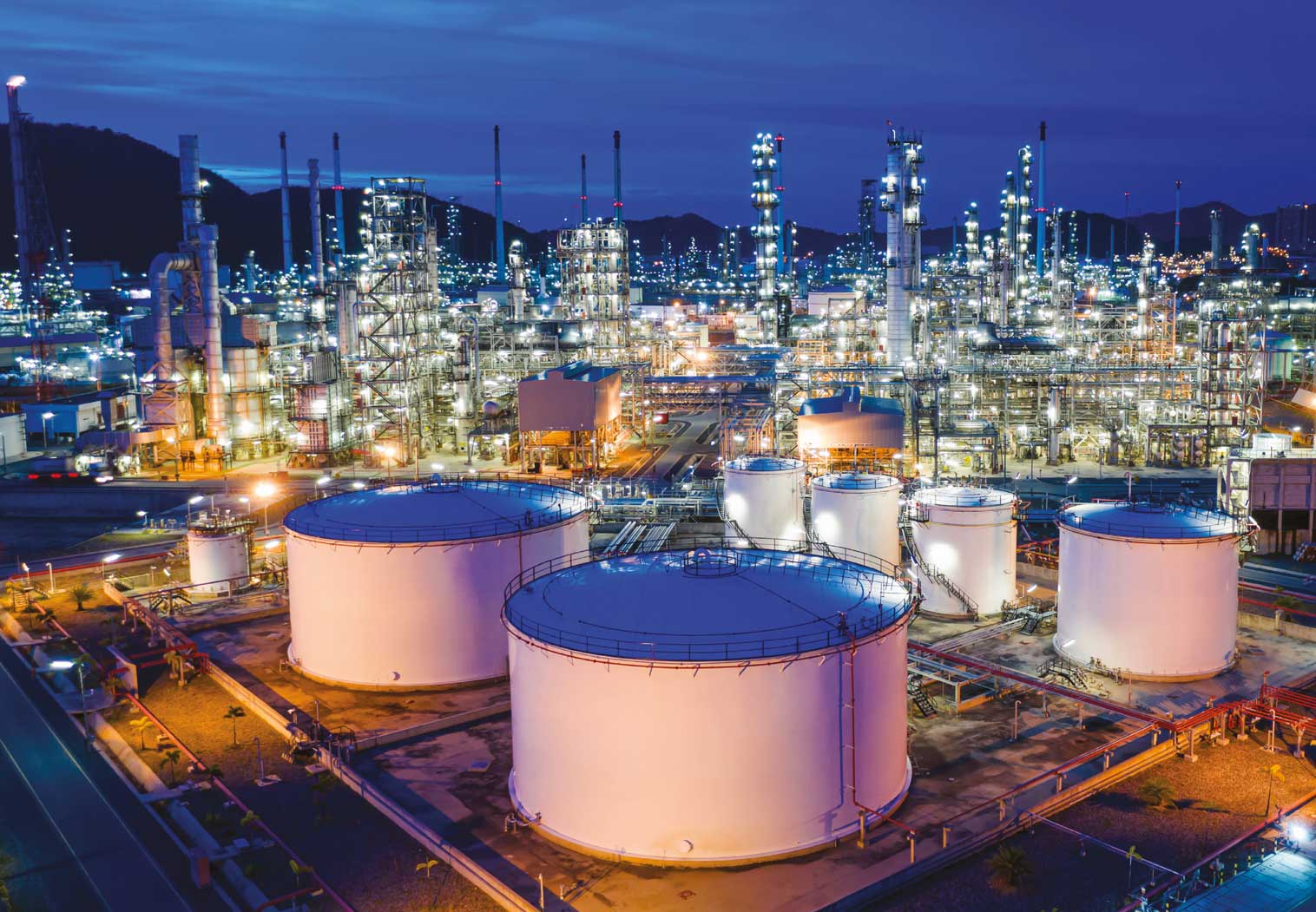 Many loss making state owned enterprises (SOEs) are primarily service oriented and significantly contribute to social wellbeing. The absence of a free and competitive business environment is a prime cause for the lack of profitability.
The government feels that the burden of maintaining these loss making enterprises in the long term – which indirectly affects the general public – precludes timely investments and adjustments to business models aligned with evolving technology.
Providing SOEs with autonomy is vital, in coordination with regulators to price products prudently and match actual costs. These enterprises must establish effective and efficient – i.e. less bureaucratic – management systems that are transparent while adopting financial procedures that are free of corruption.
Q: What is Ceylon Petroleum Cor­poration's (CEYPETCO) role in the national economy?
The support we provide to stabilise petroleum product prices in the domestic market is crucial, leading to economic stability. Our islandwide network of 1,300 outlets is equipped with the ideal infrastructure to facilitate this.
CEYPETCO recorded an operating profit of Rs. 33 billion last year. After the deduction of interest payments amounting to 21 billion rupees to service foreign currency loans obtained for working capital requirements, adjustments of Rs. 20 billion in exchange losses and income of 11 billion rupees, the net profit for the period amounted to Rs. 3 billion.
Additionally, 140 billion rupees in taxes and duties was allocated for imports in the previous year.
In 2018 and 2019, the company reported operating losses of Rs. 24 billion and 19 billion rupees respectively, with the net loss being Rs. 11.8 billion and 106.1 billion rupees during these years.
Despite incurring losses, CEYPETCO firmly believes that its contribution to social welfare and economic development is appreciable.
Q: What strategies has CEYPETCO implemented to expand its services to the public?
Establishing a new refinery with the capacity to produce 100,000 barrels a day is our priority this year.
Domestically refined crude oil is considered to be more viable compared to importing refined petroleum products due to the technology used, knowledge retention, profitability, product security and availability. Consequently, Minister of Energy Udaya Gammanpila took the initiative to launch the project.
Presently, feasibility assessments are in progress and development will commence following their completion. Fur­thermore, CEYPETCO looks forward to introducing liquefied natural gas (LNG) for power plants, replacing furnace oil and diesel.
A large share of our refined oil is consumed by the Ceylon Electricity Board (CEB) for power generation. As such, we are partnering with the enterprise on the LNG project, which is expected to positively impact the country's foreign exchange reserves.
Q: As a leader, how would you increase staff efficiency by inculcating economic vitality?
The notion that SOEs are overstaffed cannot be overlooked. CEYPETCO provides employment opportunities to society with the hope of curtailing unemployment; as a government institution, we cannot disregard this responsibility.
However, staff efficiency is the responsibility of the management and employee unions. We monitor performance through key performance indicators (KPIs), and work with employee unions as their help is necessary to improve efficiency and utilise the available workforce optimally.
Q: How did CEYPETCO react to the economic challenges brought on by the pandemic?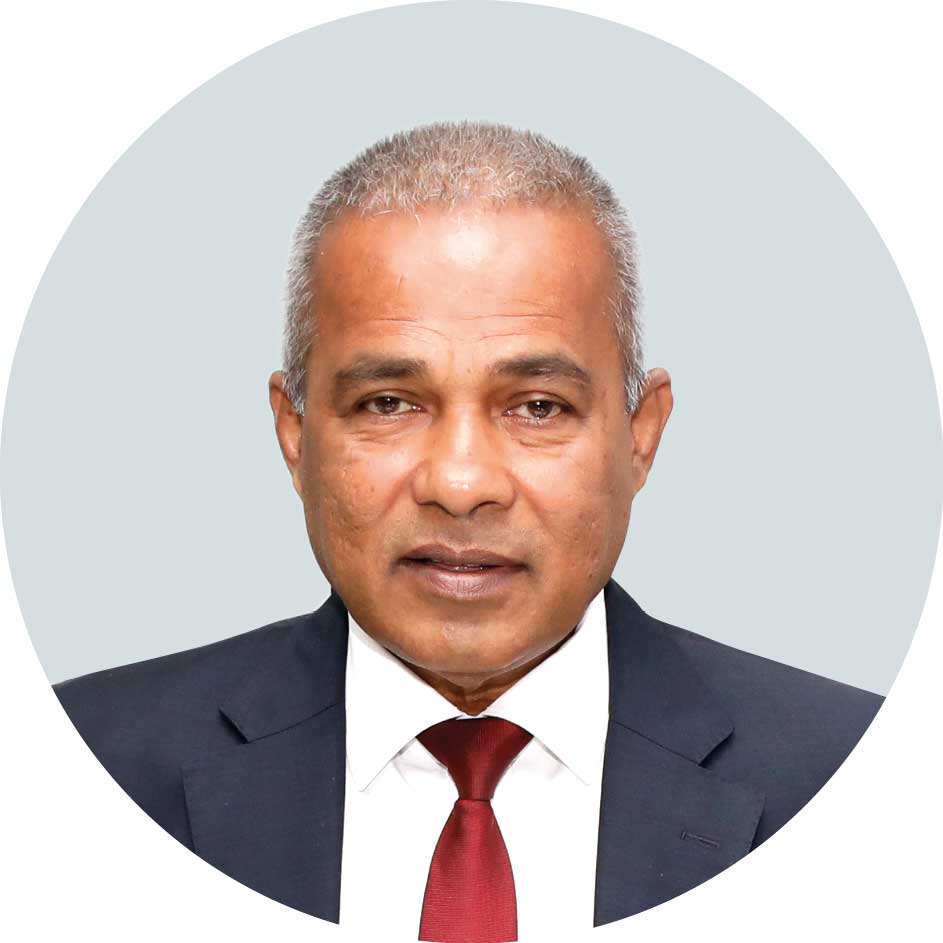 Driven by the passion to energise Sri Lanka's future, CEYPETCO maintained an unobstructed supply chain throughout the pandemic. While our staff's physical presence was restricted during the initial outbreak, dedicated teams attended to all mandatory operations while the rest contributed from their homes.
Oil prices declined during this period but unfortunately, CEYPETCO was unable to capitalise on the opportunity due to our limited storage capacity.
However, we retained substantial foreign exchange by ordering fuel in March and April, taking note of price fluctuations in the global market.