PHARMA PRODUCTION TO INCREASE
A new state-of-the-art pharmaceutical manufacturing facility has been opened to improve and strengthen the pharmaceutical production capacity of the State Pharmaceuticals Corporation (SPC). The new complex in the Kandawala area has been funded by the Japan International Cooperation Agency (JICA).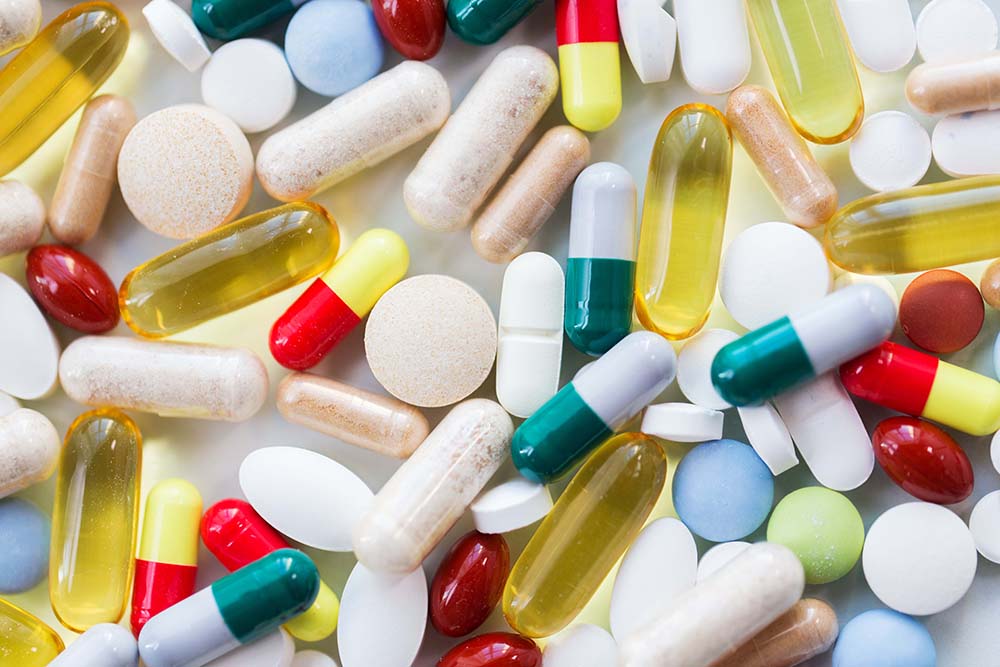 The Japanese government has invested JPY 1,240 million (US$ 11 million), a major portion of which has been on machinery for production. This project is set to increase SPC's production capacity from 1.9 billion to 3.3 billion pills a year.
Moreover, the Ministry of Health is looking to set up further pharmaceutical manufacturing factories with the aim of producing 90 percent of the drugs needed by Sri Lanka locally by 2020. This is expected to greatly cut down the country's expenditure on importing medicines, thereby saving more than Rs. 40 billion a year.