PEOPLE'S BANK
Q: Why is People's Bank retaining the No. 3 spot in Sri Lanka's Most Valuable Brands rankings significant this year?
A: It is significant for a number of reasons. We are the only entity among the top three to register a positive incline in brand value, our brand rating has improved to 'AAA-' from the 'AA+' rating assigned in the previous year and we're the only state bank to witness an increase in brand value – by 1.4 percent in the latest rankings to Rs. 46.1 billion.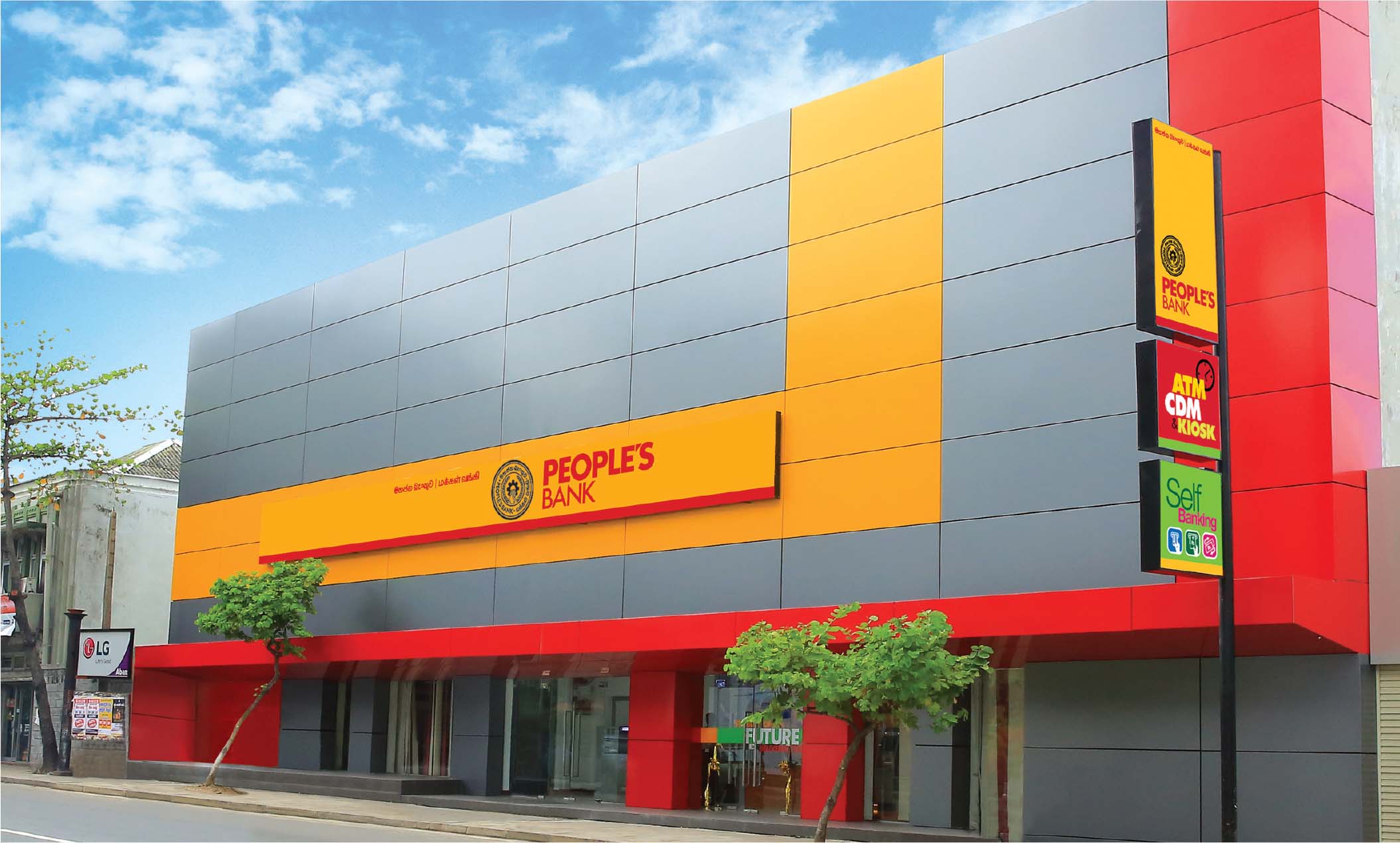 This increase in brand value was not observed either among the top two entities or other state banks in the top 10 of the rankings, garnering credence to People's Bank's constant digitisation stimulus being a crucial imperative in adding value to its brand. Brand Finance has also as­signed People's Bank an increased brand score of 80.4 compared to the prior year's 75.1.
Q: The environment hasn't been easy for the banking sector in the last 12 months or so. What was People's Bank's strategy?
A: In the recent past, the bank has established a strong foundation in technology and innovation. This foundation in digitisation provided momentum throughout 2019 despite the Easter Sunday attacks to post key performance indicators (KPIs) on an upward trajectory.
After April last year – despite brands across the country being hard-pressed to perform – we proved our mettle not only by retaining our position but also increasing the bank's brand value. Brand Finance specifically mentions that digital transformation and automation were the major growth factors in managing challenges in 2019, and will be the feature that'll accelerate further in the light of COVID-19.
It named three banks as being at the forefront of innovation, the reason for notching an increase in both brand strength and value: two private commercial banks and People's Bank, which is the only state bank to be mentioned in that statement.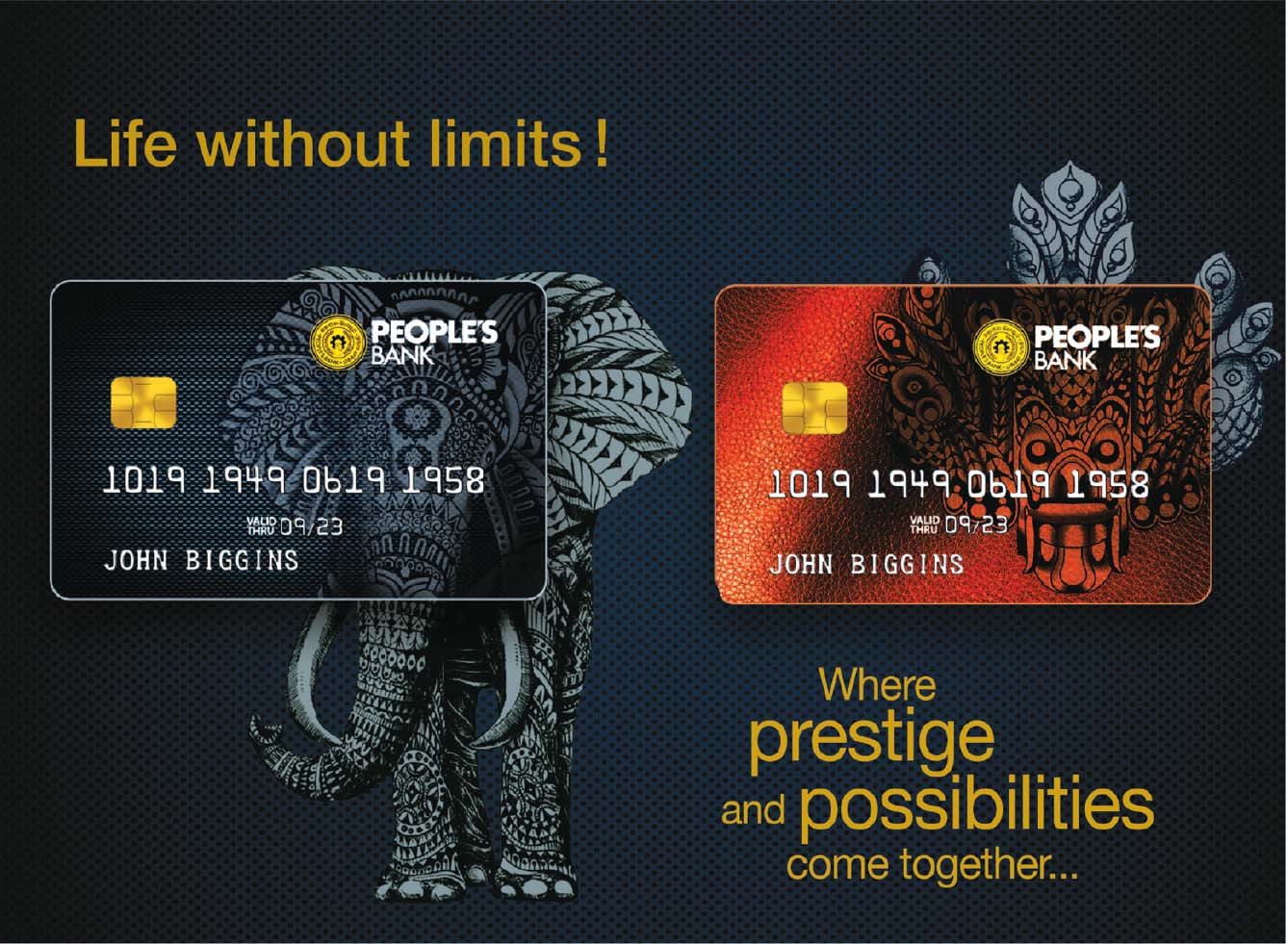 Q: Being a state bank, how challenging has it been for People's Bank to maintain brand supremacy?
A: The banking sector accounts for 44 percent of total brand value although challenging economic conditions prompted a decline of 3.3 percent in total brand value.
So for us to be the only state bank that witnessed an increase in brand value in the rankings of the top 10 Most Valuable Brands displays the bank's unwavering commitment to move towards becoming the most digitised bank in Sri Lanka.
This has offered us brand supremacy, increasing the brand value to 46,161 million rupees and the equity score, which accounts for 50 percent of brand strength, to 83.13.
Q: So what constitutes brand stren­gth?
A: Brand strength is the primary factor in judging brand value. Our business model has continually incorporated a strong brand strategy, which has fuelled the organisation's capacity through marketing investment, equity building and ensuring that brand performance improves.
When we changed the logo to a modern contemporary version in 2016, this wasn't only an image or surface driven strategy. The logo was symbolic of a 360 degree focus on the brand where stakeholder engagement was the basis for growing the brand.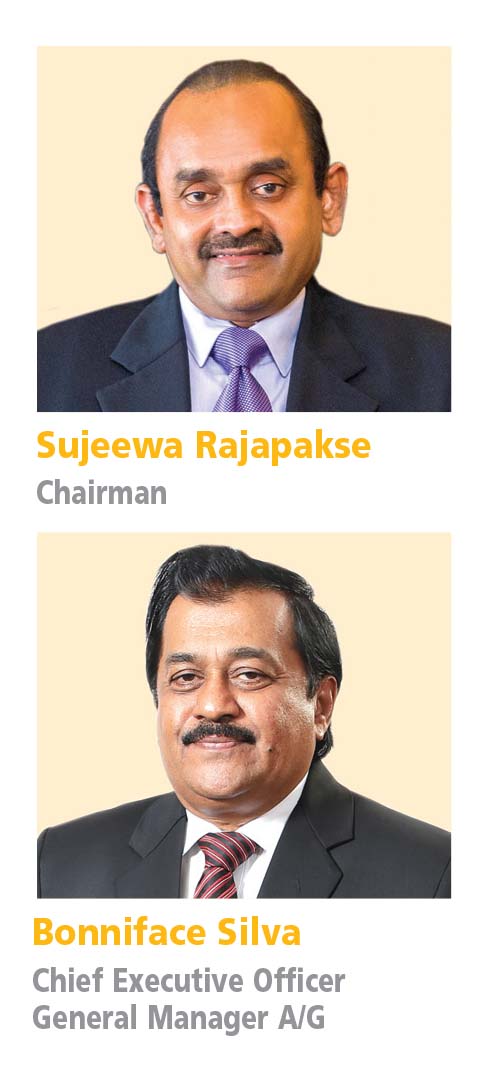 There was an intense concentration in integrated communication, the use of traditional and digital media, and offering our team ownership of the brand to become strong brand ambassadors. This ensured a benchmarked delivery of the brand promise, and integration of brand values into the way we work and operate, which infused consistency in our brand personality.
Q: How has innovation become central to brand value?
A: That we have increased our brand value and were quoted by Brand Finance as the only state bank to be at the forefront of innovation points to the fact that our model is right.
Innovation is the nucleus upon which we have continued to build our brand, reputation and business. Our far-reaching digitisation process has been the panacea for the bank's performance in the Most Valuable Brand rankings and the vanguard in transforming conventional banking business into one that embraces the future in a sustainable manner.
Q: And what is the mantra for the bank, heading into the future?
A: Undeniably, we are moving into tumultuous times. Observing the milieu around us, we have witnessed the value of technology led service being fundamental to a sustained business model. We already possess a robust and solid technological foundation.
From the time our digitisation strategy began many years ago, we have been continuously placing the building blocks for tech driven solutions. Maintaining conventional nodes of banking, we have expanded our technology spectrum incisively. This is where our leadership lies.
Our brand is now ready to march forth into higher echelons, and we believe that in an era when businesses and brands are being challenged, we are positioned to thrive.

Sujeewa Rajapakse Chairman
Bonniface Silva Chief Executive Officer General Manager A/G
Telephone 2481481
Email info@peoplesbank.lk
Website www.peoplesbank.lk