PAYHERE
Digitising the payments of 2,500 merchants in Sri Lanka –powered by the visibility of Emerging Media
Q: How is Sri Lanka faring with regard to smart payments?
A: Sri Lanka is adapting very rapidly – we've come a long way from where we began.
Merchants, consumers and competitors alike are increasing their frequency, volumes and values. A market that was once dominated by global online payments systems is now being filled by local players.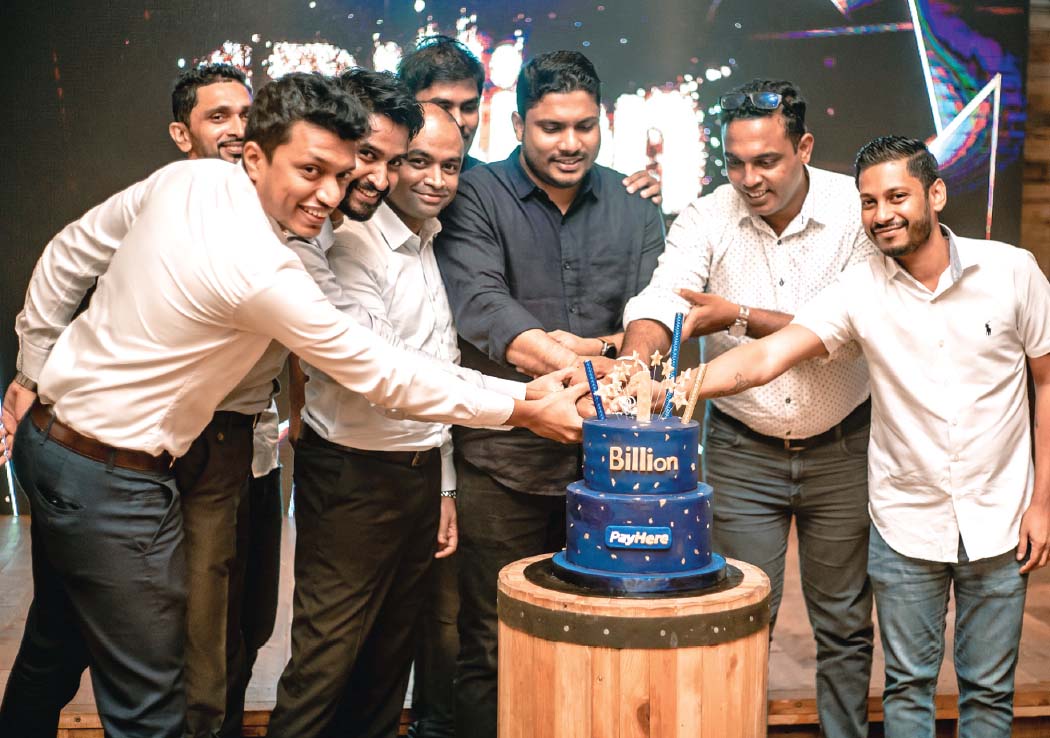 Q: In what way does your service add value to merchants?
A: The overarching vision of PayHere is to digitalise the payments of every Sri Lankan business. Since our inception, we have been solving problems faced by merchants in this regard.
Online payment gateways were once only accessible to large players due to financial barriers such as banking deposits and substantial charges – a status quo that we wanted to challenge.
To this end, our strategy was to reduce these monetary restrictions and make online payments accessible to any kind of local business. This is reflected in our business model where we provide three pricing plans – viz. PayHere Lite, PayHere Plus and PayHere Premium – targeting startups, small players and large corporates, while enabling scalability and value additions in line with business needs and capabilities.
Today, we proudly provide this accessibility to more than 2,500 merchants – said to be the highest number for an online payment gateway service in the country.
Q: How would you describe the behaviour of local buyers?
A: It took us two and a half years to process Rs. 1 billion worth of payments but only six months to process the second billion – local buyers are adapting quickly.
This boom was also a silver lining of the COVID-19 pandemic, which led to increased demand for online services in multiple sectors such as education and e-commerce in general.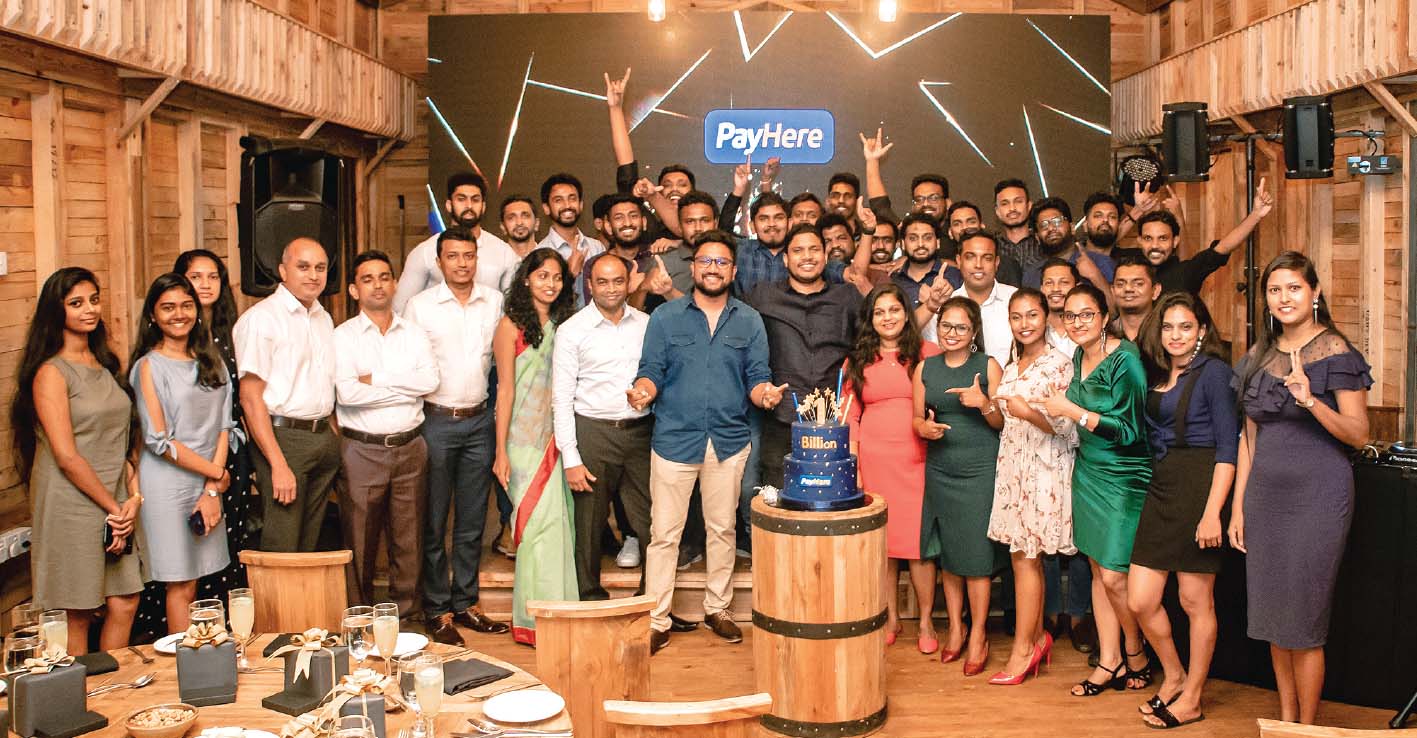 Q: What is PayHere's brand communications strategy?
A: We always focus on communicating our core values of innovation and automation – a philosophy that we share with our marketing partner Emerging Media, which plays a key role in taking our message to the market.
Communicating our values to stakeholders – i.e. consumers, merchants, financial institutions or the government – is crucial. So having a partner like Emerging Media that understands this and converts it into robust communications has strengthened our brand.
We opt for pull strategies instead of push communications and don't engage in direct marketing. Rather, we only focus on creating value and communicating this.
Q: And what are the latest trends in smart money?
A: Mobile payments are becoming the preferred way of making payments globally – especially in countries such as China and India where it is becoming the de facto mode of payment.
In Sri Lanka, the landscape is still in its infancy, largely hindered by consumer perceptions that credit cards are the most convenient option for online and offline payments. The limited extent of mobile payments in the country doesn't help either.
PayHere has plans to influence the adoption of mobile payments in Sri Lanka by offering a secure and convenient method through mobile phones.
Q: How would you describe the competition in the market?
A: Competition is rising and we welcome it since more players means a better ecosystem.
When we commenced operations in 2016, we had to halt the service halfway as there was no legal framework to support our business model. Following this, we worked with the Central Bank of Sri Lanka for more than a year to implement the legal provisions.
This was accomplished in March 2018 after which we relaunched operations as a Central Bank approved online payment service provider – acting as Sri Lanka's first and only aggregated online payment platform.
We were able to achieve this goal with the continuous support of our partner banks – Sampath Bank, Nations Trust Bank and Seylan Bank – as well as mobile money partners Dialog and Mobitel.
Since breaking these legal barriers, there have been a few players in the market with more coming in. While maintaining our position as the market leader, we're proud to have created the legal provision for all players to leverage.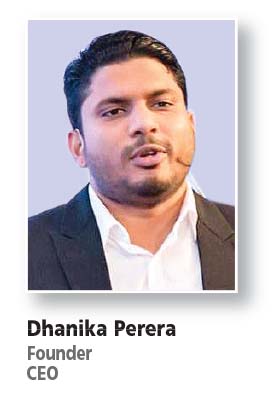 Q: In your view, what are the main challenges faced by internet payment gateway service providers?
A: The cost of online payments is a major challenge experienced by all parties mainly due to the number of intermediaries involved in processing them. For most small-scale merchants, the percentage fee involved in processing such payments is too high.
We hope to reduce this cost through innovation and automation.
Q: What are the organisation's plans going forward?
A: We always focus on innovation, which is our core strength; and we believe in growing through innovation, and new products and technology.
PayHere has a two-pronged plan for the year – namely targeting merchants and consumers. For merchants, we're working to reduce the costs of payment processing to improve accessibility.
And for consumers, we want to build a secure and convenient payment instrument – this is traditionally seen as a tradeoff but it's a barrier that we wish to break.
– Compiled by Ruwandi Perera
INTERVIEWEE DETAILS
Dhanika Perera
Founder
CEO
CONTACT DETAILS
Telephone: 5339339
Email: support@payhere.lk
Website: www.payhere.lk