OIL AND GAS INDUSTRY
Sri Lanka and Oman to strengthen bilateral ties
A Sri Lankan ministerial delegation headed by Minister of Development Strategies and International Trade Malik Samarawickrama made an official visit to Oman to explore opportunities for cooperation between the two counties – particularly in the petroleum sector.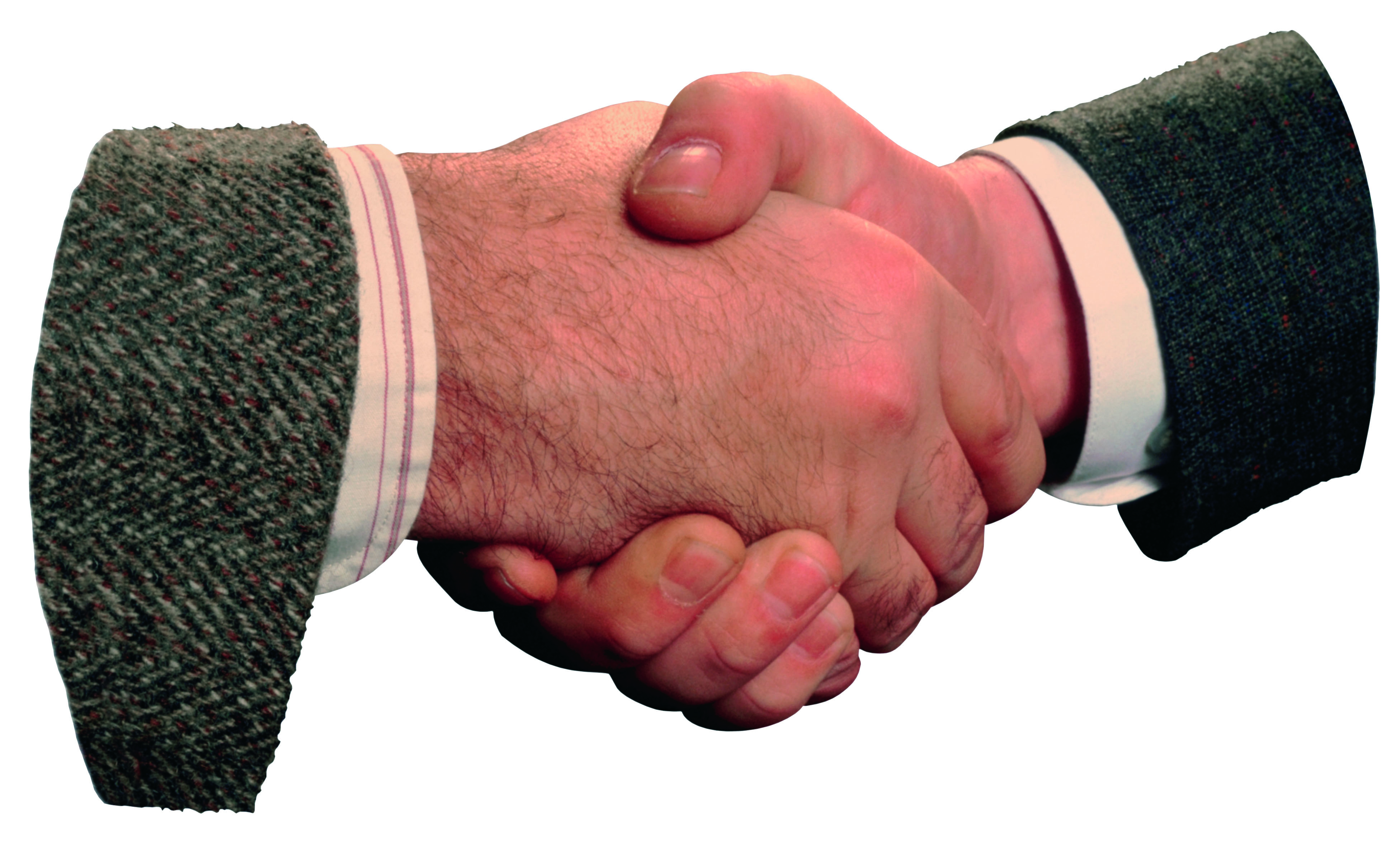 During a meeting, Oman Oil Company reiterated its interest to take part in a proposed oil refinery project in Hambantota as an equity partner.
Officials also discussed training opportunities in Oman for the staff of Ceylon Petroleum Corporation and Ceylon Petroleum Storage Terminals.
The agreement on the promotion and reciprocal protection of investments between the two countries is expected to be finalised soon.
Investment opportunities in the areas of port development, fisheries, agriculture, hospitality and highway development were also discussed.
Apart from the official discussions, the Sri Lankan delegation was taken on a tour of the SOHAR Port and Freezone, where they were familiarised with and briefed on Oman's downstream sector of the oil and gas industry.
A site visit to an oil refinery and Liwa Plastics Industries Complex (LPIC) was also part of the tour.