NINEWELLS HOSPITAL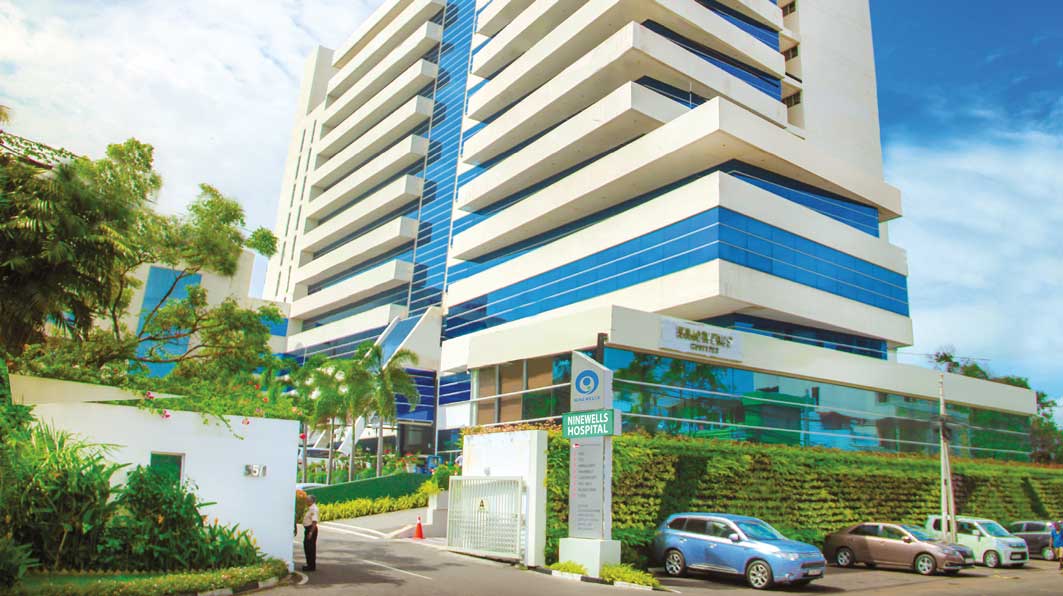 Heralded as one of Sri Lanka's leading women and childcare private sector hospitals, Ninewells Hospital offers a range of specialised services including obstetrics, gynaecology, paediatrics and fertility. The hospital is a fully fledged healthcare facility that pledges to offer 'A Lifetime of Care' to everyone who walks through its doors. The recent launch of Ninewells' Aesthetic & Cosmetic Centre, followed by the inauguration of its ultra-luxury maternity and surgical ward have served to extend the hospital's overall service offering, elevating its standing as a leading presence in the region's healthcare sector.
Q: What is Ninewells' stance on the concept of online reputation management?
A: In this digital era, online reputation management is one of the most crucial ingredients for any company's success.
At Ninewells, we're very much in touch with this reality; and that's why we constantly strive to ensure that our efforts in the realms of customer service, patient care and overall service excellence are genuine.
This applies to the strides we have taken in innovation and ongoing facility enhancements, which are accurately reflected and communicated across our digital and social media channels.
We have established a robust online reputation that has the potential to positively influence the purchase decisions of thousands of healthcare consumers across the island and beyond.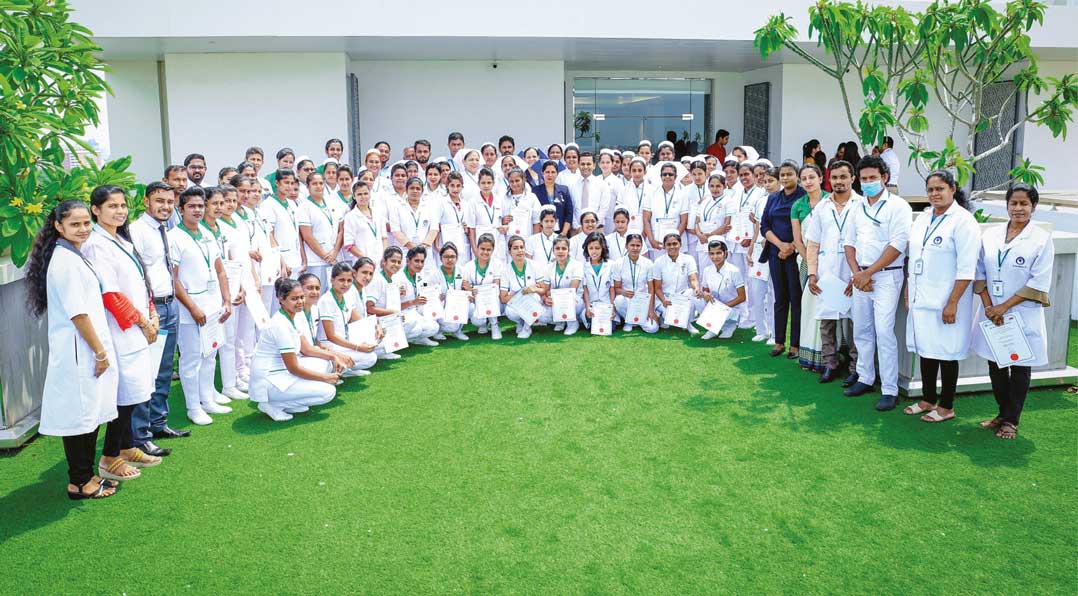 Q: And what are the hospital's hallmark qualities, in your assessment?
A: At Ninewells Hospital, our core values of leadership, excellence, teamwork, safety, compassion, accountability, respect and 'ethicality' reside at the heart of all that we do – and indeed, stand for.
Moreover, we adopt a customer centric approach wherein we always prioritise patients' safety and wellbeing, as well as customers' comfort and satisfaction.
While having its own authentic culture and identity, much of the hospital's hallmark qualities and management strategies are those that have trickled down from its parent company – i.e. the Access Group.
One such quality is reflected in how we make it a point to always share profits with employees when financial targets are met. We recognise our workforce as a cornerstone of operations, which is why we go the extra mile to ensure their welfare in the workplace and beyond.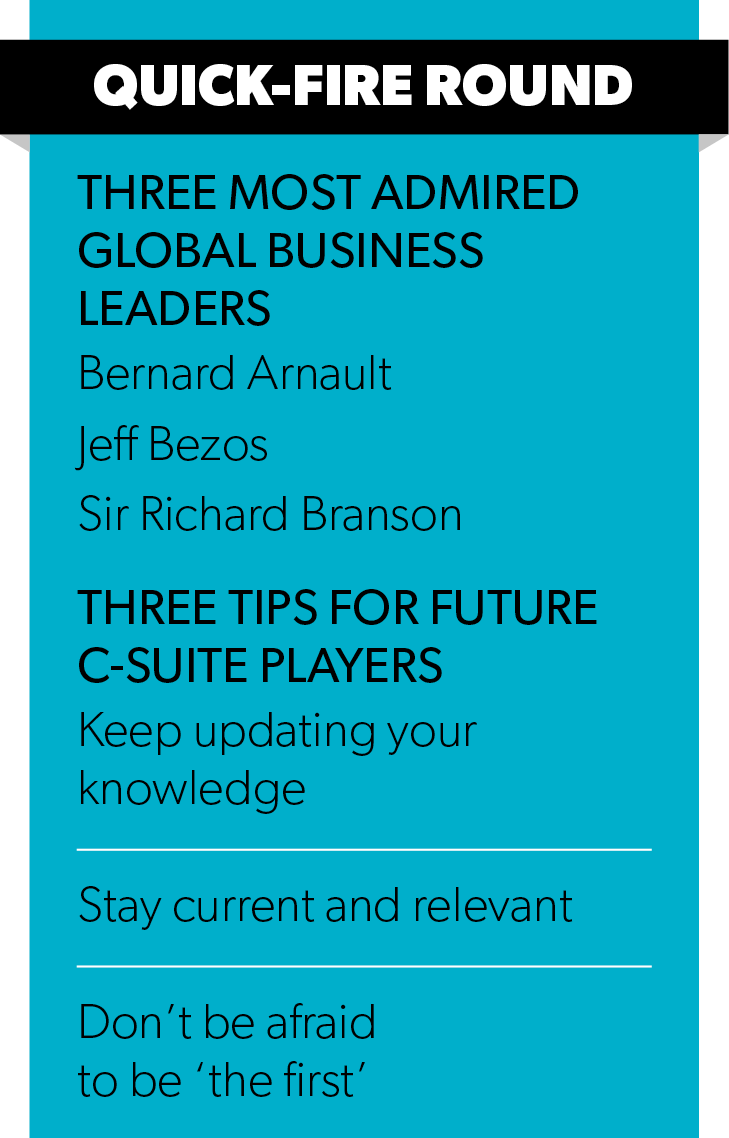 Q: Do you believe that corporate reputation gives an organisation a competitive edge?
A: Every bit of effort and resources that a business invests in building its image is a worthwhile investment because with an outstanding reputation, customers are likely to choose it again.
Over the past few years, under the strategic direction of Sumal Perera – Chairman of the Access Group of Companies – our corporate identity and image have been elevated to unprecedented heights in the eyes of stakeholders.
This corporate reputation has been instrumental in achieving our top line growth of over 400 percent in recent years.
It's also encouraging to see the widespread notion of Ninewells being a centre of excellence for women and childcare, which is evinced in the sentiments of thousands of customers that we have the privilege of serving on a daily basis.
Q: And last but not least, how can corporate respect help companies during a pandemic such as COVID-19?
A: The pandemic that we've been up against has led to several paradigm shifts in the internal and external environments of all businesses. It has altered our approach to business.
When navigating such external challenges and threats, an organisation's intangible assets like its corporate reputation and respect become essential tools.
With the onset of the pandemic, we took immediate steps to create a safe working environment for our team – from strengthening the infection control team, training all staff members on infection preventive measures and equipping front line members with PPE kits, to providing insurance cover and vaccinating the entire healthcare workforce.
While employees across the globe faced the reality of layoffs and pay cuts, our staff were assured their livelihoods and welfare are in safe hands.
It is this rapport that we've established with internal and external stakeholders over the years that has helped us to not only stay afloat during these turbulent times but also thrive against all odds.
Ninewells prides itself on how its service standards, clinical success rates and customer satisfaction levels remain consistent with increasing footfalls and baby births, despite the ongoing pandemic. Meanwhile, the hospital promises to continue being a hallmark of trust, reliability and excellence while assuring patrons that they will experience a lifetime of care.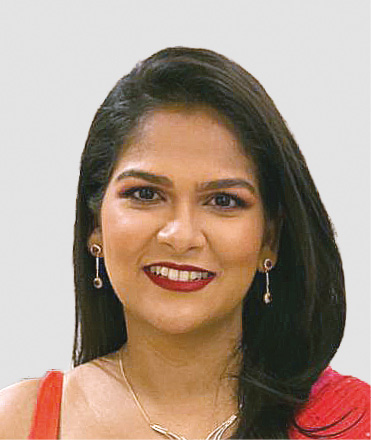 www.ninewellshospital.lk