NEW TAX ACT COMES INTO EFFECT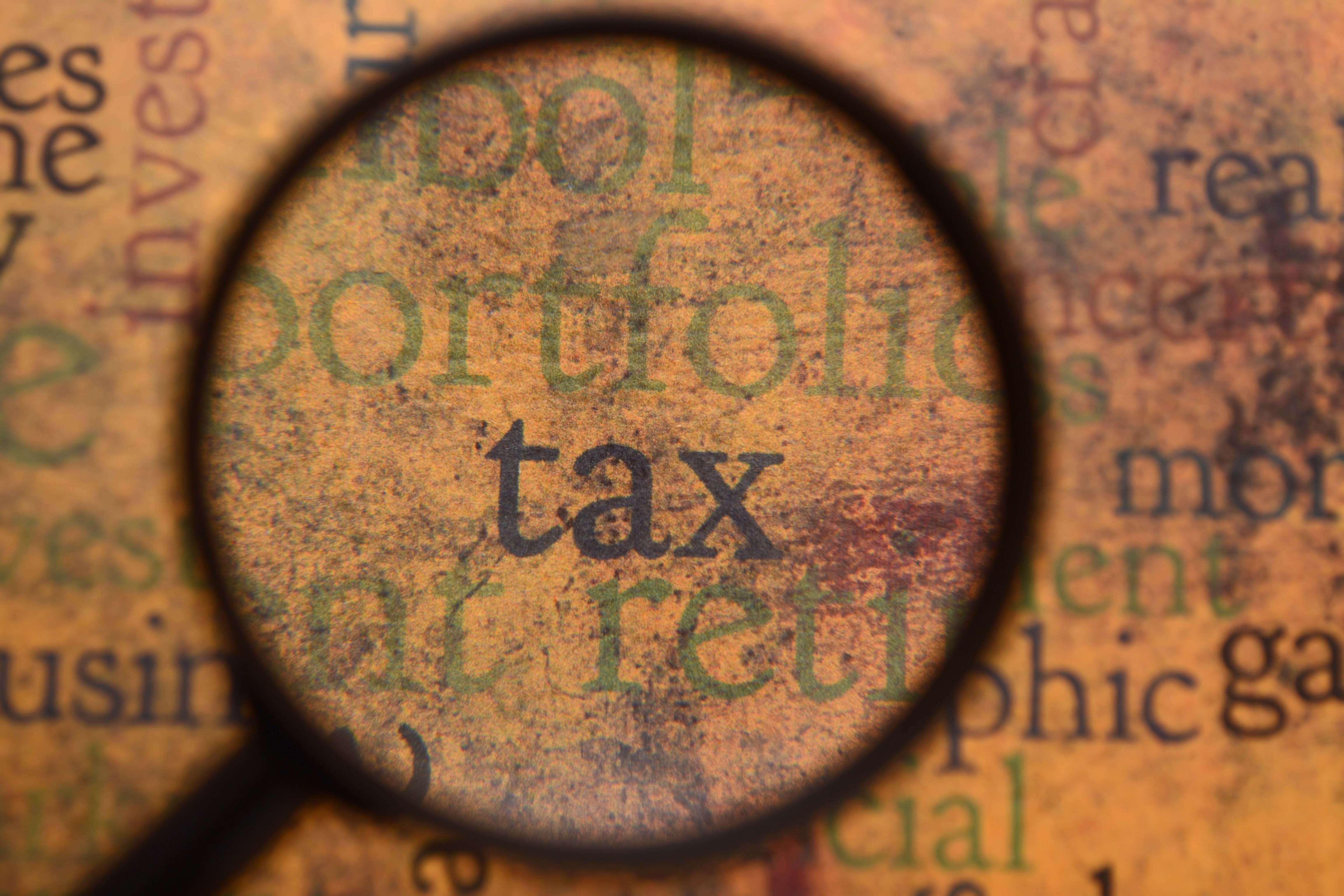 The Inland Revenue Department (IRD) of Sri Lanka stated that the new Inland Revenue Act came into effect on 1 April.
The act is expected to simplify taxes and ease the burden on low income individuals. Commissioner General of the IRD Ivan Dissanayake noted that taxes in a number of fields have been amended and will be dependent on taxpayers' incomes.
Minister of Finance Mangala Samaraweera had previously stated that the main objective of the simplified tax system was to create an investor friendly environment to encourage more foreign direct investment (FDI).
Taxes are to be charged on employees' total income including salaries, commissions, overtime allowances, bonuses, transport and other allowances, rentals for rent, electricity and telephone allowances, and entertainment allowances.