SRI LANKA A LEADER: UN AMBASSADOR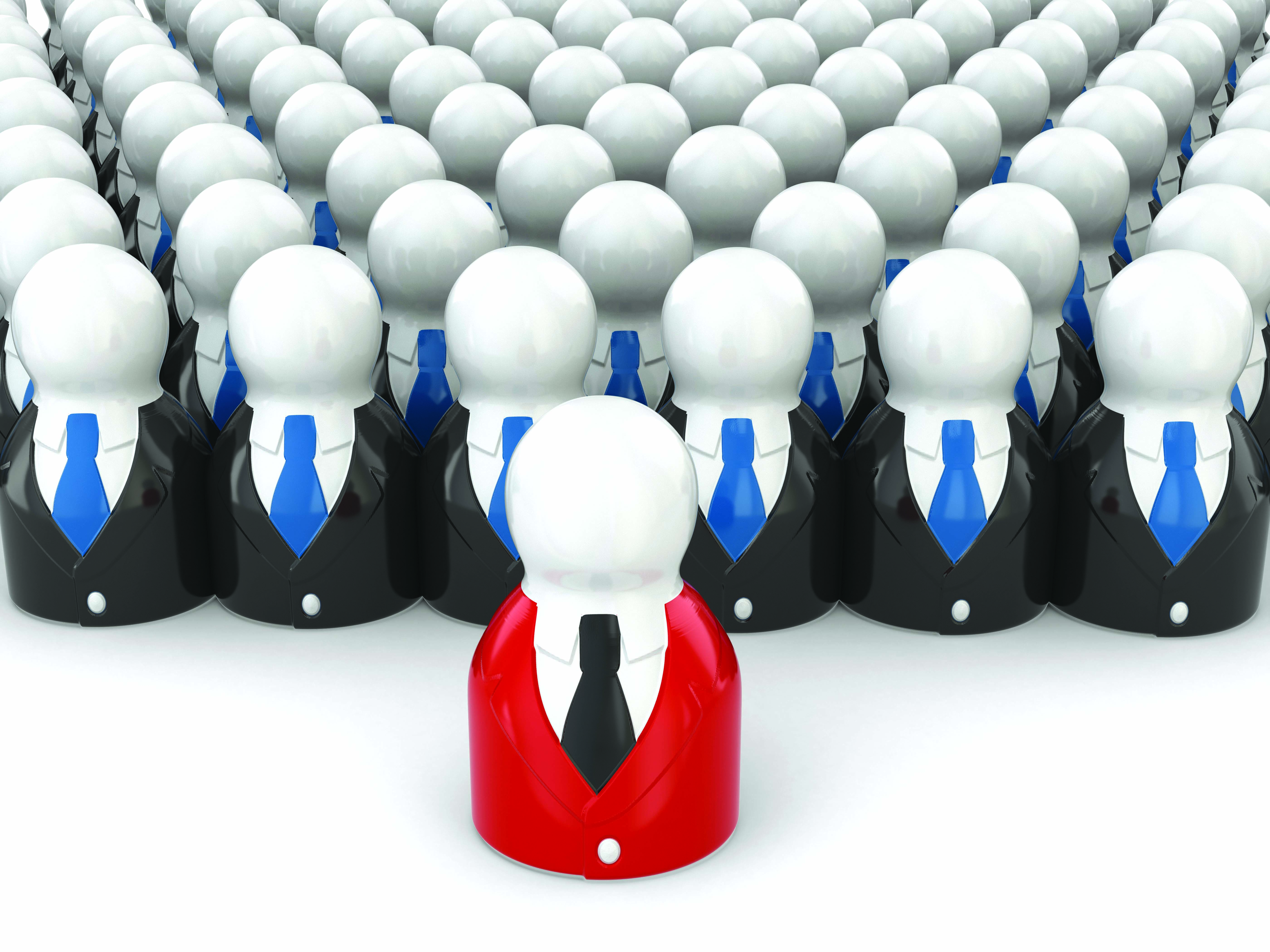 Outgoing Permanent Representative of Sri Lanka to the UN in Geneva Ambassador Ravinatha Aryasinha stated that Sri Lanka makes its best contributions to the international community when taking a leading role as opposed to allowing itself to be taken for granted or remaining isolated.
Whilst expressing satisfaction regarding Sri Lanka's role in the Conference on Disarmament's (CD) decision to commence work towards disarmament, he also cautioned that momentum could be lost if the window of opportunity was not seized.
He noted that "inclusiveness in consultations, transparency in engagement without a preconceived agenda and allowing adequate time to deal with the genuine security concerns of all member states" would aid in the implementation of the decision.